Is Failure An Option?
What is your intention for the week?
Ask yourself…
What would you attempt if you knew you could not fail?
Are you able to accept that this can happen?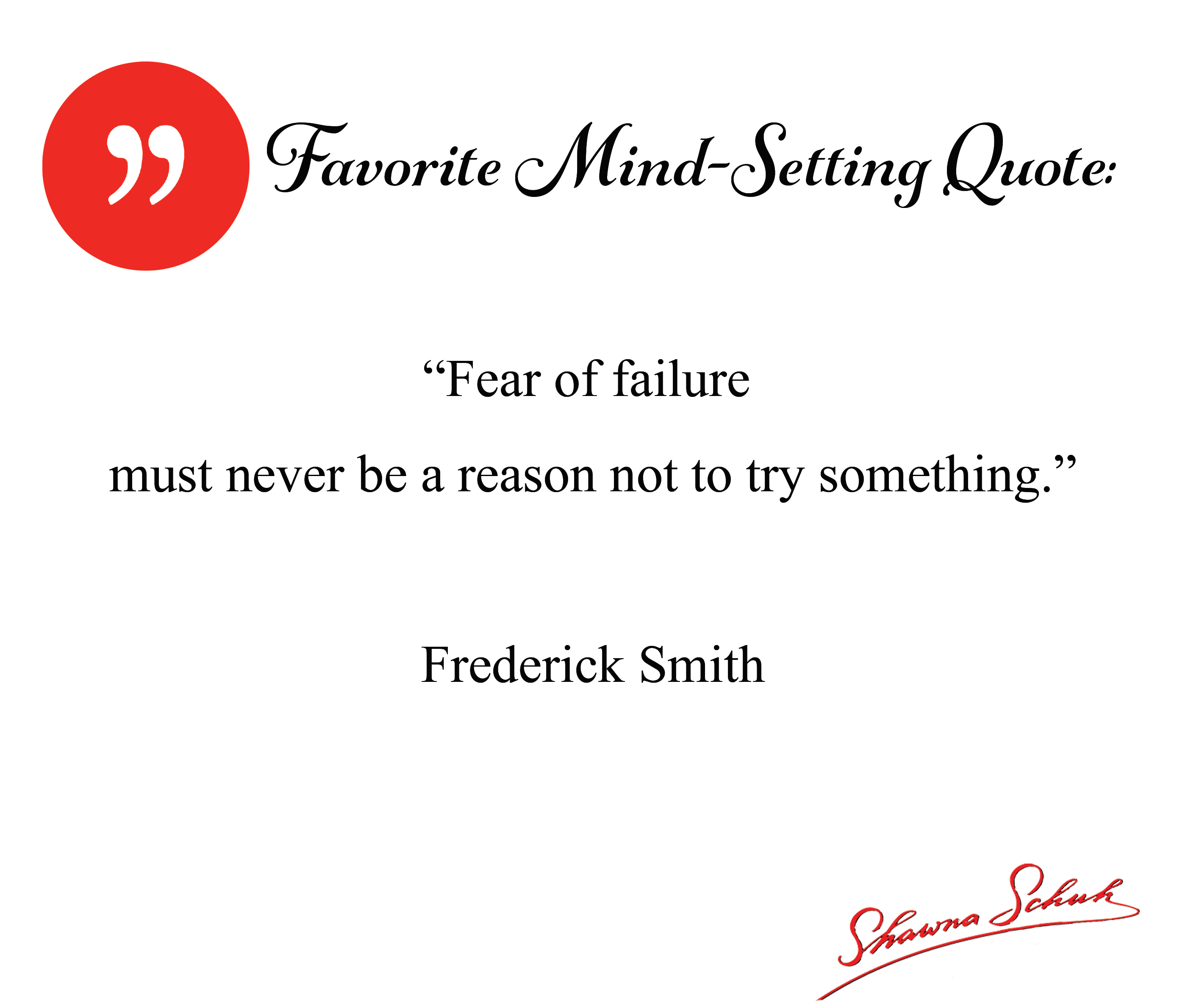 TOP WOMEN IN THE PET INDUSTRY MAGAZINE
Winter Winner's Issue Coming Soon!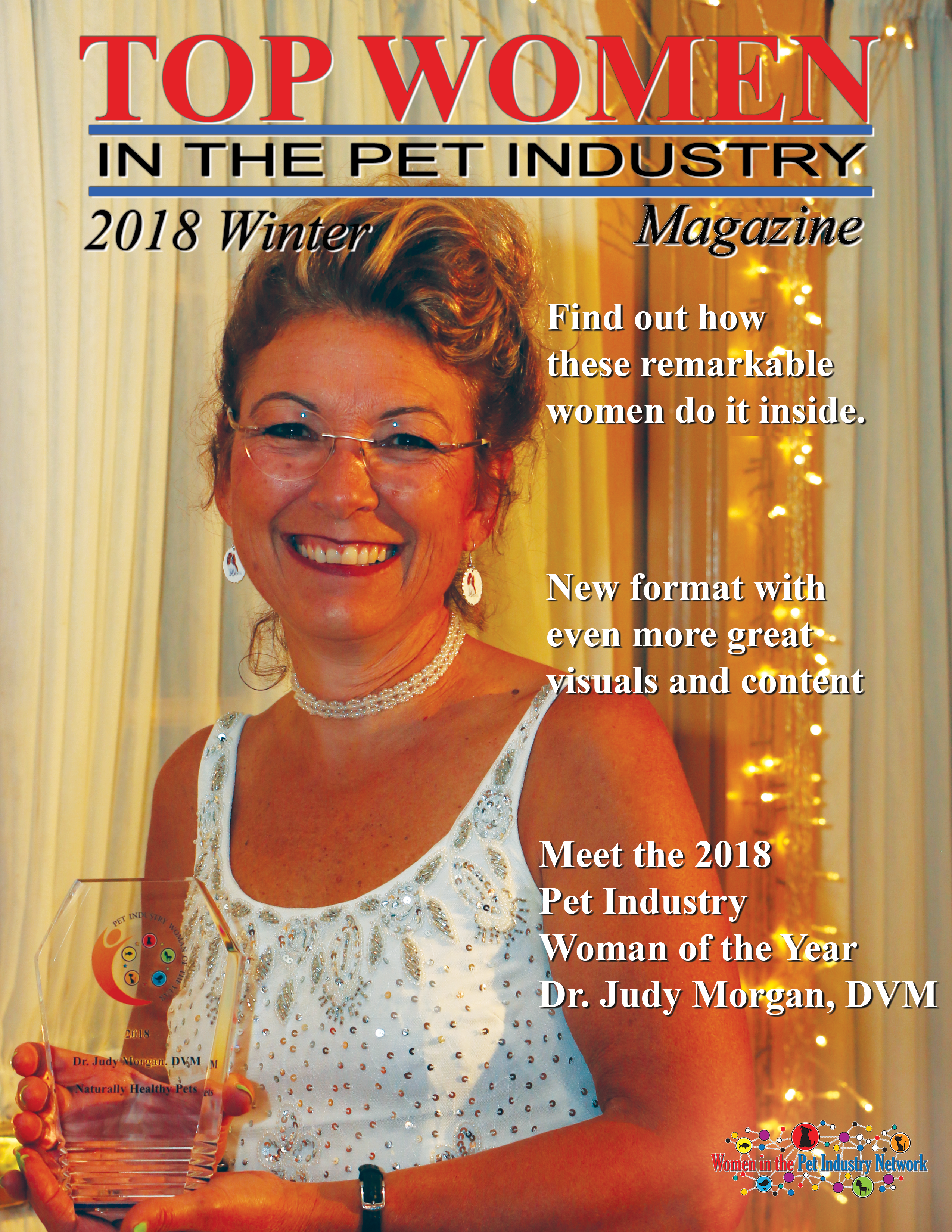 If you want to see more about taking your leadership to another level and learning some terrific planning tricks and tools.

Check out the upcoming Ultimate Leadership Adventure here 
Do you have a friend that could use a boost? Share with them how they could learn how to Ignite Their Leadership – Schedule a Discovery Session with Shawna.
Calendly Link-Discovery Session w/ Shawna Schuh
I adore you!
Blessings,
Shawna Schuh, CSP
www.WomenIgnitingLeadership.com
Copyright © 2018 |  www.ShawnaSchuh.com  | All rights reserved