Happy Nearly New Year!
Reflection & Celebration is in tall order this week! Remember the reflection along with the celebration!
What is your intention for the week?


A favorite Mind-Setting Quote:
"The distance is nothing; it is only the first step that is difficult."
~Marie de Vichy-Chamrond, Marquise du Deffand, letter to Jean Le Rond d'Alembert, 7 July 1763

Ask yourself…

Have I taken the time to reflect on this past year? If not, why not do it now?
What steps can I take to create more memories next year?  
I wish you for you to have a 2020 that is filled with plenty! And hope you'll give yourself the gift of reflection during this week!
If you dig my writing/thoughts, feel free to share with a friend! New to Monday Mindset? Sign up here.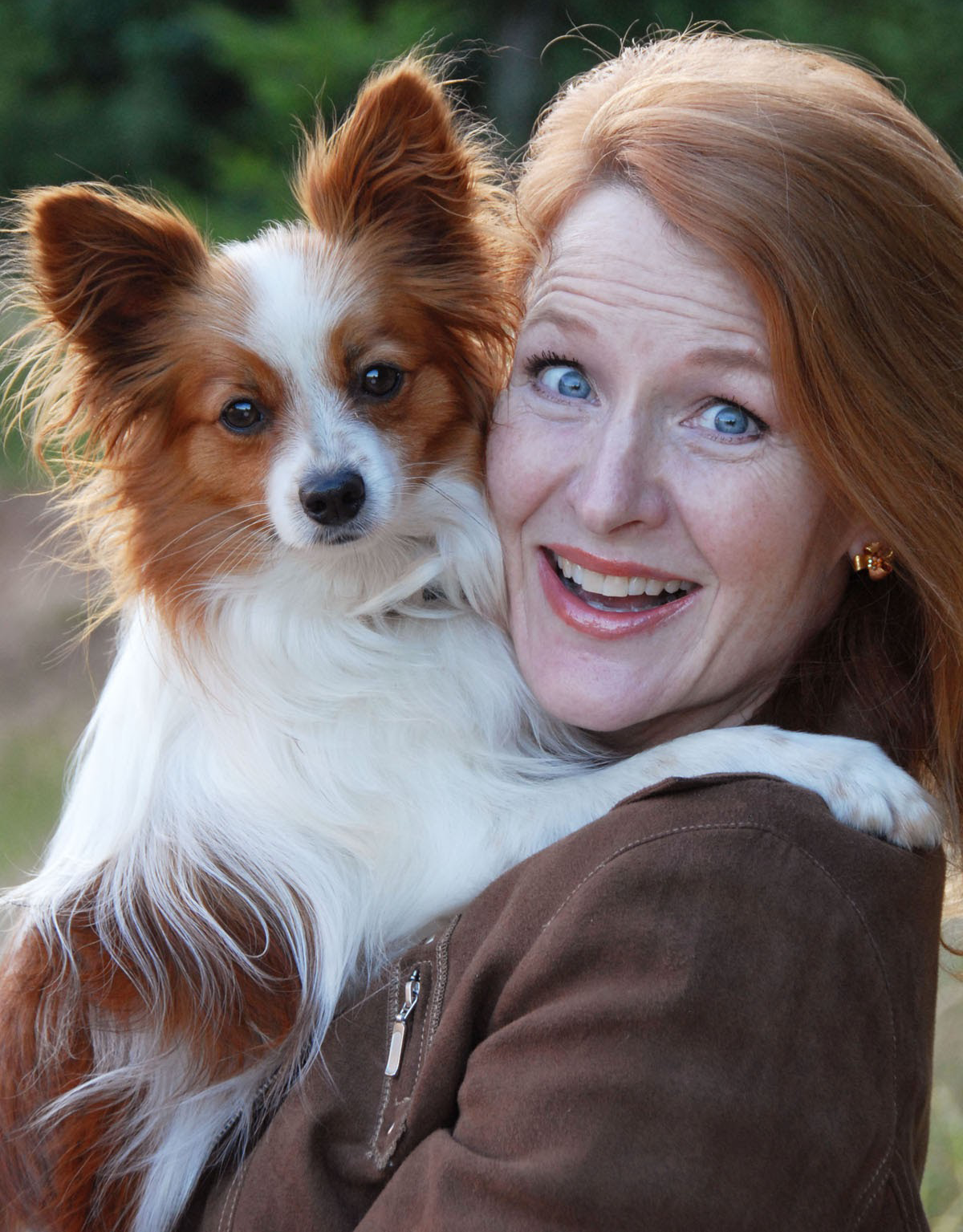 Blessings,
Shawna Schuh, CSP
Serving Leaders Who Ignite Others
Executive Coaching, Speaking, Columnist and Author
503-970-5774
Do you have a friend that could use a boost? Share with them how they could learn how to Ignite Their Leadership – Schedule a Discovery Session with Shawna.
Calendly Link-Discovery Session w/ Shawna Schuh
Copyright © 2019 |  www.ShawnaSchuh.com  | All rights reserved