Happy Eve of Christmas Eve! Ho ho ho!
Where do you want to be right now? Where you are? If so, bravo! If not, what can you do to get into the spirit that best serves you and others today and this week?
What is your intention for the week?
Ask yourself…

How do I feel about this year?
Can I use this feeling to plan an even better year next year?
If you dig my writing/thoughts, feel free to share with a friend!  New to the Weekly? Sign up here.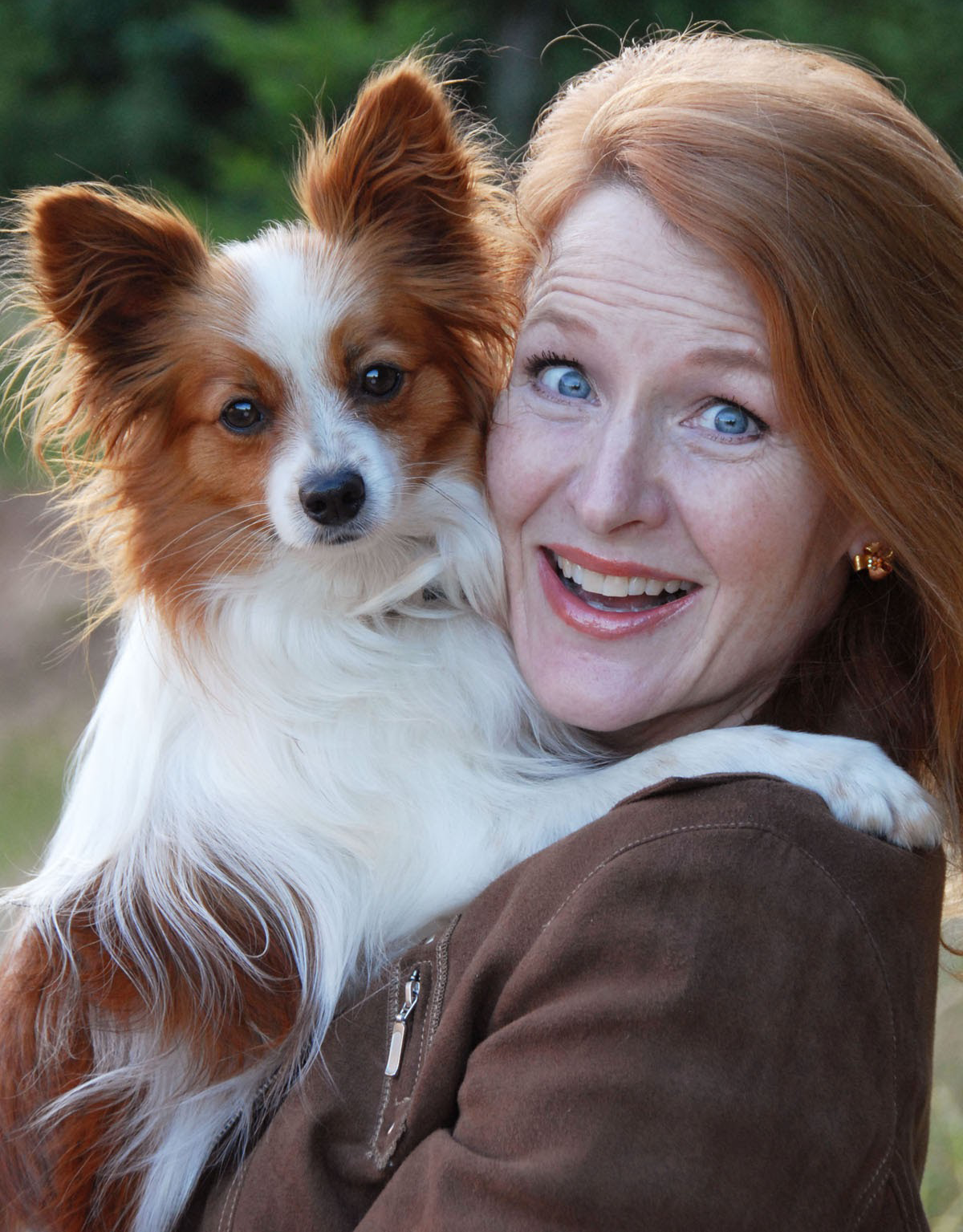 Blessings,
Shawna Schuh, CSP
 Serving Leaders Who Ignite Others
 Executive Coaching, Speaking, Columnist and Author
 503-970-5774
Do you have a friend that could use a boost? Share with them how they could learn how to Ignite Their Leadership – Schedule a Discovery Session with Shawna.
Calendly Link-Discovery Session w/ Shawna Schuh
Copyright © 2019 |  www.ShawnaSchuh.com  | All rights reserved