Planning on Learning or Letting it Happen?
I don't remember the expert, John Maxwell, maybe? Anyways, the young professional is sitting with the wise older man whom he admired when the older man asks the younger one, "Do you have a learning plan?"
Uncertain how you feel about point-blank questions but as I remember it, not only did the younger man have to say no – he admitted he didn't know that something like that existed.
They do, and do you want one?
If you Google, learning plans, you'll get a LOT of results. Don't you love having research like this at your fingertips? However, they may not help you as much as first asking yourself some questions. I know – more questions! No, I don't stop!
First: What is it you want to learn?
This is probably the most important question you can ask yourself because it assumes that you can learn and that you know what you are lacking. Unfortunately, many people do not know what they don't know and don't seem to keen on finding out.
This can give you a huge advantage!
If you want to become better at something you can then determine a plan to get you there.
Take, for instance, the upcoming year-long immersion, The Ultimate Leadership Adventure. This is a learning plan on steroids that come in chucks easy to digest and put into practice immediately so they become part of you.
The goal? To take your leadership to a higher level. (Because this adventure is for leaders already doing well).
Inside this immersion are live, hands-on experiences, short video lessons, masterminding, group coaching and individual sessions all inside a plan to get you to what you want which we will determine during the first retreat.
If you aren't in a leadership role or don't want to move to the next level there are many plans you can develop to expand the skills you most want to polish.
Here are three ideas that will help with that.
Reading and then move through every book on a reading by a topic list. If you read one book a month (or week) on any topic you would have it mastered sooner than you know.

Find an expert and invest in their wisdom and help. When you are around someone who knows more than you on the topic of choice, sometimes beside what they teach you, you get other cool things simply by being around them.

Join a group – When you gather with others that are open to learning you gain from all the points of view in the group. You will need to filter so you gain the knowledge you're after but what a way to tap into a collective.
The New Year is fast approaching – so why not find a Learning Plan that you know you'll love and use. To tap into the amazing collective of the Ultimate Leadership Adventure, click here.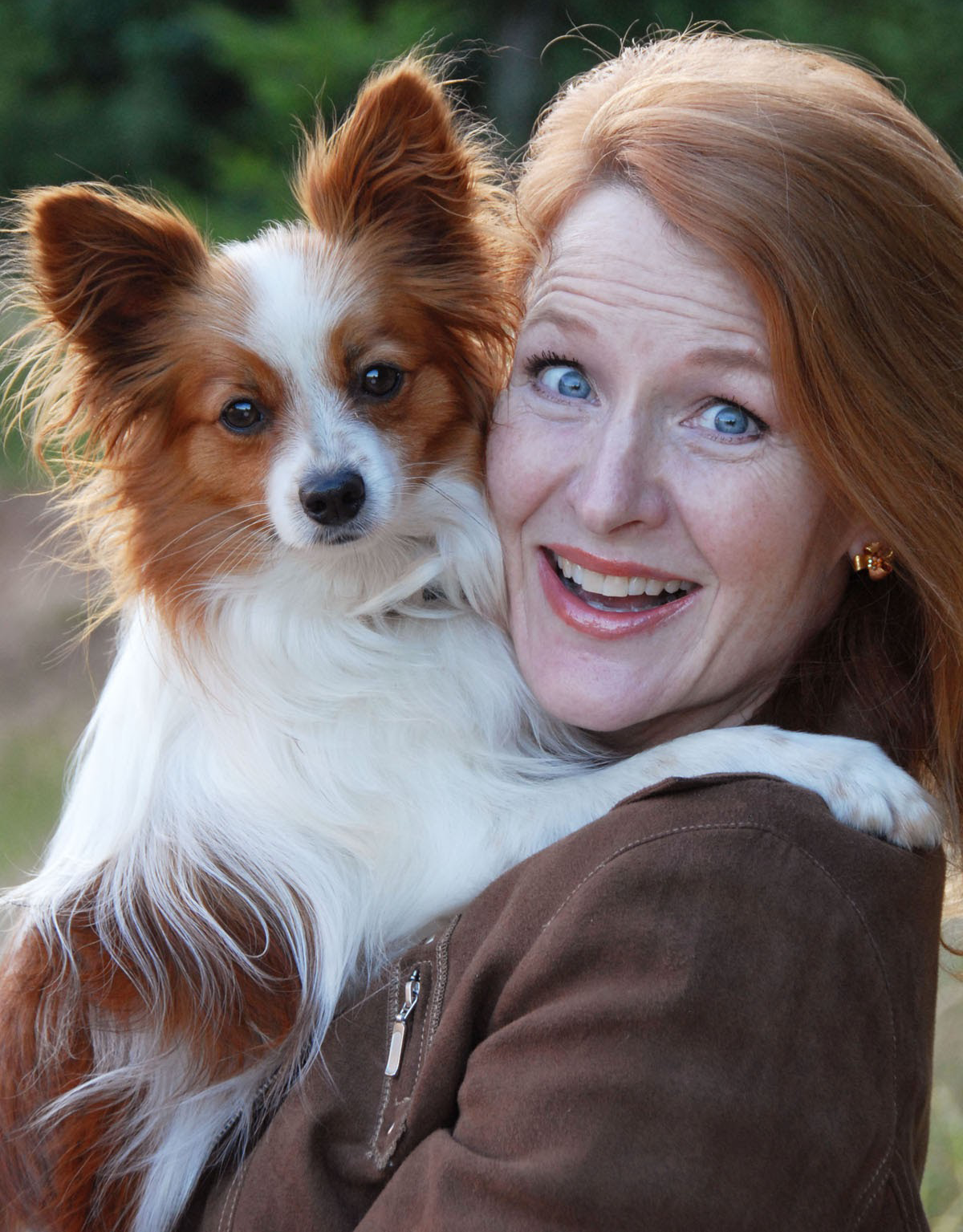 Blessings,
 Shawna Schuh, CSP 
 Serving Leaders Who Ignite Others
 Executive Coaching, Speaking, Columnist and Author
 503-970-5774

Do you have a friend that could use a boost? Share with them how they could learn how to Ignite Their Leadership – Schedule a Discovery Session with Shawna.  Calendly Link-Discovery Session w/ Shawna Schuh

The 2018 
Pet Industry Woman of the Year, Dr. Judy Morgan, DVM
 will be speaking at the upcoming Pets And Money on December 6th in Austin, Texas.
Time is RUSHING by – if you're going to Pets and Money, get in on the special discount price here! Use code – WIPIN10
Note: There will be a member meet up so look for more info coming soon!
You can find out more by CLICKING HERE


Do you want THE WEEKLY to be delivered to your inbox? Sign up here: http://bit.ly/2xNLEgh
Follow us on: Facebook  |  Twitter  |  Instagram  |  Pinterest  | LinkedIn
 COPYRIGHT © 2018 |  WOMEN IN THE PET INDUSTRY NETWORK | ALL RIGHTS RESERVED