Off to New York City in August??
As the President of Women in the Pet Industry Network, I'm invited to many events and this weekend I will be attending for the first time something out of my regular world, especially lately, having come off 100 miles astride a horse.
I will be attending The 5th Annual International Cotillion for Fur Babies  –
Yes, a dress up, high style event for dogs! If that isn't the opposite of a trail ride, I don't know what is and I am super excited to experience it!
Put on my G Girl Productions – This is a big gala that features costumed dogs and their decked out pet parents in competition. And it's going to be held in the New Yorker Hotel-
The reason I share this is that one thing many pet professionals fall into is sameness.
Sameness isn't a bad thing necessarily –
It's nice to have the systems in place for others to support and help you (note: We will be working deeply around structure, systems & support in the Ultimate Leadership Immersion program starting in Oct.)
And sameness is also something to pay attention to so you can change things up so that it's exciting for your clients and customers.
Here are 2 ways –
Go to something new for you – if you usually do pet related expos – why not go to a gift one, or sporting goods or something that you can use to see things from a whole new perspective? Go with the intention of finding at least 5 ideas to improve how you exhibit or attend?

Put yourself in a situation that you would normally not be in.  Is there a store that you have never considered entering? A comic book store? A gun store? One that sells cannabis? Find 3 display ideas or signage that really words you can alter to serve your needs.
This weekend I am wearing a long gown, sparkles and high heels to enjoy the event – earlier this month, I was in western wear and a cowboy hat and both of these perspectives help me help my clients because it stretches my mind which allows me to help them do better in their business too.
Are you interested in how you might think, or grow even better? Schedule a complimentary call with me to discuss your goals.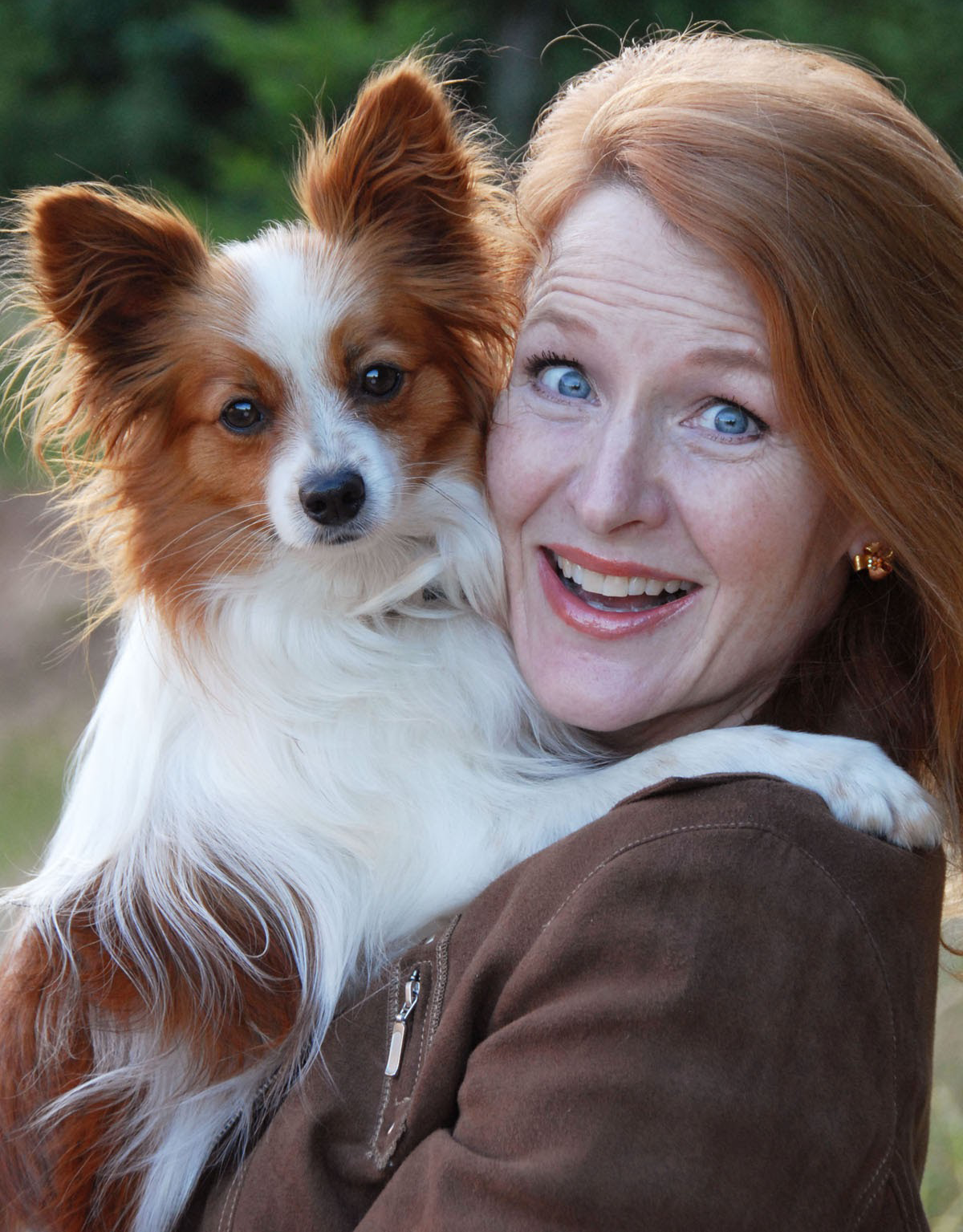 Blessings,
 Shawna Schuh, CSP 
 Serving Leaders Who Ignite Others
 Executive Coaching, Speaking, Columnist and Author
 503-970-5774
Make plans to attend Pet Connections Expo today!

TOP WOMEN IN THE PET INDUSTRY 
FEATURE ISSUE LIVE NOW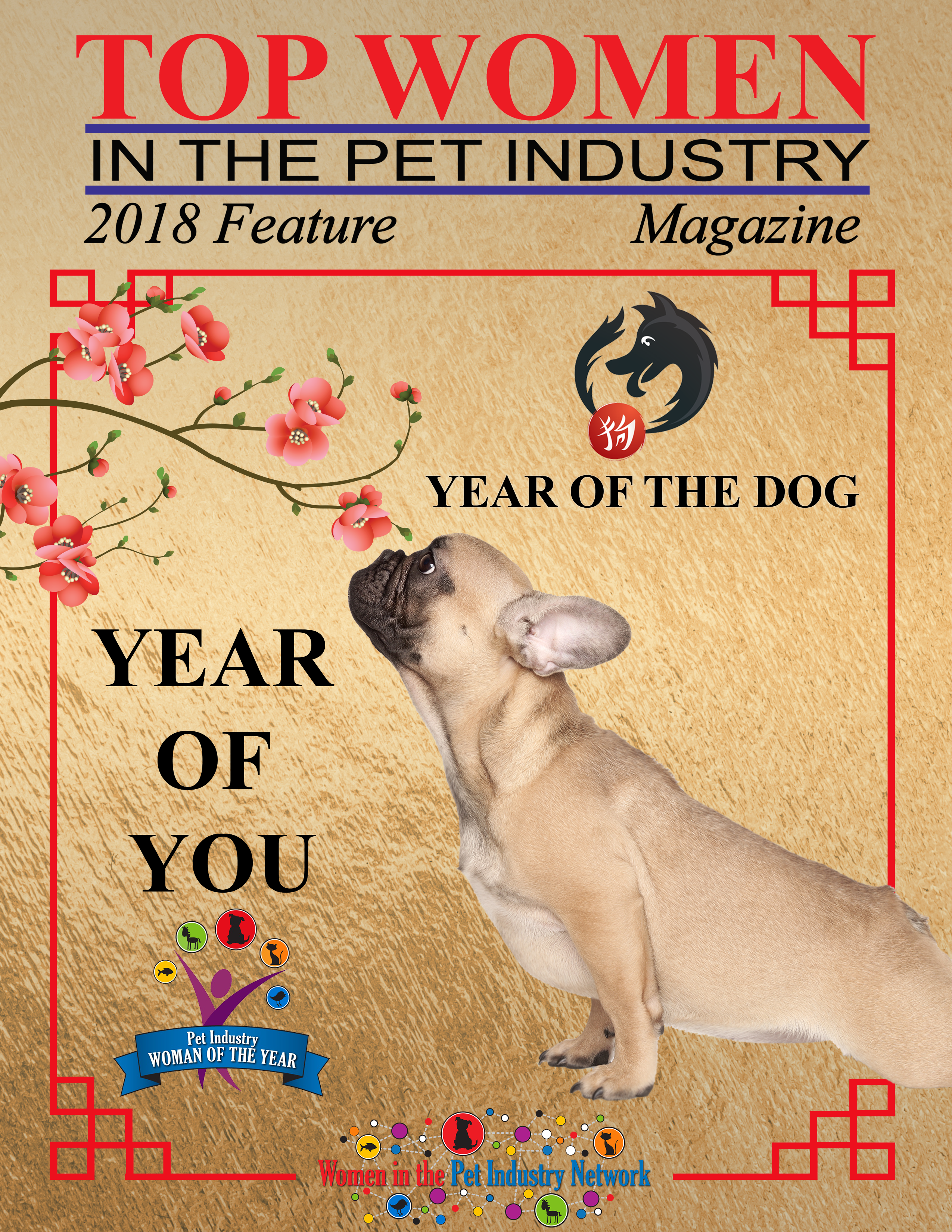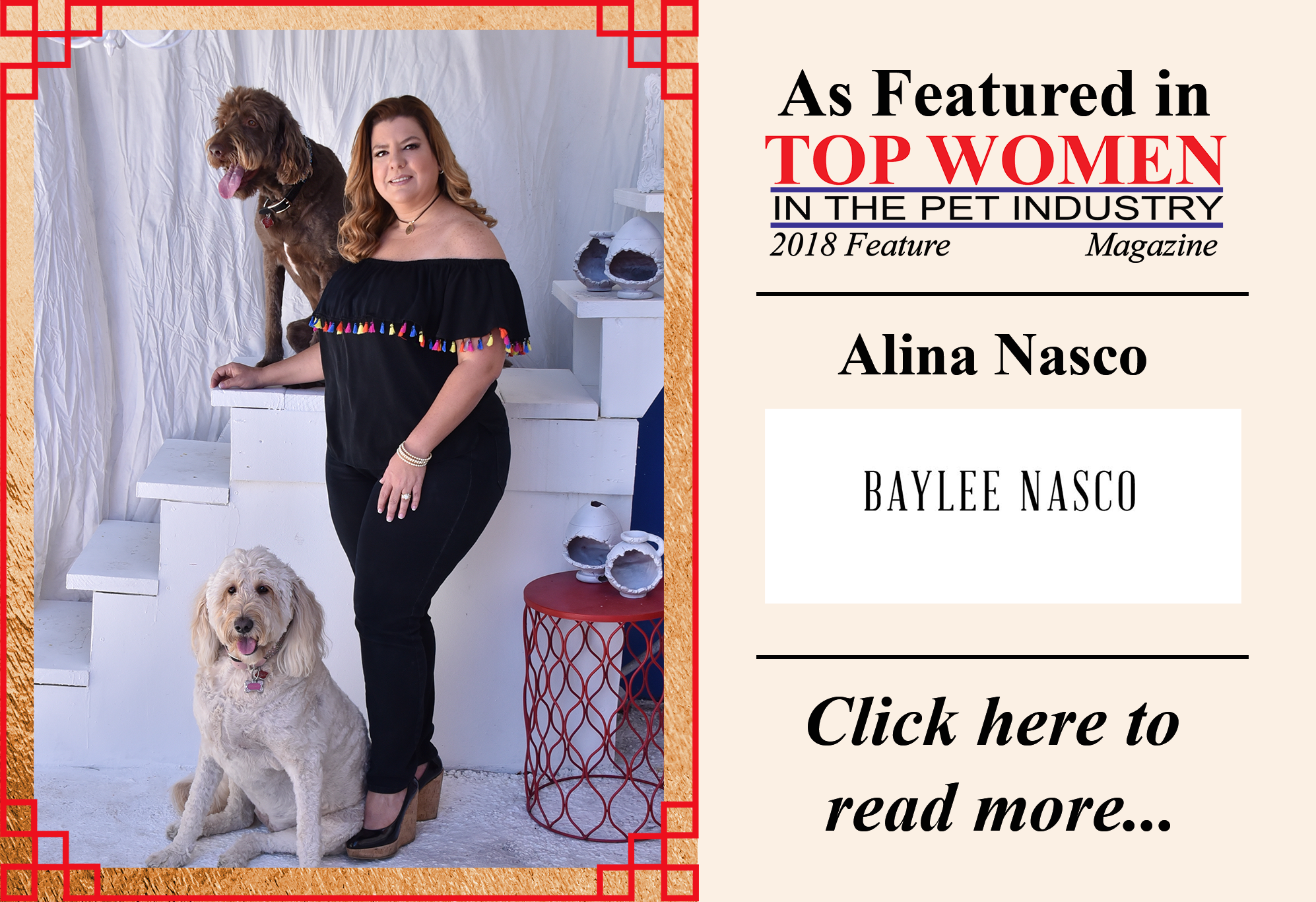 Alina Nasco, Baylee Nasco – Pages 60-61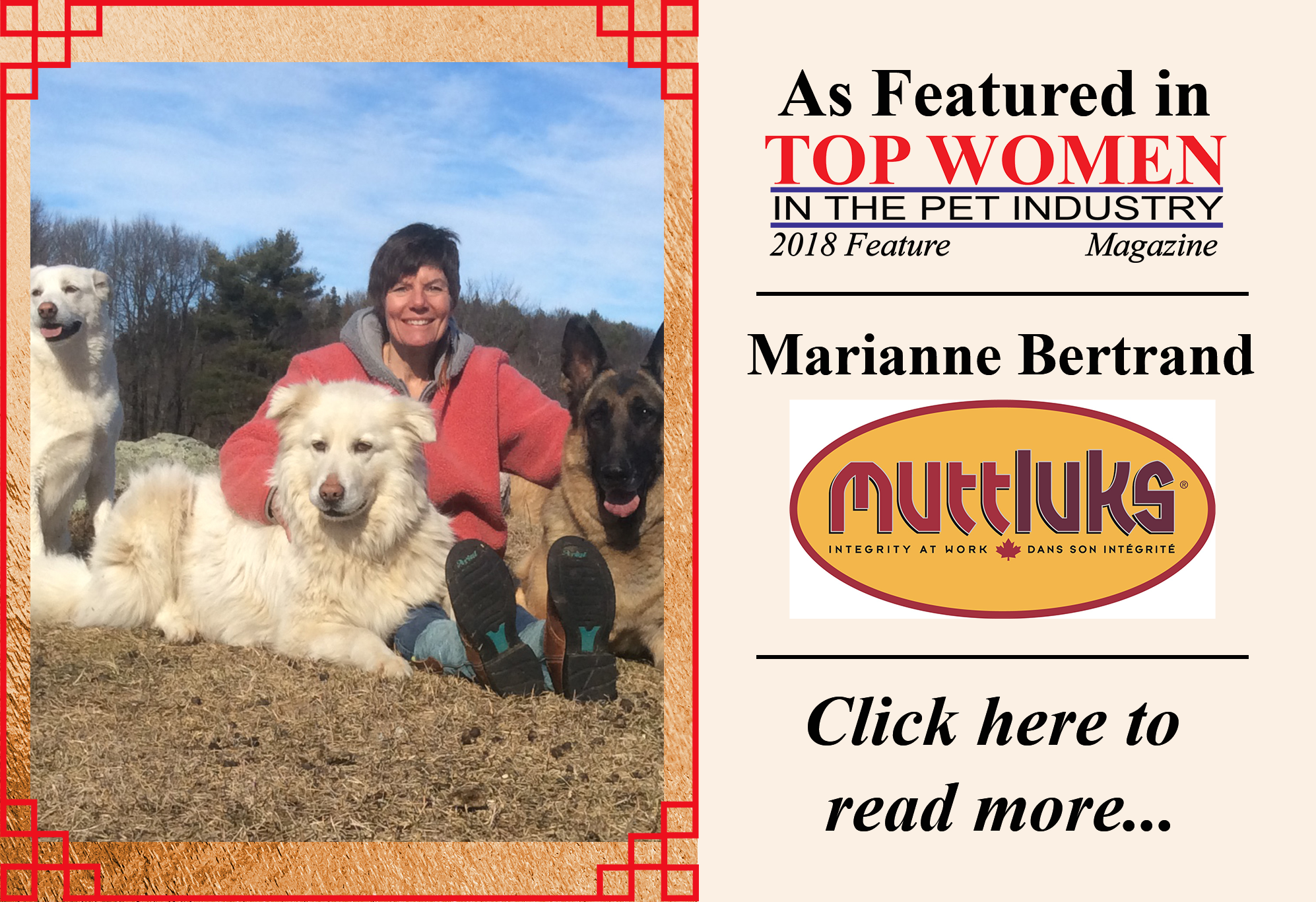 Marianne Bertrand, Muttluks – Pages 46-47
Follow us on: Facebook  |  Twitter  |  Instagram  |  Pinterest  | LinkedIn
Follow all the prompts to enter your name & email address to get your free gift. 
Copyright © 2018 |  Women In The Pet Industry Network | All rights reserved.