If you have ever wondered, "Why do I feel this way physically?" you will love reading Lisa Blaurock's story about how she learned about allergy testing, and how to make it affordable.
These tests helped her, her daughter and her pets!
This story will inspire you to do the testing that will help you, your human family and your four-legged family too.
We are a better industry because of people like Lisa.  Enjoy her story.

Be seen, secure your spot in the 2020 Summer issue of Top Women in the Pet Industry Magazine.
>> Current members click here to secure your spot.<<
Not yet a member?  >> Click here.<<
Not yet a member? Join today and connect with successful women like Lynette. Become a member today.
Let's unite women leaders in the pet industry together!
[/vc_column_text][vc_empty_space height="1px"][/vc_column][/vc_row]
Feel like you may be missing something? Schedule a FREE exploratory session with me. It's easy. 
Click here.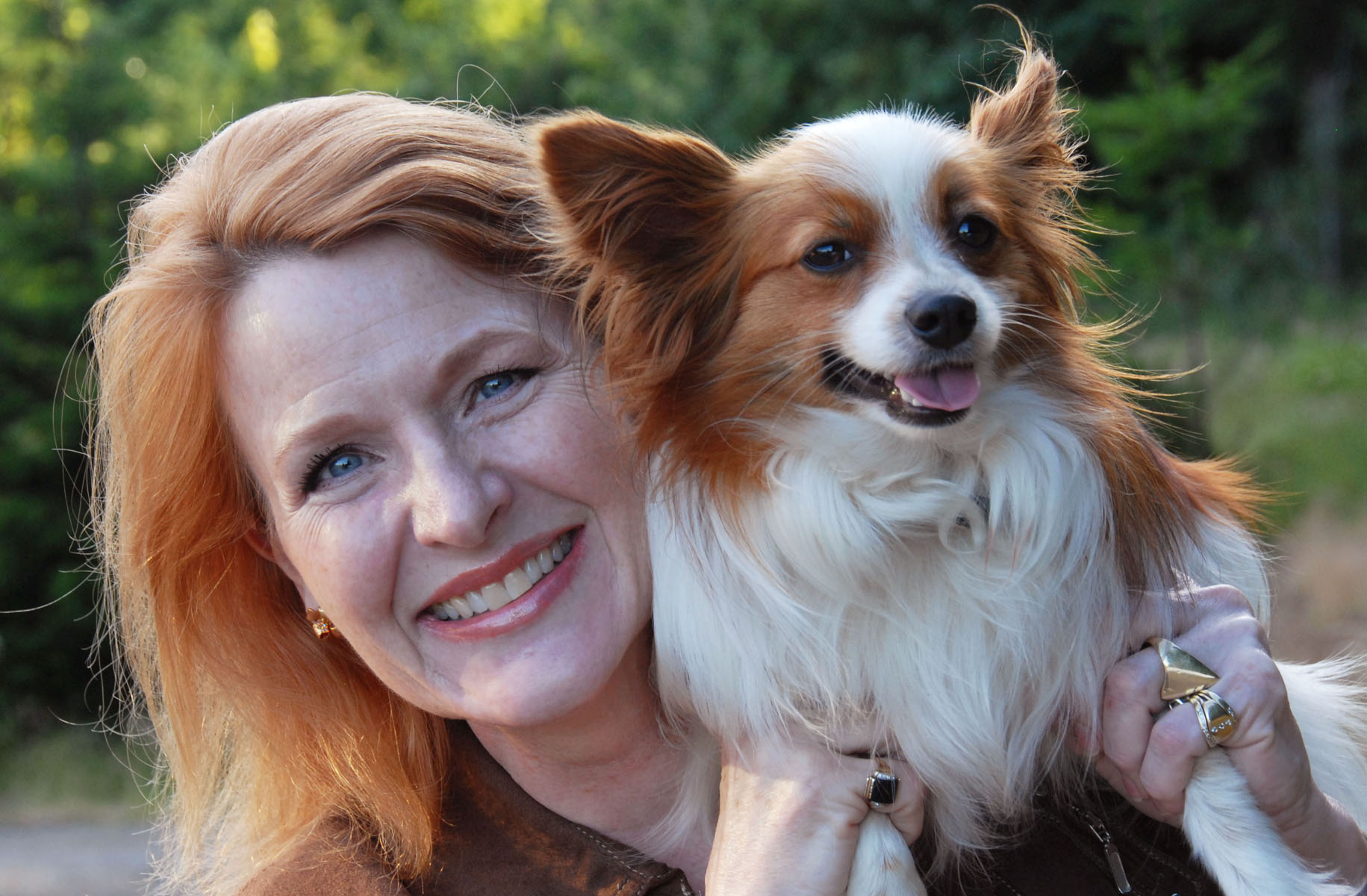 Blessings,
Shawna Schuh, CSP
Helping leaders evolve.  
Executive Coach, Speaker, Columnist & Author
503-970-5774