Back with a new set of eyes!
So many things I study all lead to the same thing – which is internal growth, external growth and the idea that we continue to evolve – or not.

After some study of Feng Shui (The Chinese art of placement) I got the notion that when you travel or go through a change, it's smart to alter or change or shift something in your environment.

Doesn't that make sense?
You leave your house, office, barn (in my case) in one place, one frame of mind and then you grow, you learn, you are challenged or confronted with a limiting belief, or you meet someone or some people who allow you a glimpse into another way to live.
Then, you are different.
Coming back to your house, office, barn, you see the environment you left (hopefully in a nice and tidy way) but there is a small feeling of unrest. There is also a wonderful feeling of relief and joy and wonder at how great your environment is (hopefully).
I know sleeping in my own bed is past wonderful after seven days of horse camping!
The unrest is what I want to talk about now.
That feeling is from the changes in YOU.
So doesn't it stand to reason that your environment must change to reflect some form of difference?
The tip for you today is this:
When you return from travel, from an expo, a class, learning, growing, sharing,  do something, anything, even a tiny bit of change, altering of where you live, work and live.
I've just come back from my 100-mile horse trek, uncertain what changes I will make as I write this, however I will, because when you change – and I have, everything changes, even if it's subtle.
How will you use this to your advantage? I'm interested to know, so you can email me if you wish.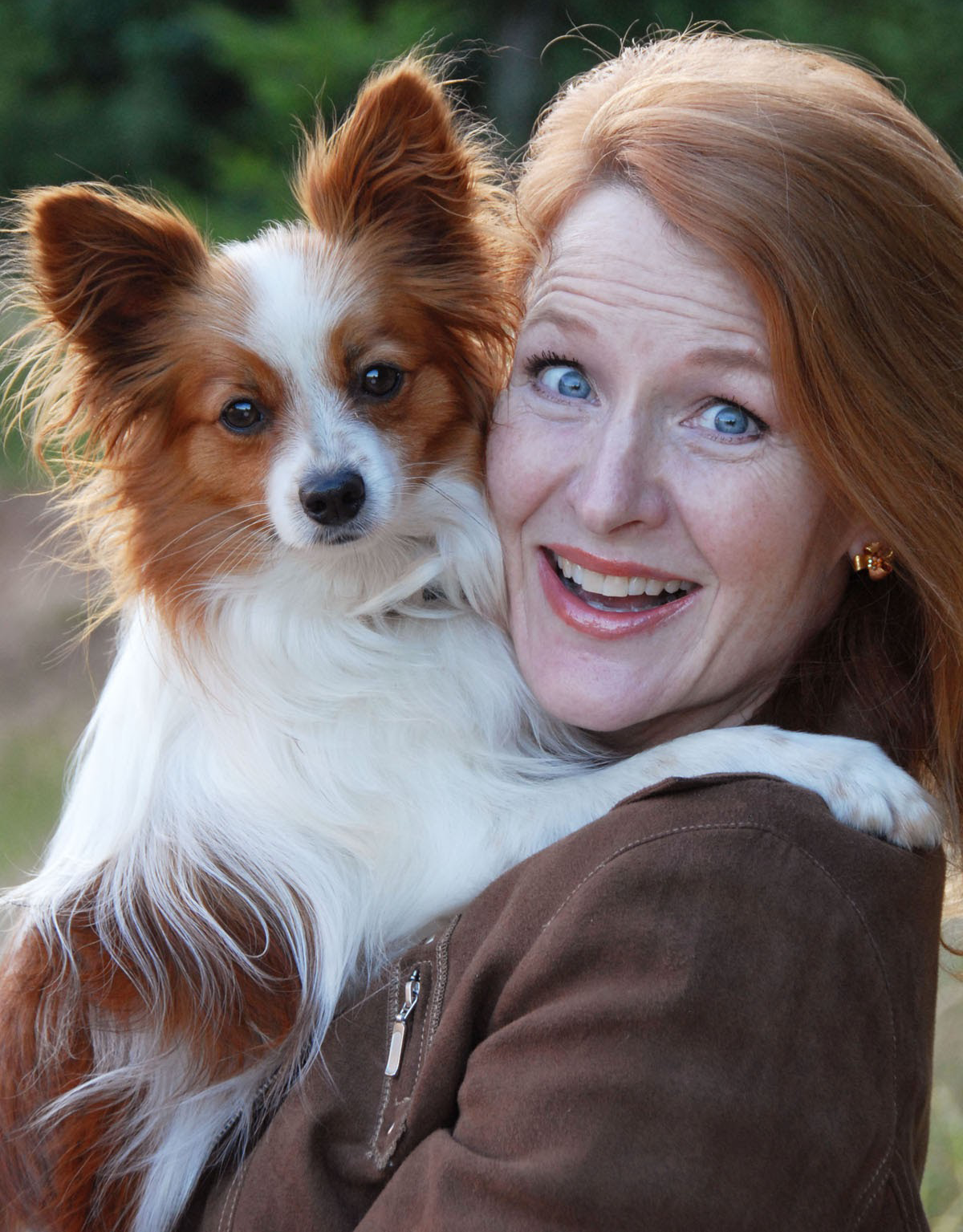 Blessings,
 Shawna Schuh, CSP 
 Serving Leaders Who Ignite Others
 Executive Coaching, Speaking, Columnist and Author
 503-970-5774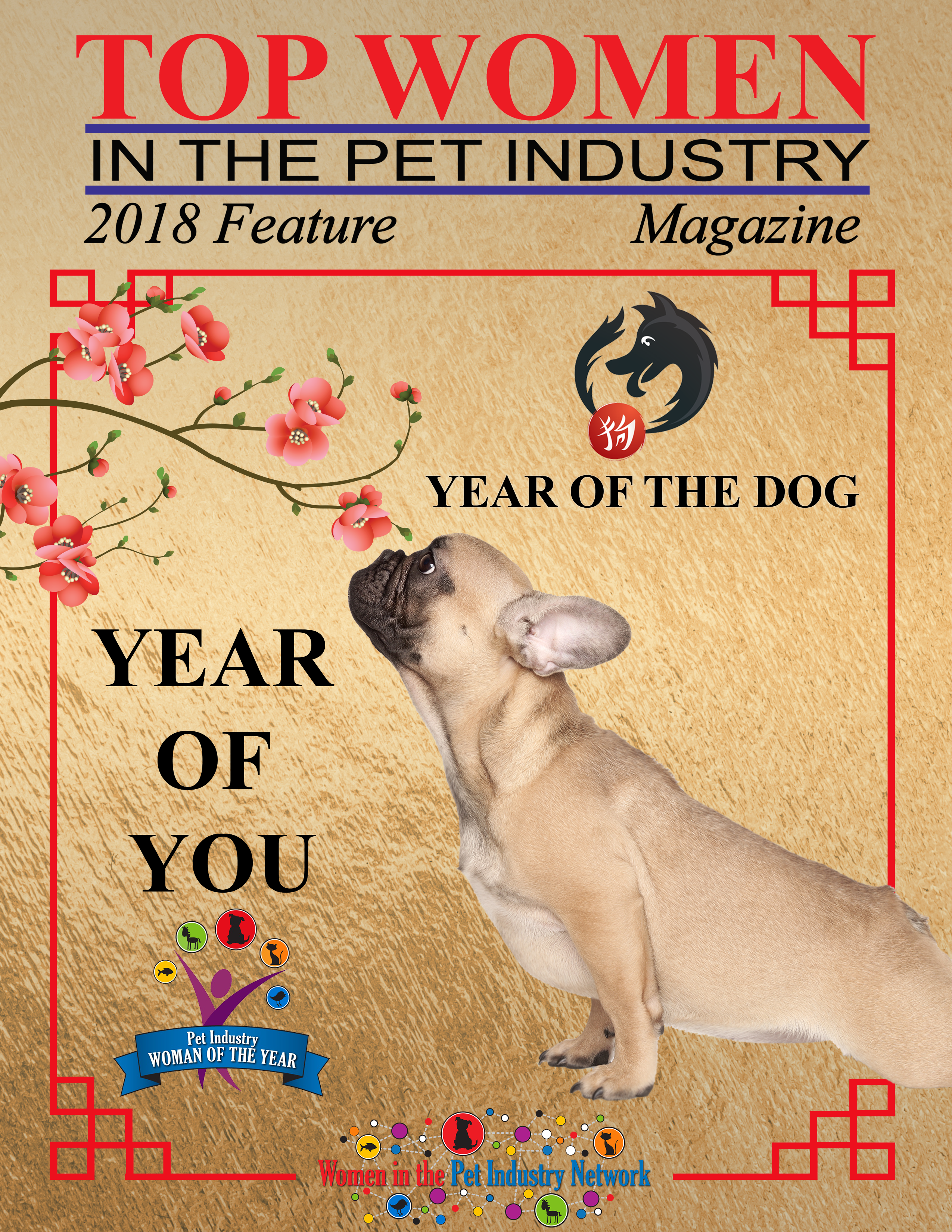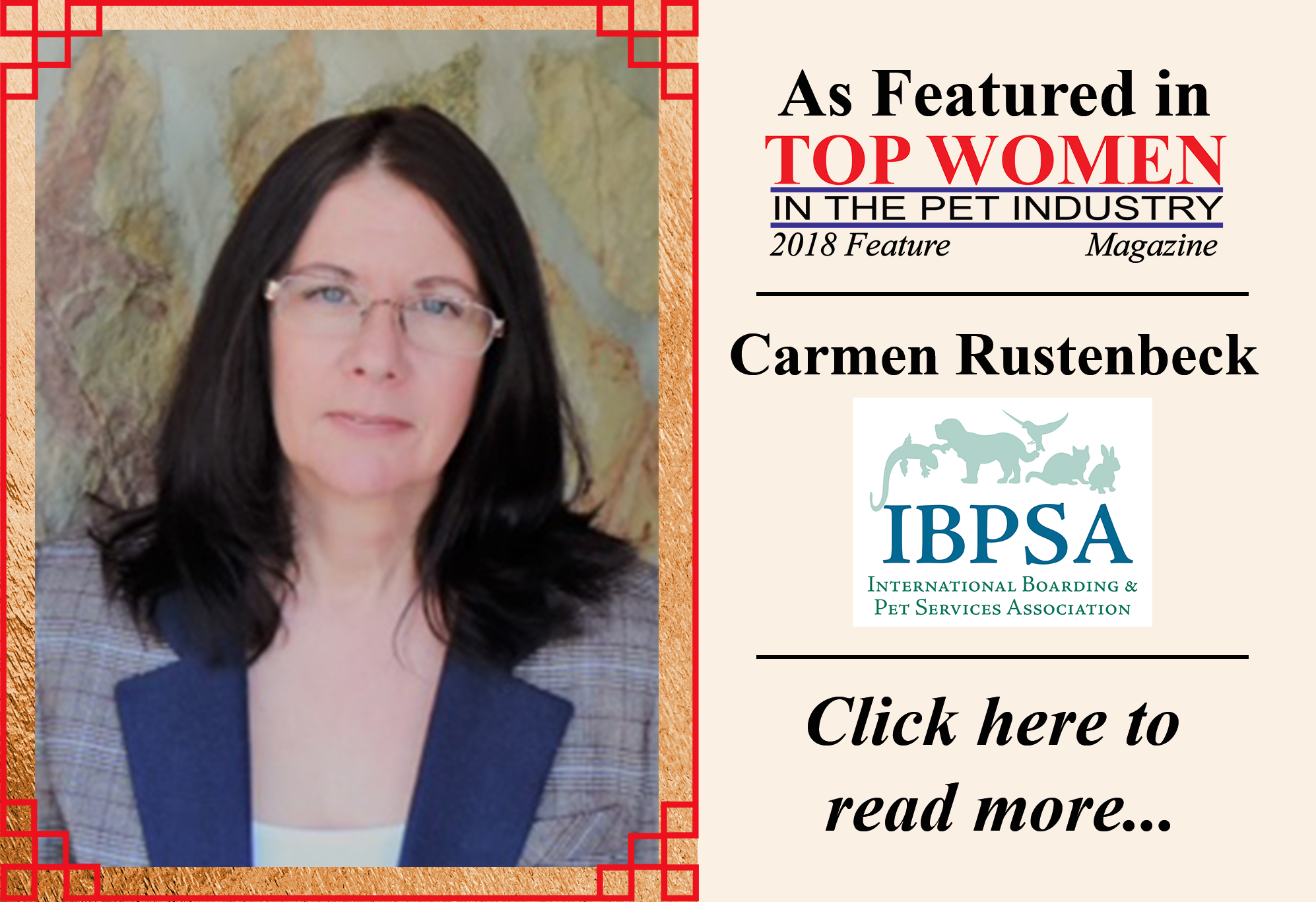 Carmen Rustenbeck, IBPSA – Pages 34-35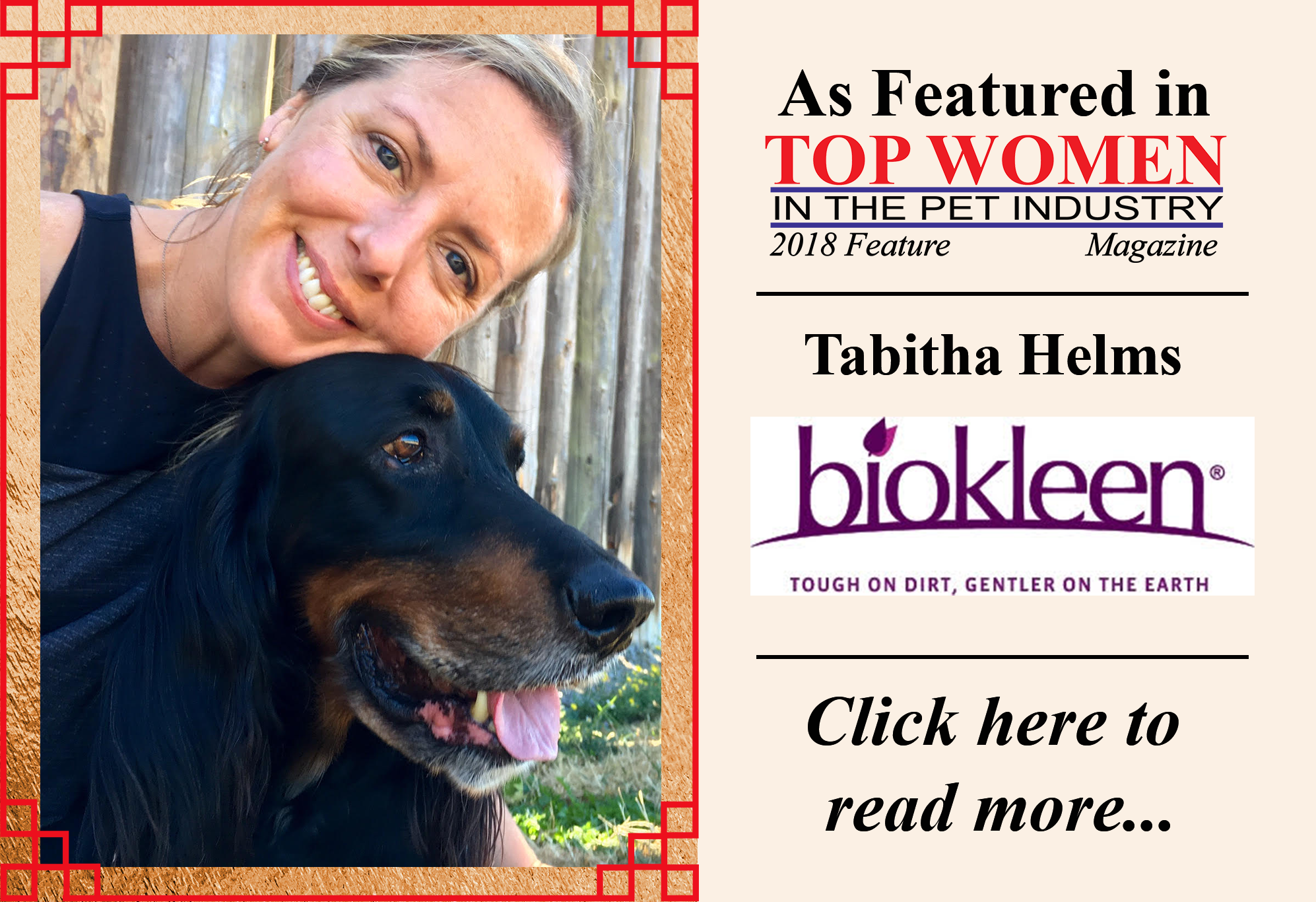 Tabitha Helms, BioKleen – Pages 56-57
Follow us on: Facebook  |  Twitter  |  Instagram  |  Pinterest  | LinkedIn
Follow all the prompts to enter your name & email address to get your free gift. 
Copyright © 2018 |  Women In The Pet Industry Network | All rights reserved.