Not to alarm you, just to remind you that March is the last month in the first quarter.
Why does that matter?
It depends on how you plan or break down something large like a year or a life.
As Gretchen Rubin says, " The days are long but the years are short." 
This month is my birth month so maybe I'm in a reflective mood; however, isn't it smart to ask yourself at any age, "What do I want my life to be about or stand for?"  
I am the product of parents that lived through war, hunger, and had nothing but an orange given to my dad at Christmas. Granted my parents were older than my peer's parents (I was adopted late in their lives), however they made sure my brother and I had a roof, warm clothing and plenty to eat.
We didn't struggle to survive. There was never a time in my life when I knew hunger. My parents also made sure I knew how to work, contribute to the family and pull my weight.  An interesting aside, I don't have a fireplace in my log home because I intend to never, chop, stack, move or clean up after firewood ever again, thank you, mom and dad!
My point about this third month in the year. What if you took a bit of time and determined what would matter doing in this glorious life you have. 
The answer is in you, and not stagnant. For me, I'm finding it moves and deepens. I think it's about serving leaders who want to evolve. I know pets are involved as teachers and partners in my life, and I've also come to realize that I am less interested in days or years.
It's the moments that matter. 
Moments that contain smiles, breath, laughter, imagines, touches and joy. 
It only takes moments for some of the most vital, powerful and enthralling things to happen.
How about you decide to have more magnificent moments starting this month.
If you like, share them with me. It only takes a moment to reply.
If you dig my writing/thoughts, forward this to a friend. New to it. Sign up here.
Feel like you may be missing something? Schedule a FREE exploratory session with me. It's easy. Click here.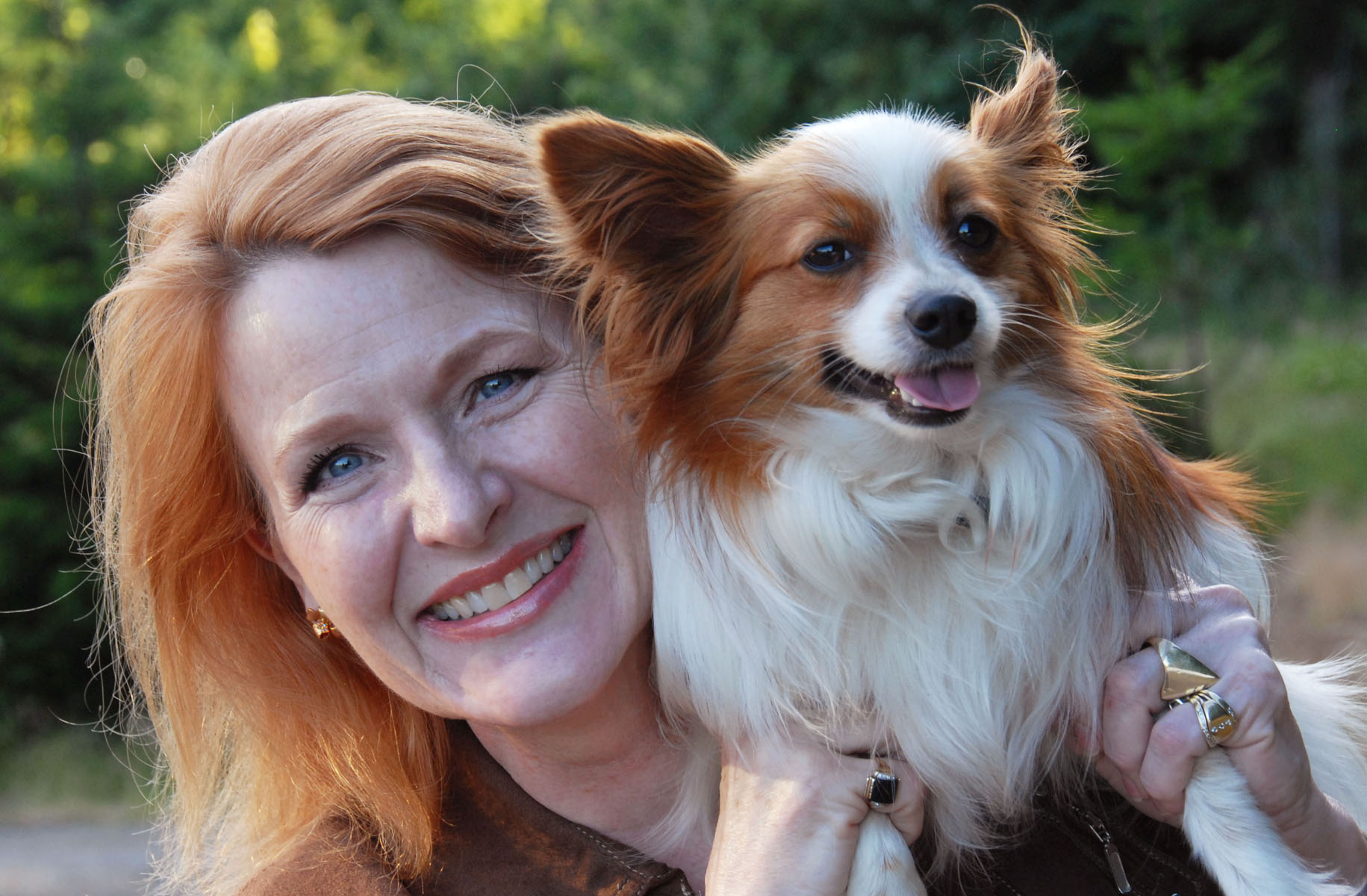 Blessings,
Shawna Schuh, CSP
Helping leaders evolve.  
Executive Coach, Speaker, Columnist & Author
503-970-5774

Copyright © 2020  www.ShawnaSchuh.com  |   | All rights reserved.