Doing something nice for a small business in this time of bewilderment is a sweet idea.
So many people are doing so many great things, and it's inspiring to read or view the wonderful ways people are helping each other.
The other night I decided to do a little something to help out. I ordered food from one of the restaurants in Gaston, the town closest to where I live.
Now Gaston has a population of 708. There are three restaurants/bars and one pretty good grocery (that 's the name by the way "Ralph's Pretty Good Grocery.") The bars are named the "Ace Tavern," the "One Horse Tavern," and the restaurant the "Screamin Chicken Diner." This is small town America for sure.
The Ace Tavern was offering delivery so I called in and ordered two steak dinners which came with salads and all the fixins.
When we pulled up in the truck I ducked inside to use the restroom which apparently is against the rules however I was the only person in the place. The woman who took the order was outside delivering someone else's order, and the only other person was the cook.
I washed my hands thoroughly and headed outside where the woman was now holding our order in two brown paper bags. I didn't check them or look in them as I signed my name to the receipt, and hopped back in the truck.
The food was in cardboard boxes, the condiments in a white paper sack and nestled in between those things was a nicely wrapped roll of toilet paper!
I laughed out loud.
I was surprised and delighted, and couldn't believe this surprise was included with our meal.
It's still sitting on the kitchen counter. I've told everyone I know about it, and now I'm writing about it to you. This is good business, this is good marketing, and this is memorable.
Right here in little Gaston, Oregon population 708 is a smart business who will not only have loyal customers coming back now for take out, but back again when they reopen.
What can you do to add a little something special to what you do?
This was simple, timely and a spoof on what is happening in the world right now. There are many things we can do like this so let me know what you do, or how this sparked an idea for you.
Email me – I'm home!
If you dig my writing/thoughts, forward this to a friend. New to it. Sign up here.
Feel like you may be missing something? Schedule a FREE exploratory session with me. It's easy. Click here.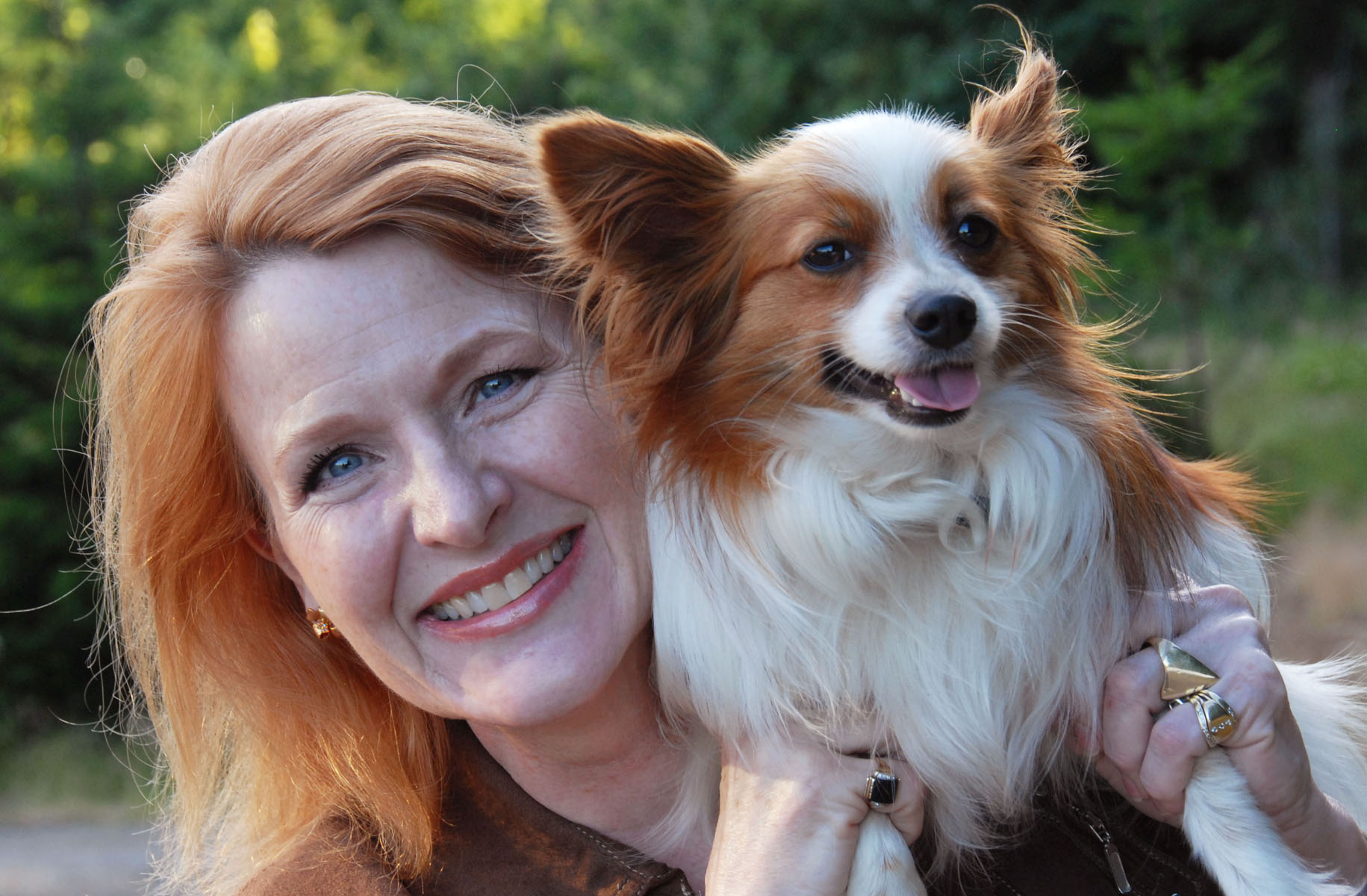 Blessings,
Shawna Schuh, CSP
Helping leaders evolve.  
Executive Coach, Speaker, Columnist & Author
President, Women in the Pet Industry Network
503-970-5774

www.ShawnaSchuh.com
Copyright © 2020  www.ShawnaSchuh.com  |   | All rights reserved.