You will enjoy learning about David Blake of Blue-9 Pet Products. His company is experiencing explosive growth and he sells out of his project at nearly every show they attend.
Watch and learn how he thinks and attracts good talent to work with him.
Also check out his impressive product Klimb. I'm using mine to teach my new pup, Kingston!
Click here to watch it now.
Not yet a member? Join today and connect with successful women like Joanne. Become a member today.
Let's unite women leaders in the pet industry together!
[/vc_column_text][vc_empty_space height="10px"][/vc_column][/vc_row]
Feel like you may be missing something? Schedule a FREE exploratory session with me. It's easy. 
Click here.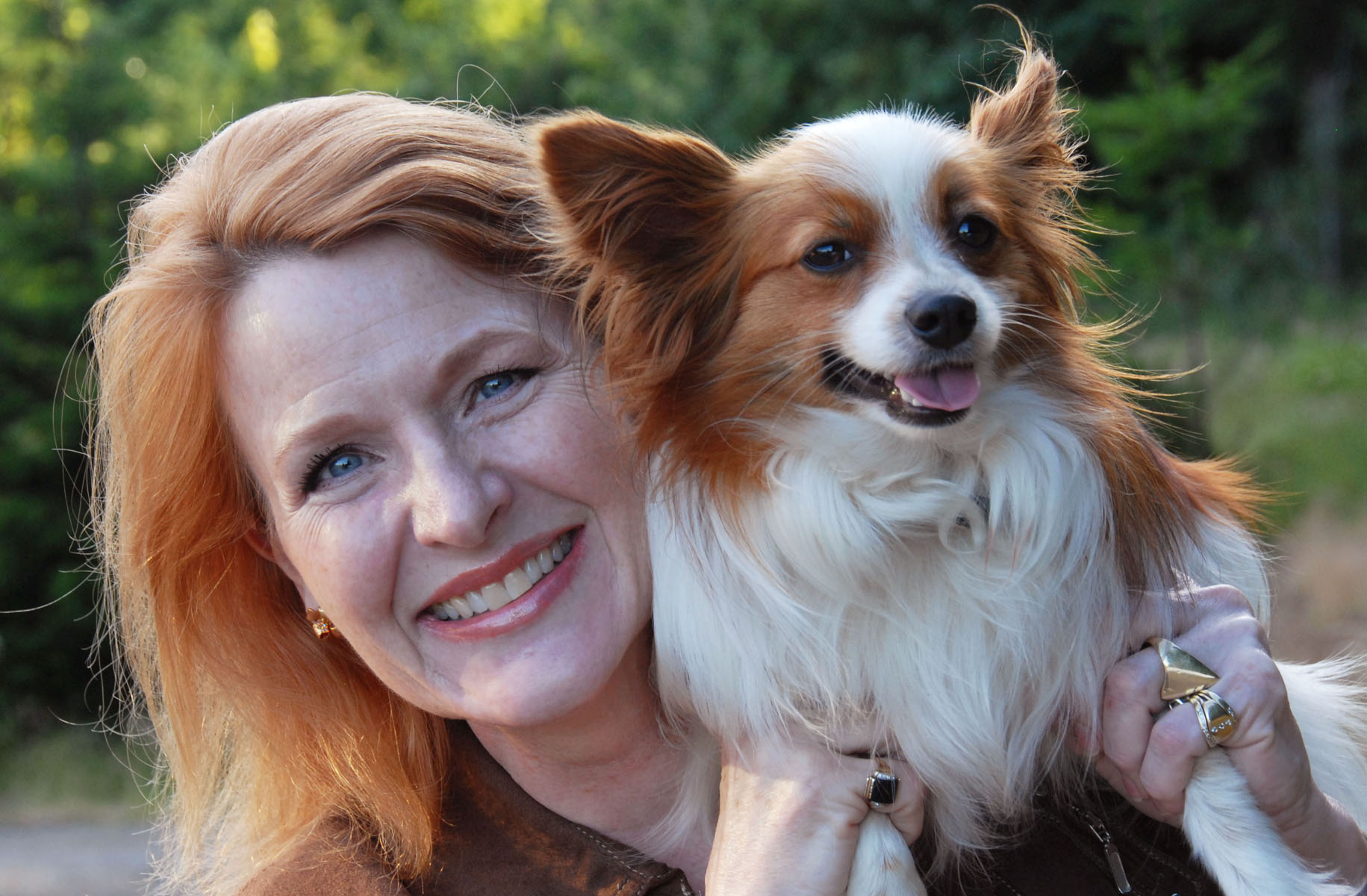 Blessings,
Shawna Schuh, CSP
Helping leaders evolve.  
Executive Coach, Speaker, Columnist & Author
503-970-5774