You will enjoy this profile from Julianna. She is insightful and talks about leadership in a refreshing way. She also got into the pet industry to help pets — the best reason of all! Find out about this wonderful woman doing wonderful things!
Not yet a member? Join today and connect with successful women like Julianna Carella. Become a member today.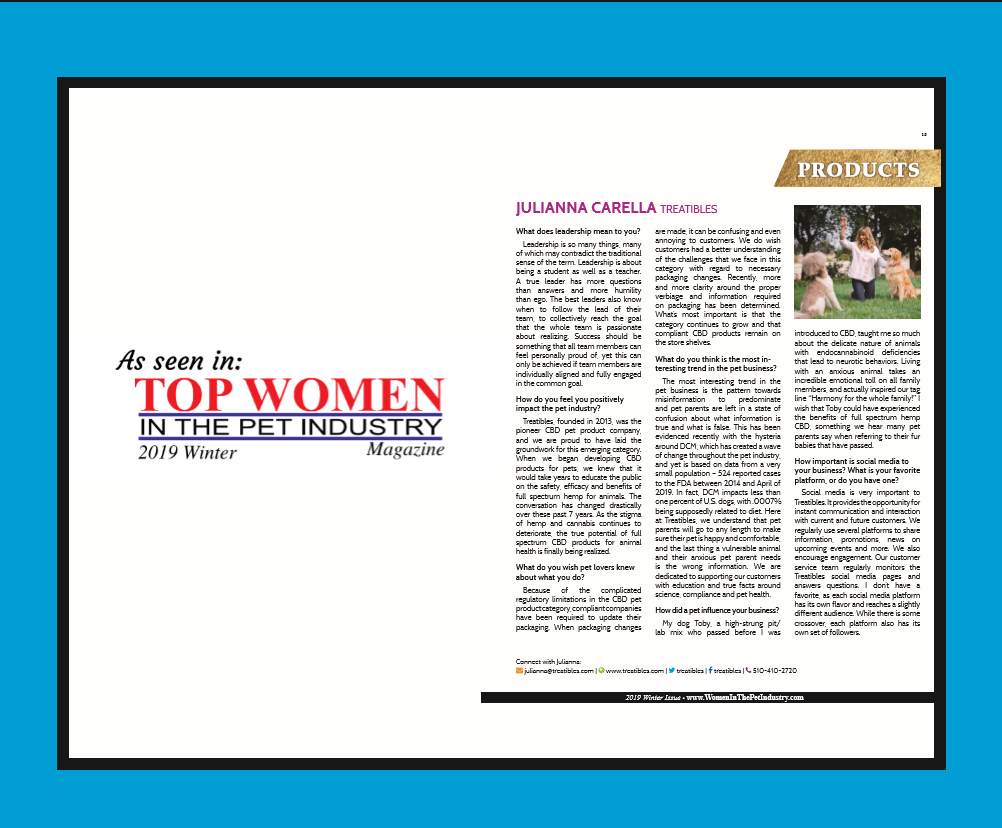 Let's unite women leaders in the pet industry together!
If you dig my writing/thoughts, forward this to a friend. New to it. 
Sign up here.
Feel like you may be missing something? Schedule a FREE exploratory session with me. It's easy. 
Click here.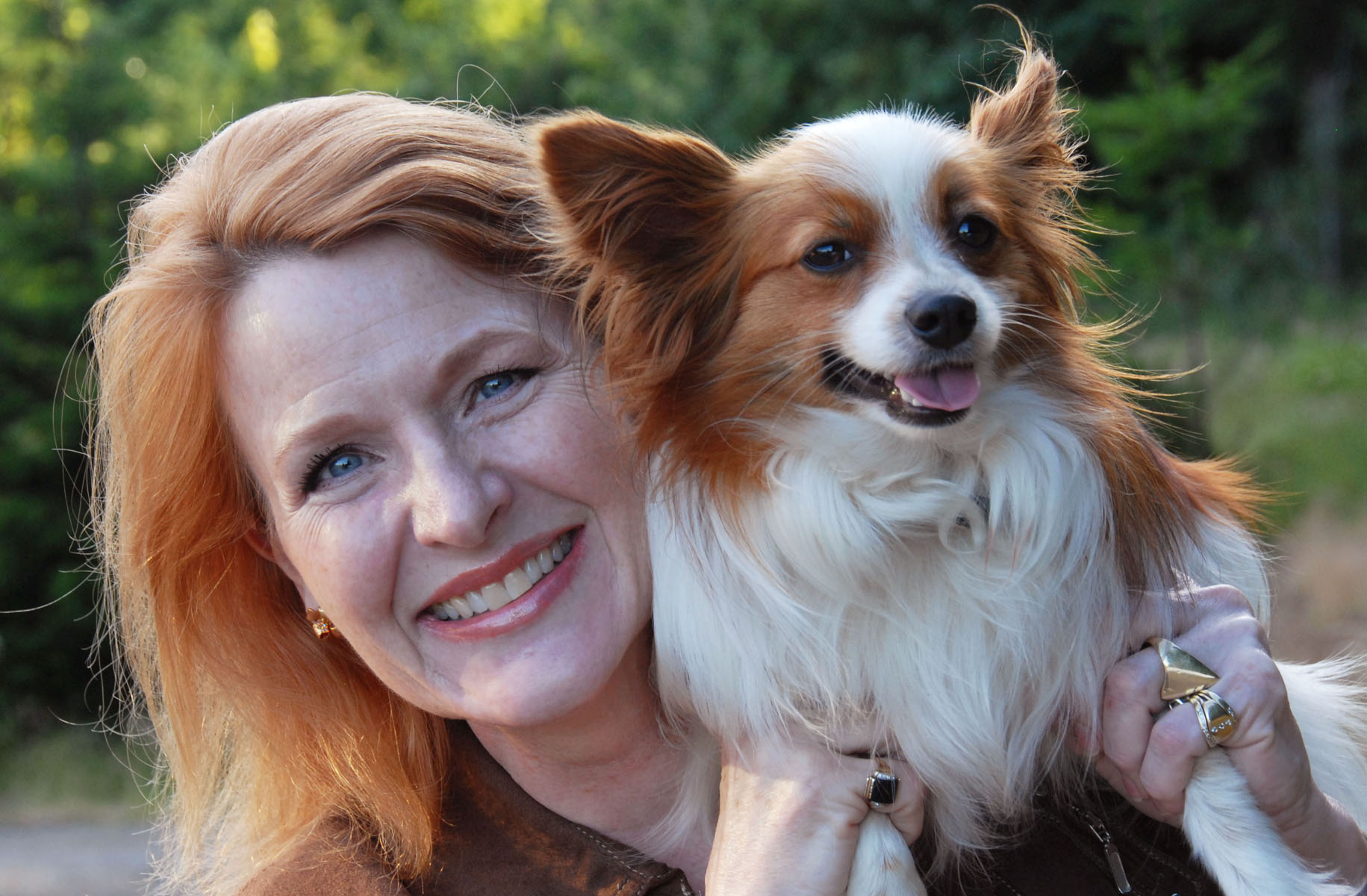 Blessings,
Shawna Schuh, CSP
Helping leaders evolve.  
Executive Coach, Speaker, Columnist & Author
503-970-5774