Joanne got roped into this short interview by her dad, ever have that happen? I'm so glad she did. Joanne is a lovely woman who is running a third-generation business, and shares a nugget we've not heard before. Click here to view it now.
Not yet a member? Join today and connect with successful women like Joanne. Become a member today.
Let's unite women leaders in the pet industry together!
[/vc_column_text][vc_empty_space height="10px"][/vc_column][/vc_row]
Feel like you may be missing something? Schedule a FREE exploratory session with me. It's easy. 
Click here.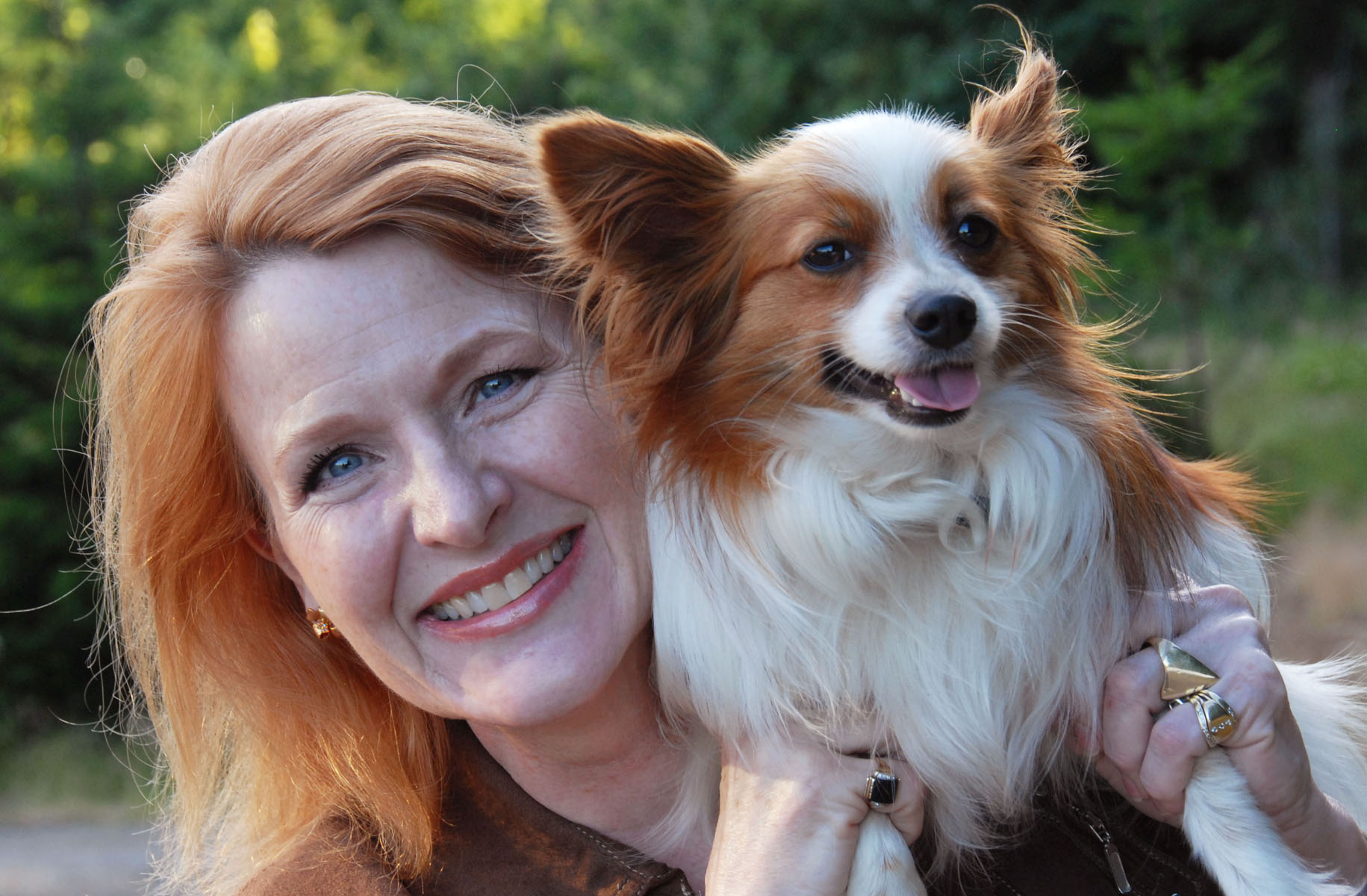 Blessings,
Shawna Schuh, CSP
Helping leaders evolve.  
Executive Coach, Speaker, Columnist & Author
503-970-5774