Do your habits support you?
Set your intention.
Ask yourself:
Can you begin today what you wish to be tomorrow?
What habit can you add or what habit can you drop this week? Like the habit of too much computer time?
A Favorite Mind-Setting Quote:
"We are what we repeatedly do. Excellence then is not an act, but a habit."

~Will Durant
If you dig my writing/thoughts, forward this to a friend. New to it. Sign up here.
Feel like you may be missing something? Schedule a FREE exploratory session with me. It's easy. Click here.
Blessings,
Shawna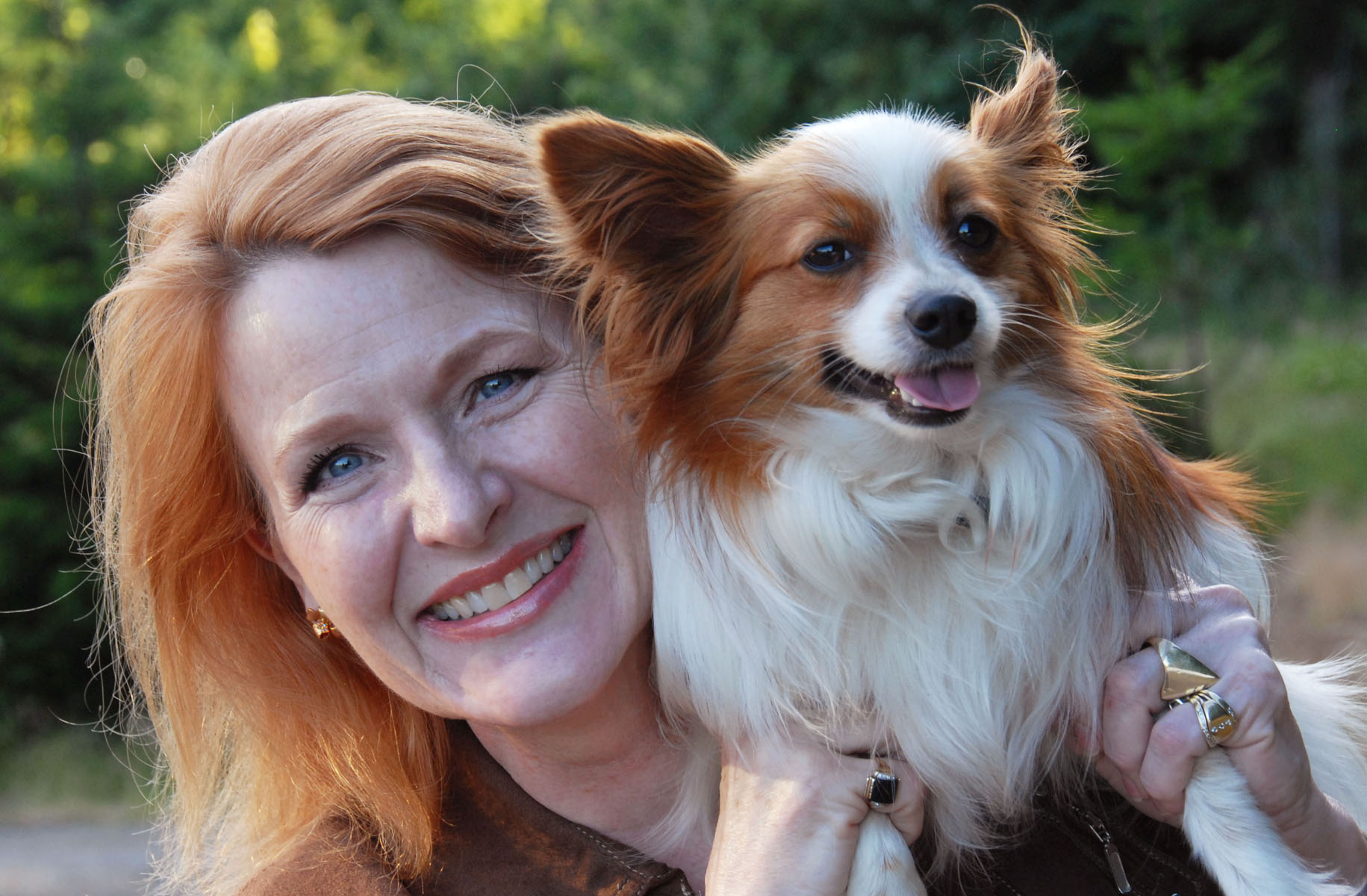 Shawna Schuh, CSP
Helping leaders evolve.
Executive Coach, Speaker, Columnist & Author
President, Women in the Pet Industry Network
503-970-5774

www.ShawnaSchuh.com
Copyright © 2020 www.ShawnaSchuh.com | | All rights reserved.