Ready to do the impossible?
Set your intention.
Ask yourself:
Where do you draw the line between possible and impossible?
Can you attempt the impossible this week?
A Favorite Mind-Setting Quote:
"If you believe in what you are doing, then left nothing hold you up in your work. Much of the best work of the world has been done against seeming impossibilities. The thing is to get the work done. "
~Dale Carnegie

If you dig my writing/thoughts, forward this to a friend. New to it. Sign up here.
Feel like you may be missing something? Schedule a FREE exploratory session with me. It's easy. Click here. 
Blessings,
Shawna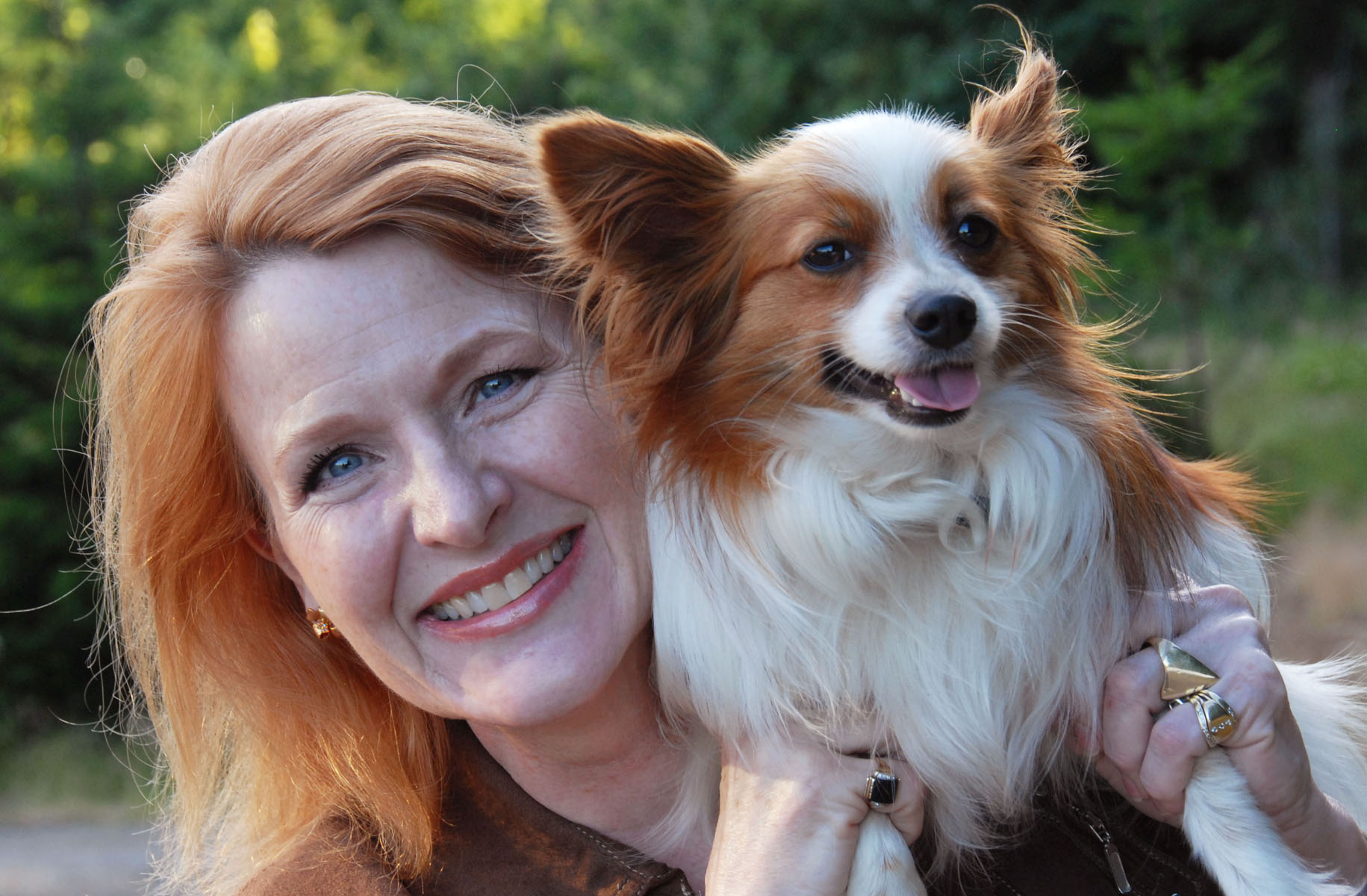 Shawna Schuh, CSP
Helping leaders evolve.  
Executive Coach, Speaker, Columnist & Author
President, Women in the Pet Industry Network
503-970-5774

www.ShawnaSchuh.com
Copyright © 2020  www.ShawnaSchuh.com  |   | All rights reserved.