Dear Pet Lover,
Are you living memorably?
What is your intention for the week?
Ask yourself…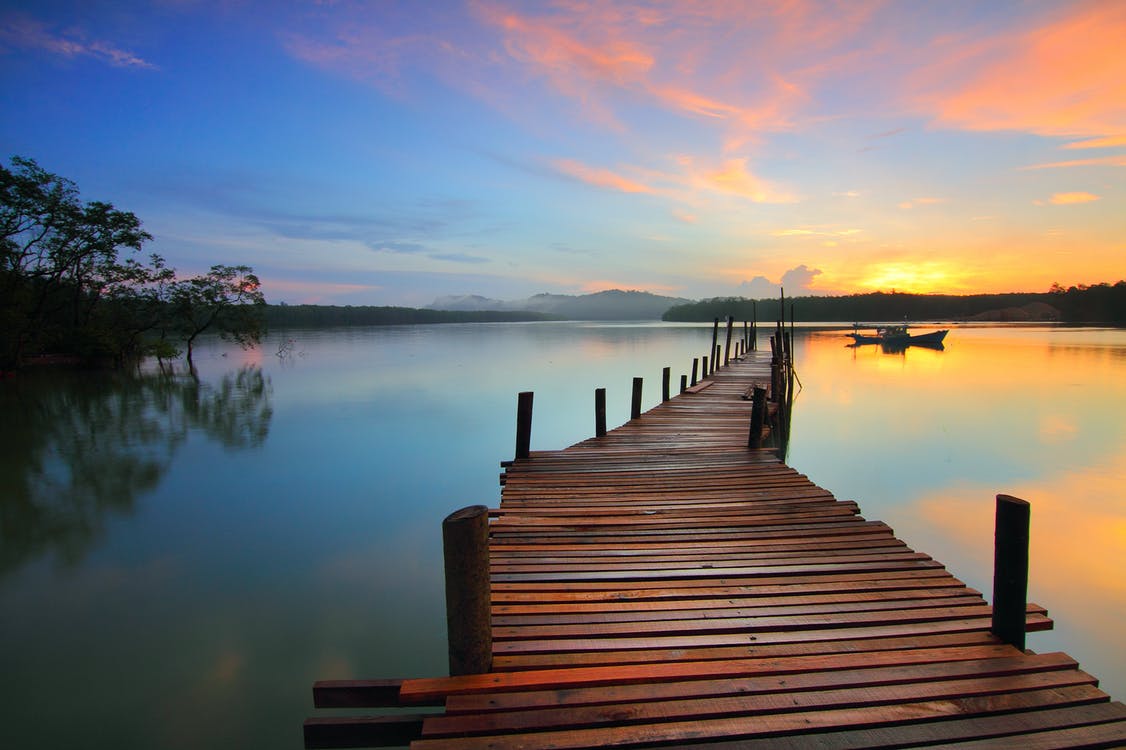 How do you want to be remembered?
Are you acting in a way to make those memories?

A favorite Mind-Setting Quote:
"We live in deeds, not years; in thoughts, not figures on a dial. We should count time by heart throbs.
He most lives who thinks most, feels the noblest, acts the best."
~Philip James Bailey

Those wanting to leave a legacy usually like help developing it and coaching can be the perfect vehicle to help this happen.
If you want to live your best life and know you could benefit from having a partner to help you – give me a call to discuss executive coaching. It's a smart investment. 503-970-5774
Blessings,
Shawna

Copyright © 2017 |  www.ShawnaSchuh.com  | All rights reserved