Dear Pet Lover,
Are you playing it too safe?
What is your intention for the week?
Ask yourself…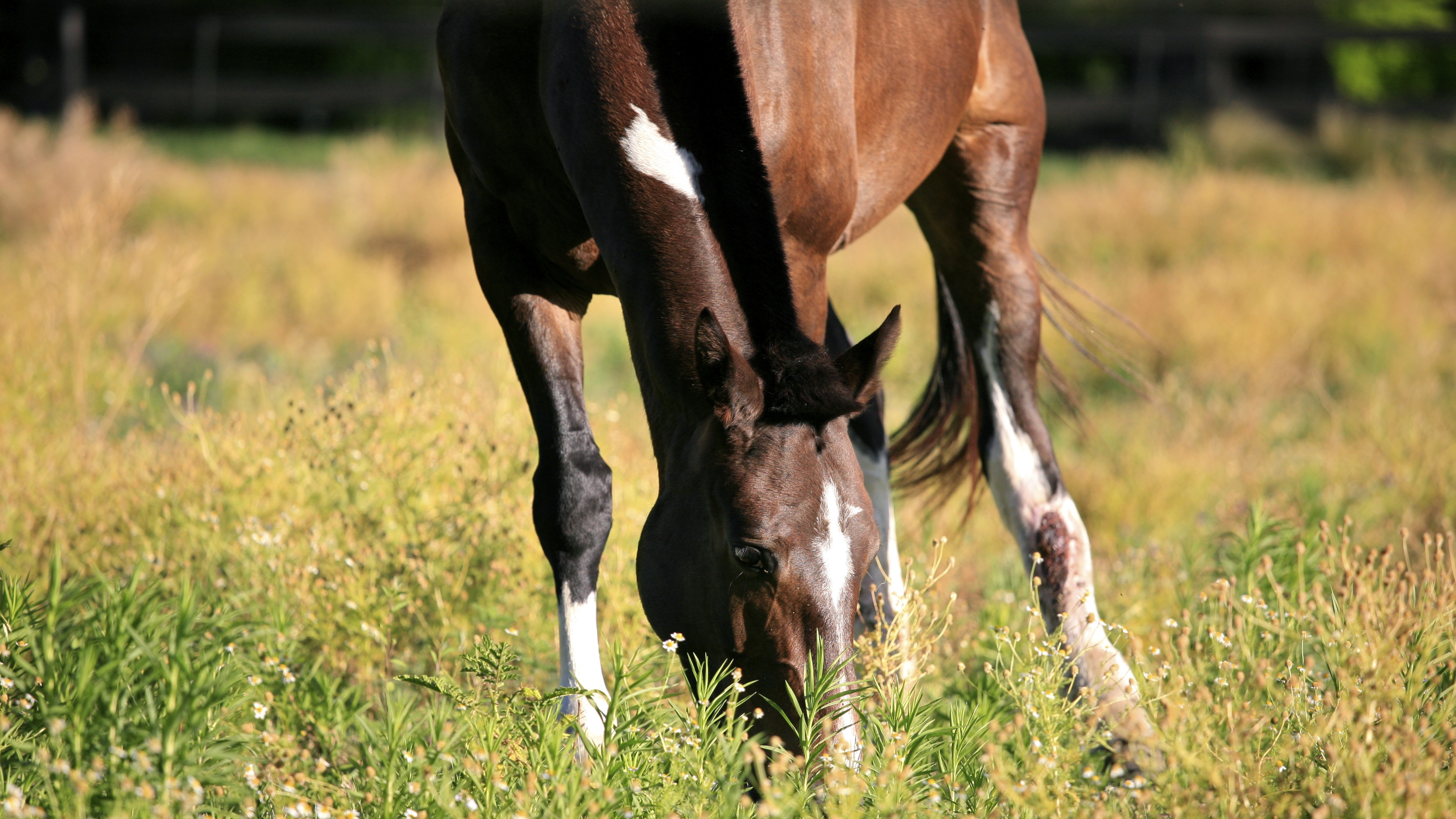 Is it really always better to be safe than sorry?
Are you playing something too safe and how can you think about it differently?

A favorite Mind-Setting Quote:
"After all these years, I am still involved in the process of self-discovery. It's better to explore life and make mistakes than to play it safe.
Mistakes are part of the dues one pays for a full life." ~Sophia Loren (Italian film Actress, b.1934)


   Sometimes we play it safe because of fear, or because we really need an outside view.
   Executive coaching will help give you that outside view.
   If you are ready to find out how you can move forward faster, better and with more clarity.
 Give me a call to find out if coaching is something you are ready for. 503-970-5774
I look forward to serving you!
Blessings,
Shawna

Copyright © 2017 |  www.ShawnaSchuh.com  | All rights reserved