Dear Pet Lover,
Are you thinking well?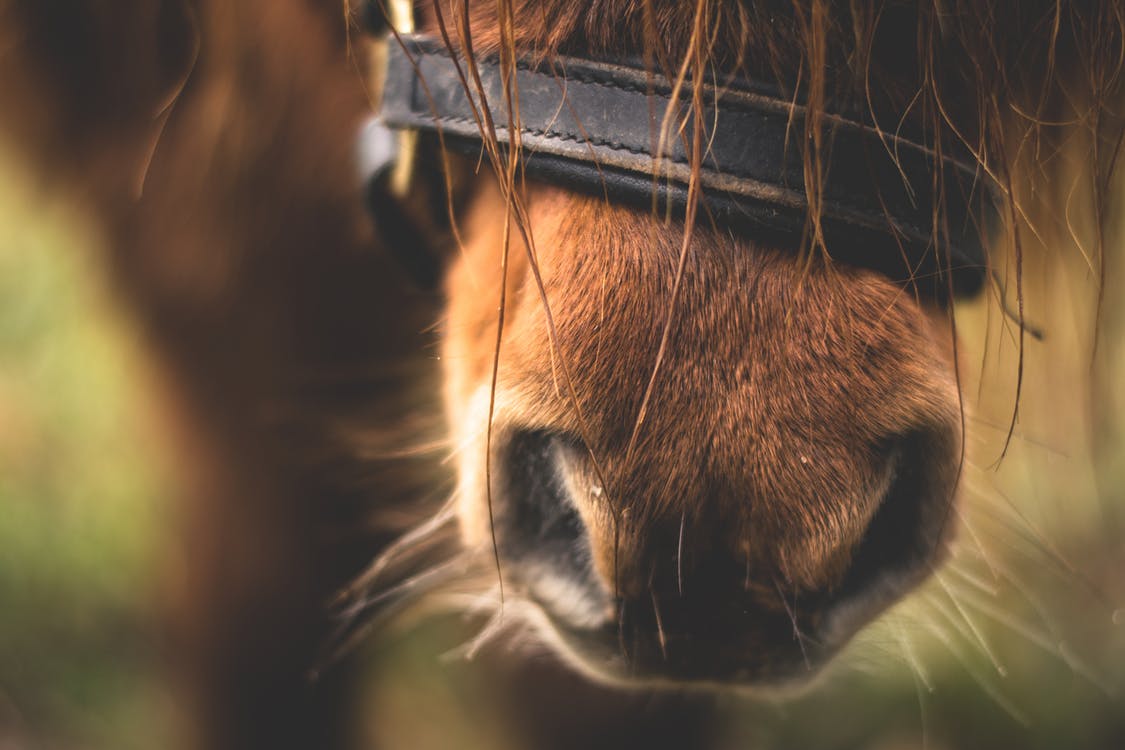 What is your intention for the week?
Ask yourself…
How can I live a more prosperity-conscious lifestyle?
What do I need to think?

A favorite Mind-Setting Quote:
 "If we had no winter, the spring would not be so pleasant: if we did not sometimes taste of adversity, prosperity would not be so welcome."
~Anne Bradstreet (British poet, 1612-1672)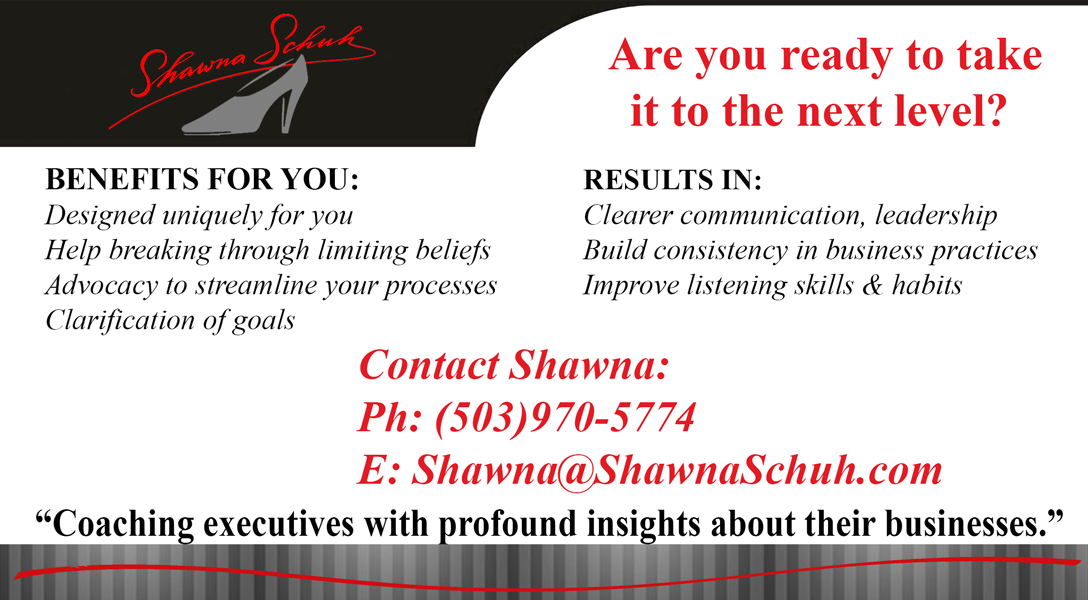 One way to have a more prosperity-conscious mindset is securing a coach to watch your words, which leak your beliefs.
If you've ever wanted more than you have maybe it's time to inquire about how executive coaching can help you. 503-970-5774
 I look forward to serving you!
Blessings,
Shawna

Follow on: Facebook  |  Twitter  |  Instagram  |  Pinterest  | LinkedIn
Copyright © 2017 |  www.ShawnaSchuh.com  | All rights reserved