Ask yourself:
Are you taking care of you? What is your intention for the week?
Are you asking yourself good questions? Do the questions you ask – begin with how or why? (How is better.)
Isn't it time you gave yourself the gift of business coaching? When you invest in yourself you create a synergy and success path that nothing can take away from. What you carry inside you is the gift – isn't it time you brought it forth to the world so you could experience more of what you want?
I look forward to serving you!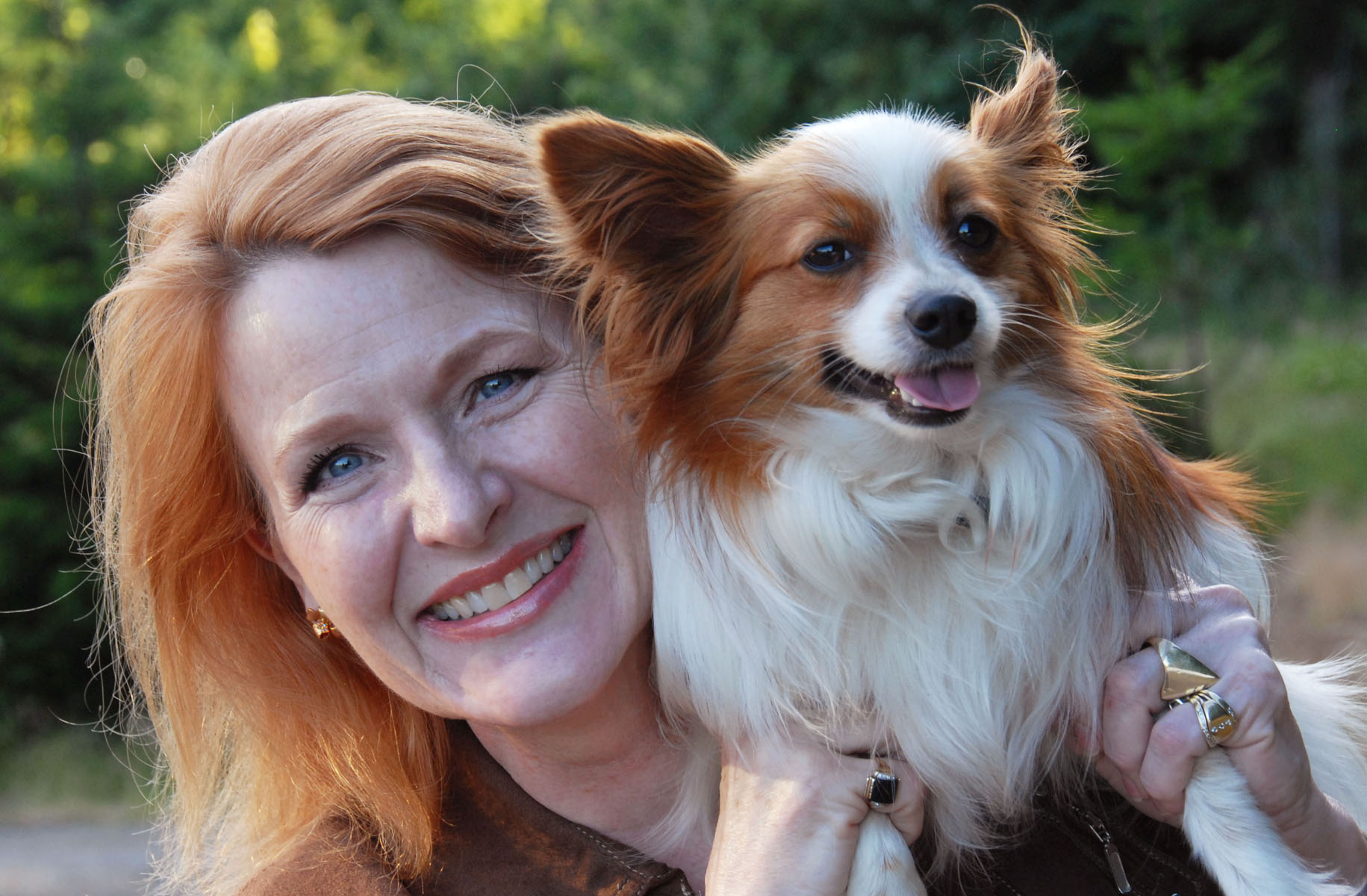 Helping Leaders Be Better
Executive Coaching, Speaking, Columnist & Author 503-970-5774
www.ShawnaSchuh.com
w
ww.ULAdventure.com
Follow on: Facebook  |  Twitter  |  Instagram  |  Pinterest  | LinkedIn
Copyright © 2019 | www.
ShawnaSchuh.com
  |  www.ULAdventure.com | All rights reserved