Ask yourself:
What are you looking for? What is your intention for the week?
What would happen this week if you looked only for the good in everyone you meet? Can you do that now?
Click here to schedule a complimentary session
with me to discuss your goals. You might even share this with a friend you respect.
I look forward to serving you!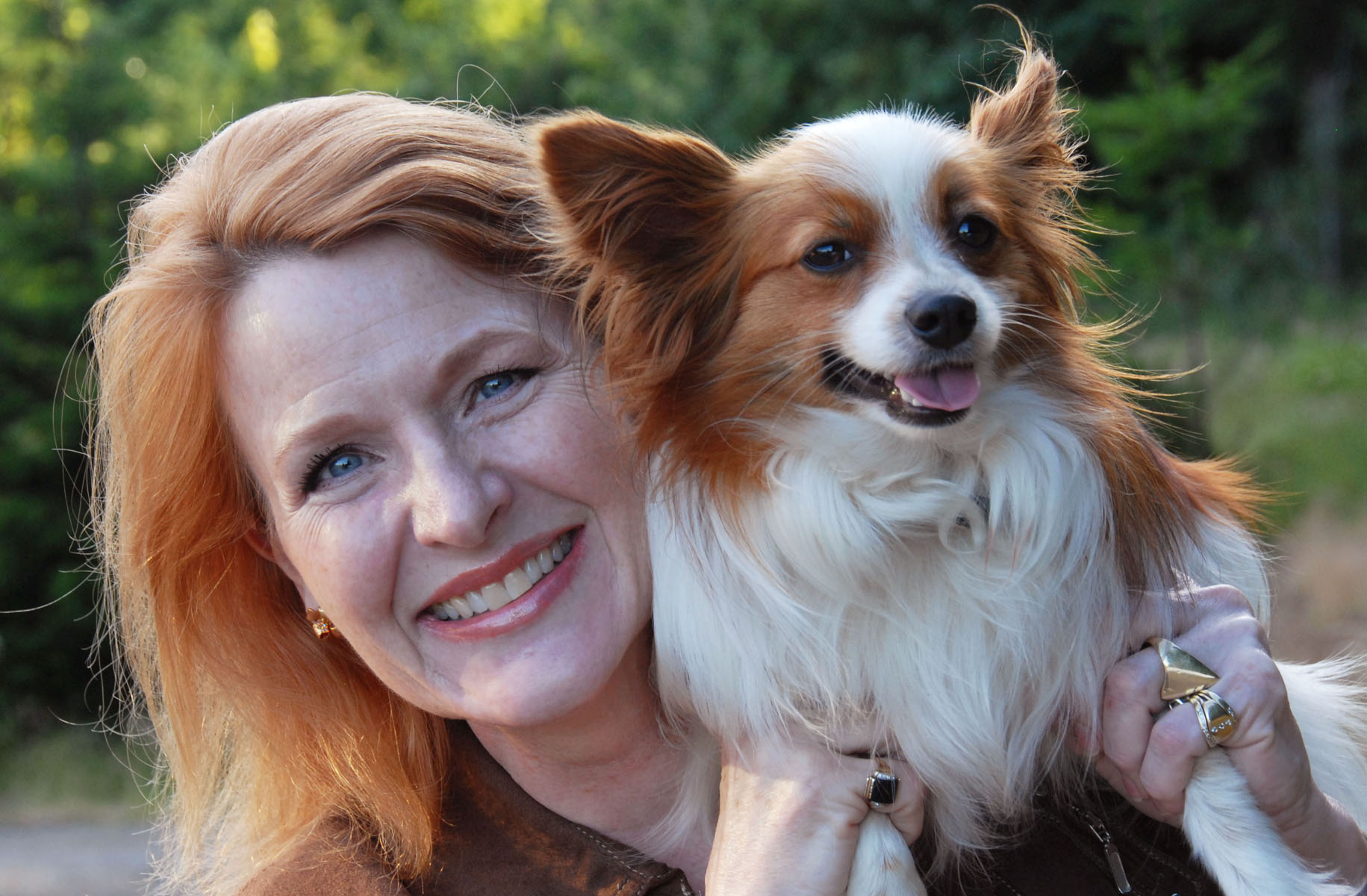 Helping Leaders Be Better
Executive Coaching, Speaking, Columnist & Author 503-970-5774
www.ShawnaSchuh.com
w
ww.ULAdventure.com
Follow on: Facebook  |  Twitter  |  Instagram  |  Pinterest  | LinkedIn
Copyright © 2019 | www.
ShawnaSchuh.com
  |  www.ULAdventure.com | All rights reserved