Where do you live from? What is your intention for the week?
Ask yourself: Do you live from the inside out or the outside in? Which place seems most important?
If you know someone you think would like help becoming aware and reaching higher levels of results – encourage them to set up a 
complimentary success clarifying cal
l with me.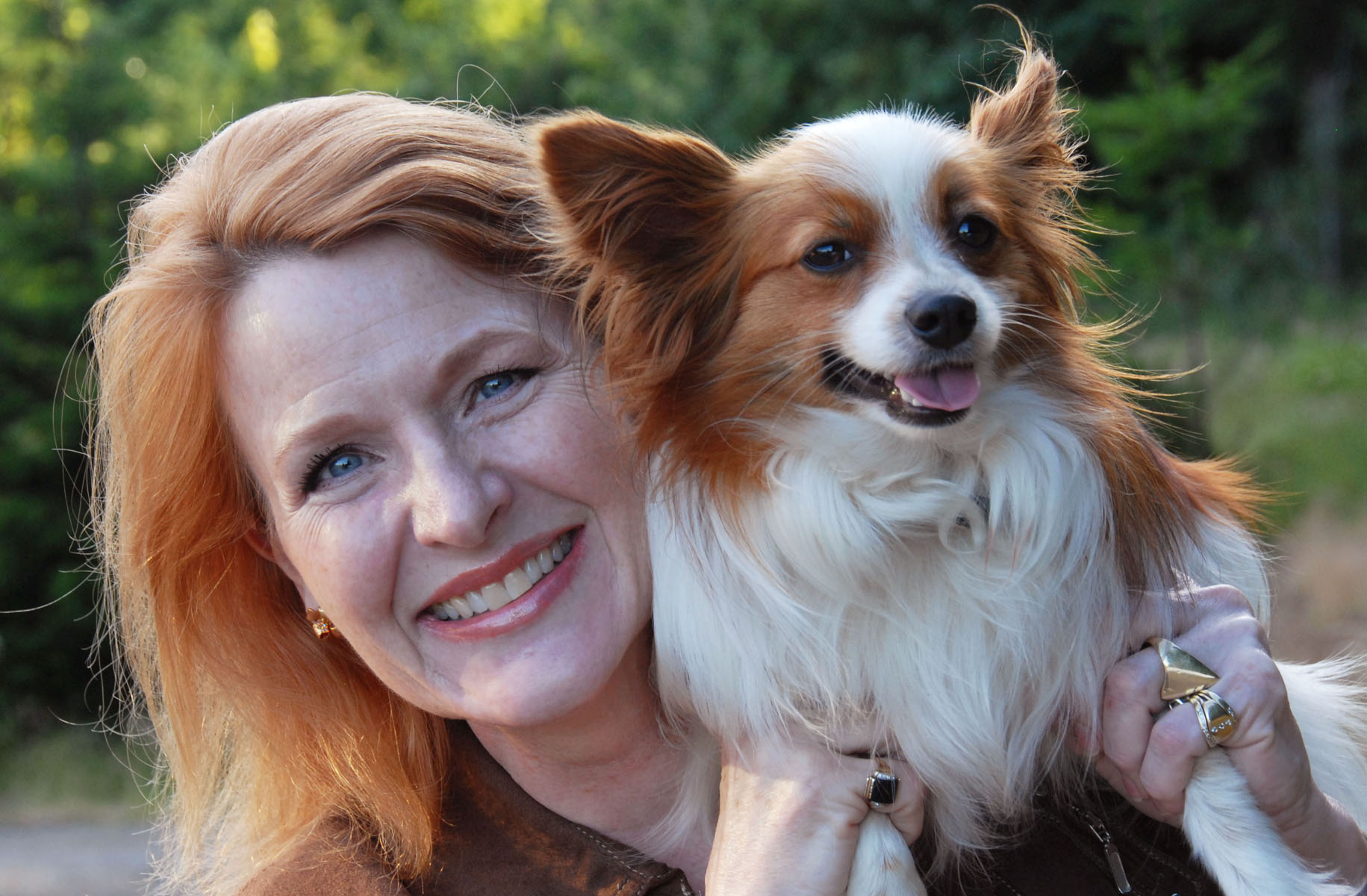 Helping Leaders Be Better
Executive Coaching, Speaking, Columnist & Author 503-970-5774
www.ShawnaSchuh.com
w
ww.ULAdventure.com
Follow on: Facebook  |  Twitter  |  Instagram  |  Pinterest  | LinkedIn
Copyright © 2019 | www.
ShawnaSchuh.com
  |  www.ULAdventure.com | All rights reserved