What exactly do you believe?
 What is your intention for the week?
Ask yourself…
Are my beliefs supporting my goals?
Are my beliefs mine or someone else's?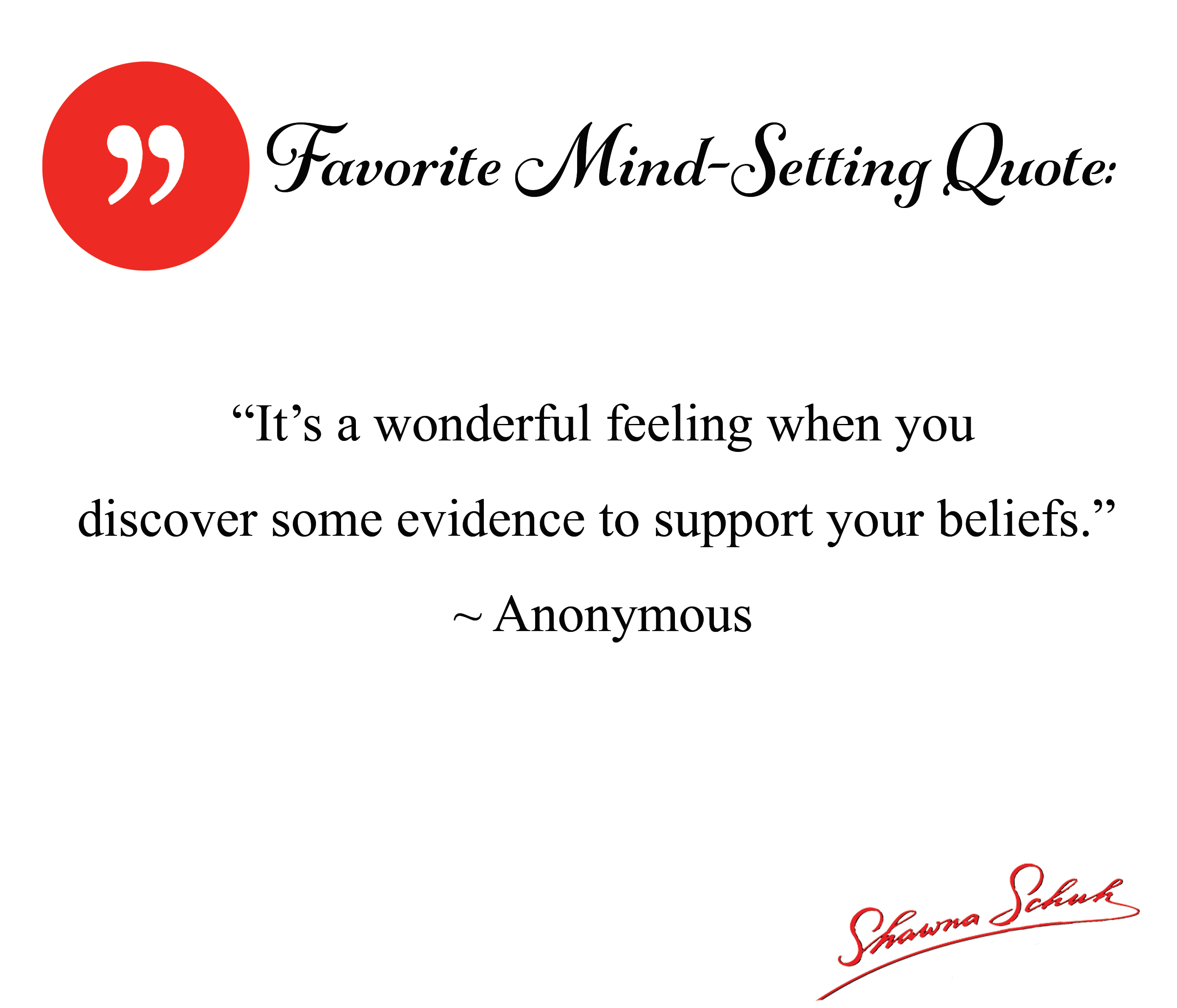 I adore you!
Blessings,
Shawna Schuh, CSP
www.WomenIgnitingLeadership.com

Please share this email with those in your life that you feel would benefit
from "Starting Their Week Well" each Monday.
Follow on: Facebook  |  Twitter  |  Instagram  |  Pinterest  | LinkedIn
Copyright © 2017 |  www.ShawnaSchuh.com  | All rights reserved