Dear Pet Lover,
 What nourishes your soul?
What is your intention for the week?
Ask yourself…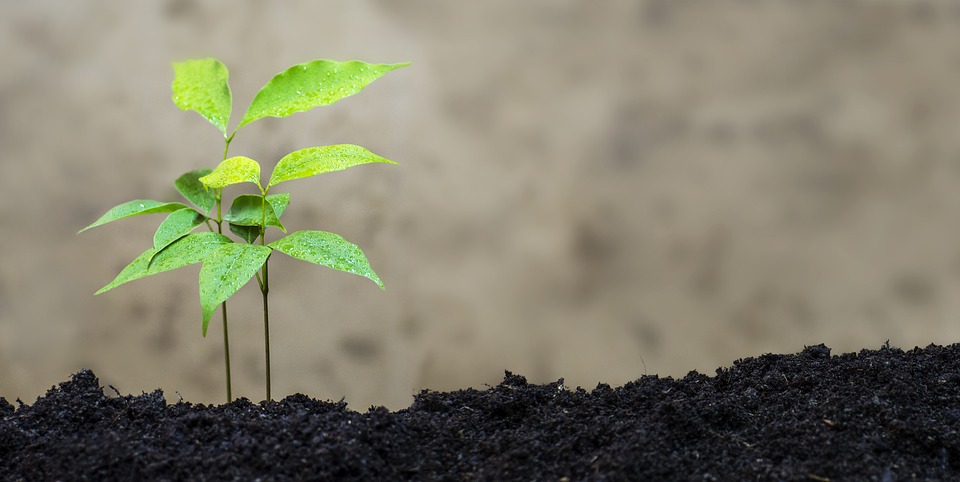 How do you nurture your soul?
Can you do that this week?

A favorite Mind-Setting Quote:
 "The glory of gardening: hands in the dirt, head in the sun, heart with nature. To nurture a garden is to feed not just on the body, but the soul."
~Alfred Austin

Women in the Pet Industry Network (WIPIN) is the only cross-category network in the world with the sole purpose of bringing like-minded pet professionals together to grow, give and connect for mutual benefit!
This network provides opportunities to not only partner but to cross-promote and grow in astonishing and thought provoking ways. Please consider joining us if you haven't already!
I look forward to serving you!
Blessings,
Shawna

Copyright © 2017 |  www.ShawnaSchuh.com  | All rights reserved