As you read this, we are at the beginning of the Global Pet Expo. This is one of the premier events to feature pet products in America.
Women in the Pet Industry Network is doing a Meet Up at the Retailer's Breakfast this Thursday, February 27th @ 7:30 am. Are you going?   Click here to let us know. 
One of the things I ask my clients when they are contemplating going to Global, or any industry event is this, what are your criteria?
Criteria: A principle or standard by which something may be judged or decided.
Should you attend the Global Pet Expo? Or any pet-related event?  That depends on these questions:
What do I want to learn?
Who do I want t know?
How can I extend my reach? 
For us, we want to meet other like-minded pet professionals who want to grow, give and cross-promote. We are looking for members and partners.
Also, I seek to become better so my mind is open to new experiences and new ideas. Do you have some to share?  
Our mission is to Unite Women Pet Leaders, join us!
If you dig my writing/thoughts, forward this to a friend. New to it. Sign up here.
Feel like you may be missing something? Schedule a FREE exploratory session with me. It's easy. Click here.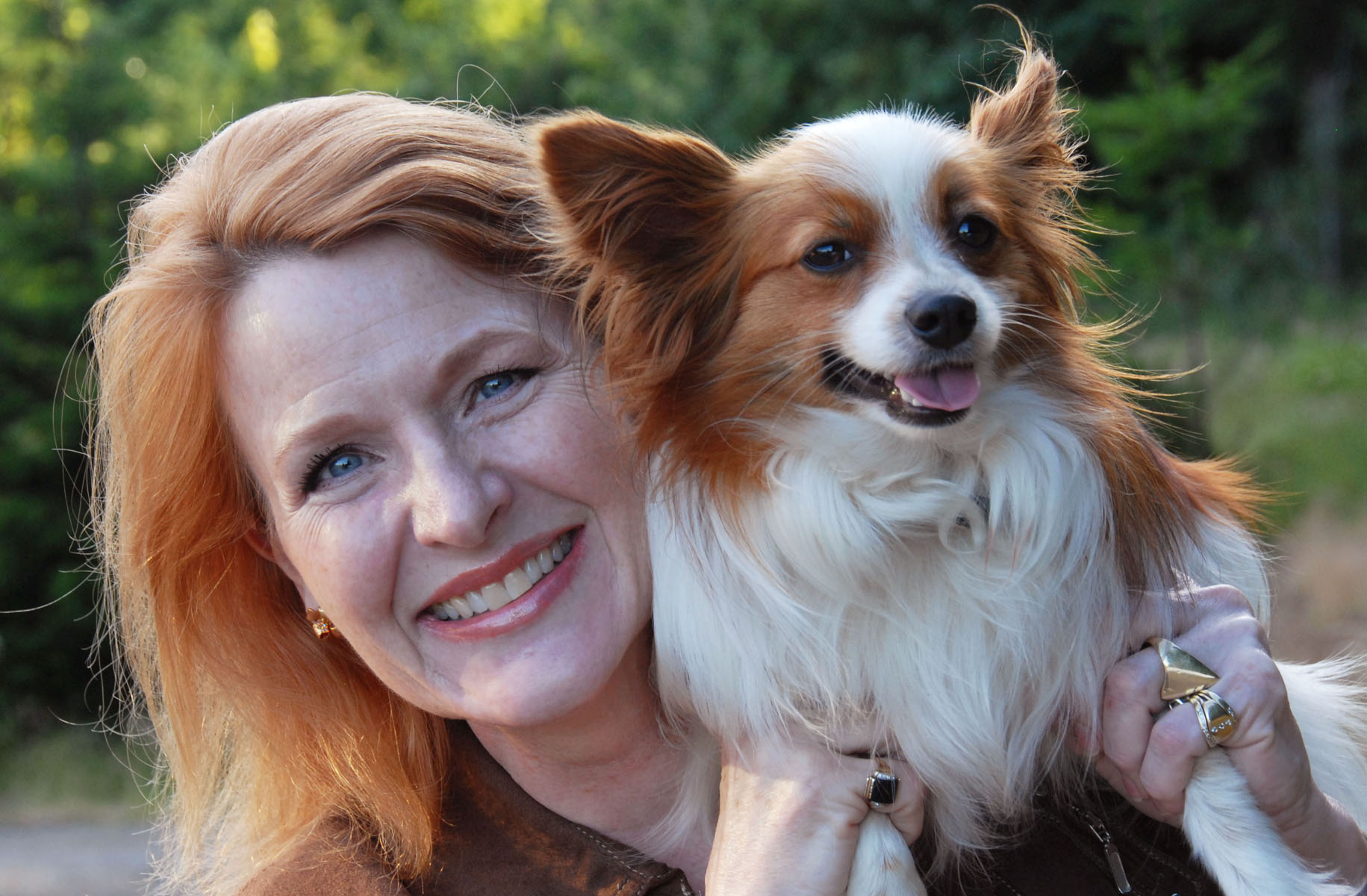 Blessings,
Shawna Schuh, CSP
Helping leaders evolve.  
Executive Coach, Speaker, Columnist & Author
503-970-5774

Copyright © 2020  www.ShawnaSchuh.com  |   | All rights reserved.