Dear Pet Lover,
Working with executives and leaders in various industries allows me interesting perspectives, I absolutely love it, adore it, relish all I gain from one on one time with forward-thinking professionals.
One of the companies I work with, (I'm currently coaching 8 of their top leaders), has been working through the messages the leaders are moving out into their teams and the market.
One thing that seems to be universal is how often mixed messages are sent from those running the show, but that's a different post.
One thing the CEO shared and those closest to him know in their bones, is that he formed this business, and has grown it 100 fold by focusing on one key element.
Justice
When asked why he struck out with his own in business, why he worked so many long and arduous hours and why so many of his team are so loyal to him he said, "I came from a place that was not just, nor fair, and I knew I could do better."
Wow –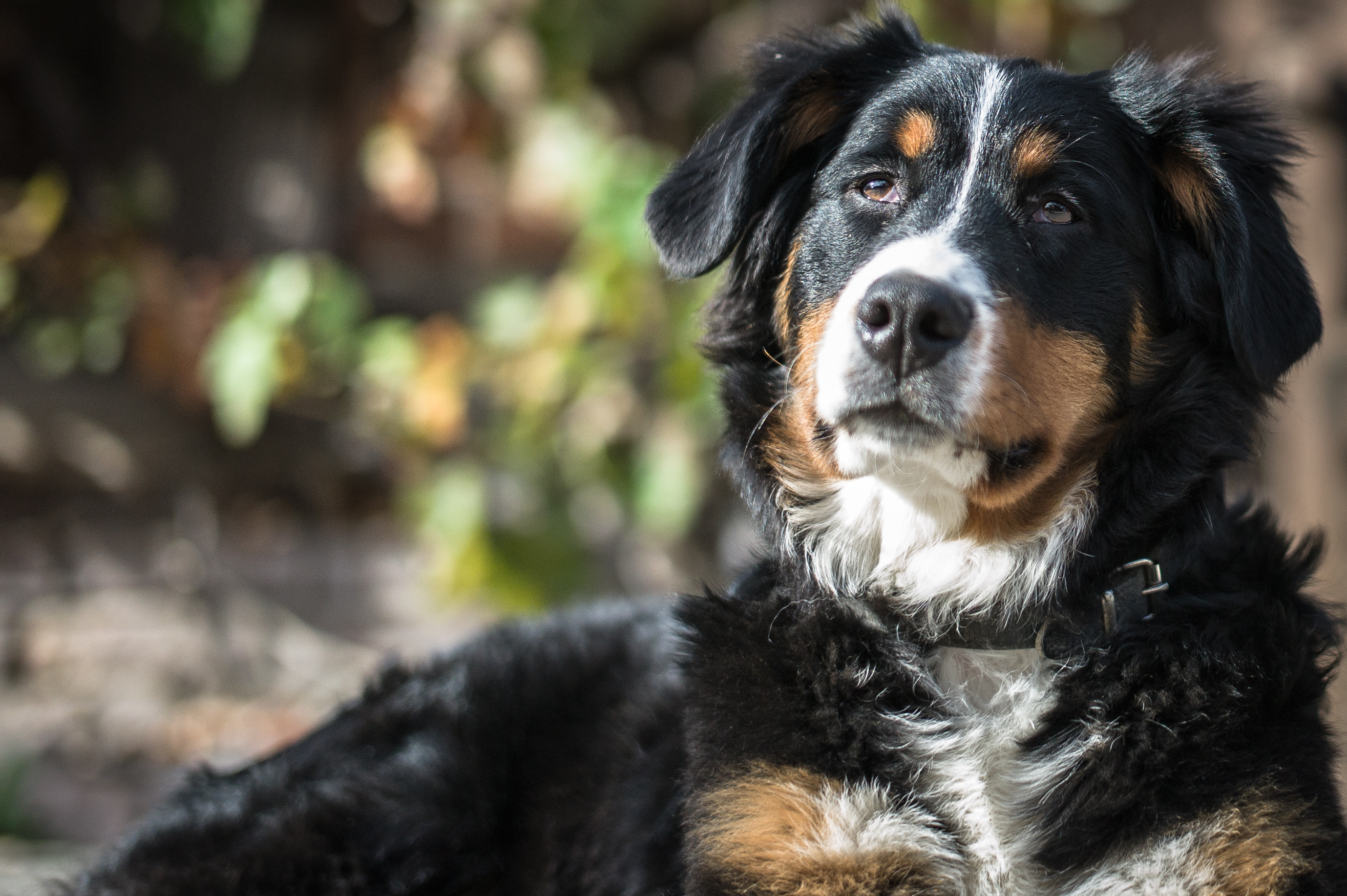 Here is the definition of Justice:
jus·tice  ?j?st?s/
noun
1. just behavior or treatment.
2. "a concern for justice, peace, and genuine respect for people"
Is your business built on these types of principals? Can you bring to mind something that is that clear to you?
BTW – in all the years I've coached inside companies, this is the only one with a CEO who shared that his whole reason for building a business was to work in a Just environment and since he couldn't find one, he created it.
I'm honored to work with him and them.
What is your business about?
Respond and let me know – it helps me help you even more!
Blessings,
Shawna
Join us for the WIPIN reception at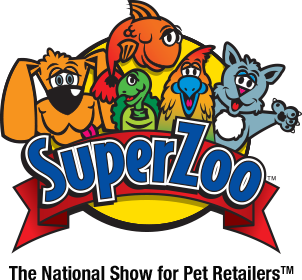 TONIGHT! WEDNESDAY JULY 26TH!


The Spring 2017 Issue is live!
Download your own FREE digital version by clicking HERE!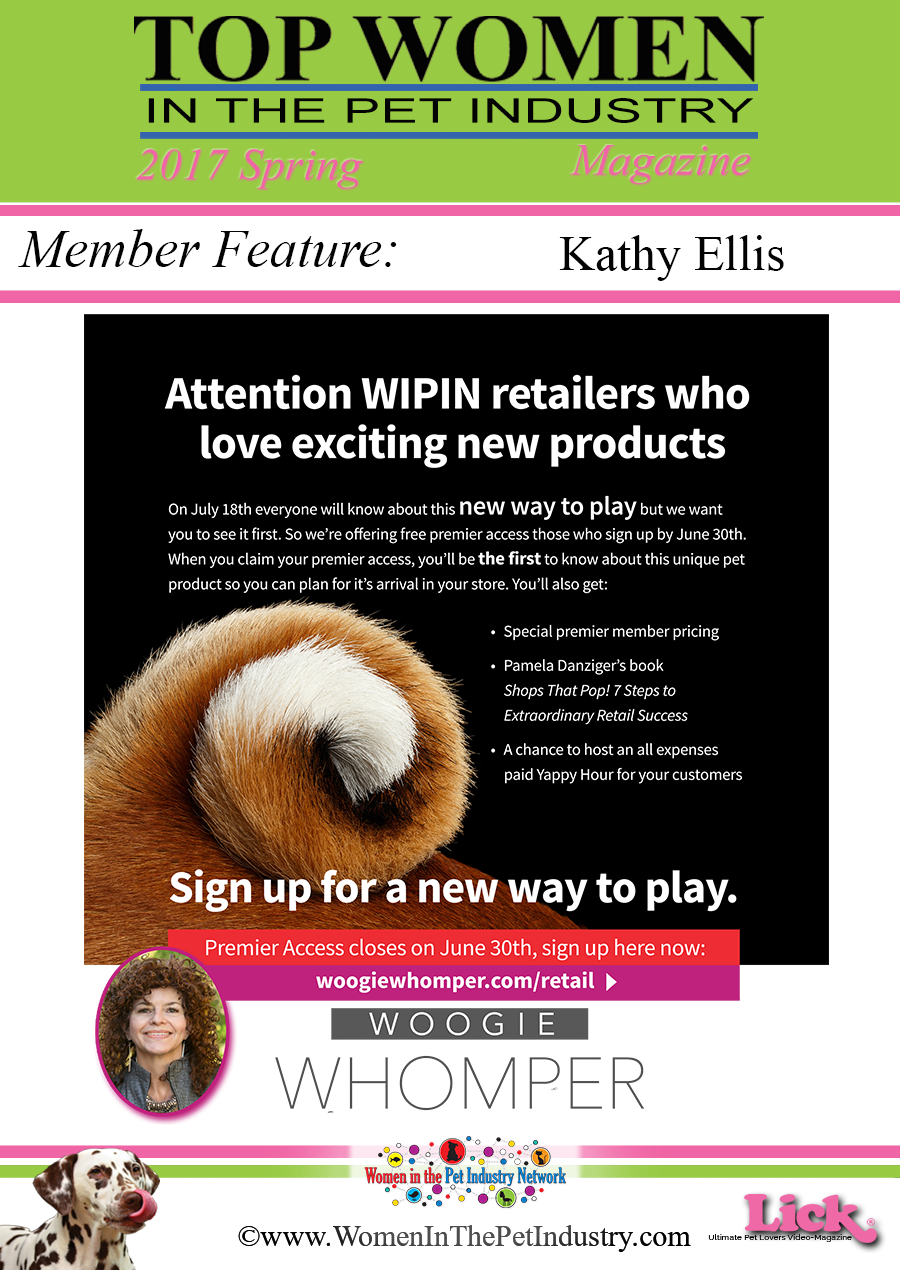 Do you know someone who would love to get the Pet Women Weekly in their inbox? 
Share this email with them…..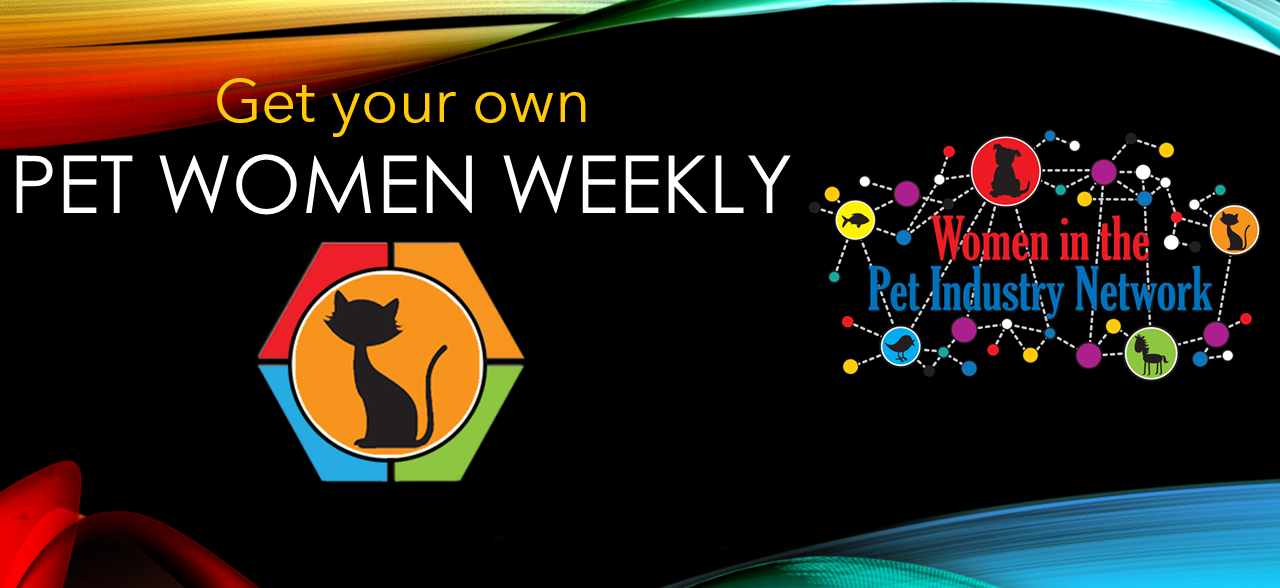 Follow on: Facebook  |  Twitter  |  Instagram  |  Pinterest  | LinkedIn

Copyright © 2017 |  Women In The Pet Industry Network | All rights reserved.
Hold your horses, dogs or cats before you unsubscribe, please!
Our goal is to serve you with usable content.
If you want something we're not providing can you let us know what it is?
Click here to let us know!
Look below to simply go!