We interrupt our regularly scheduled Leader Feature to check in with you.
Does it feel like the world flipped over on it's side this past weekend? Wow!
Our focus is YOU.
To that end let's do two things:
Connect with each other. You are not alone. We are here, and so are the other members. Use this network to connect during these isolating times. The WIPIN Members-Only Facebook page is a place to share your challenges, ideas and questions. Post there and, more importantly, respond there; members are doing great things.
Celebrate together when this is over. To that end, we've postponed the magazine. The Top Women in the Pet Industry Spring Magazine has been pushed out at least one month. The idea is to allow the businesses affected by this disruption to get back on track and, when this has passed, to use the magazine to celebrate that they are still here to serve their customers. Let your list celebrate with you when it's published.
We, the women of WIPIN who serve you care, and are committed to doing whatever we can to keep your spirits up, your communities safe, and to continue to remind you that This Too Shall Pass!
[/vc_column_text][vc_empty_space height="1px"][/vc_column][/vc_row]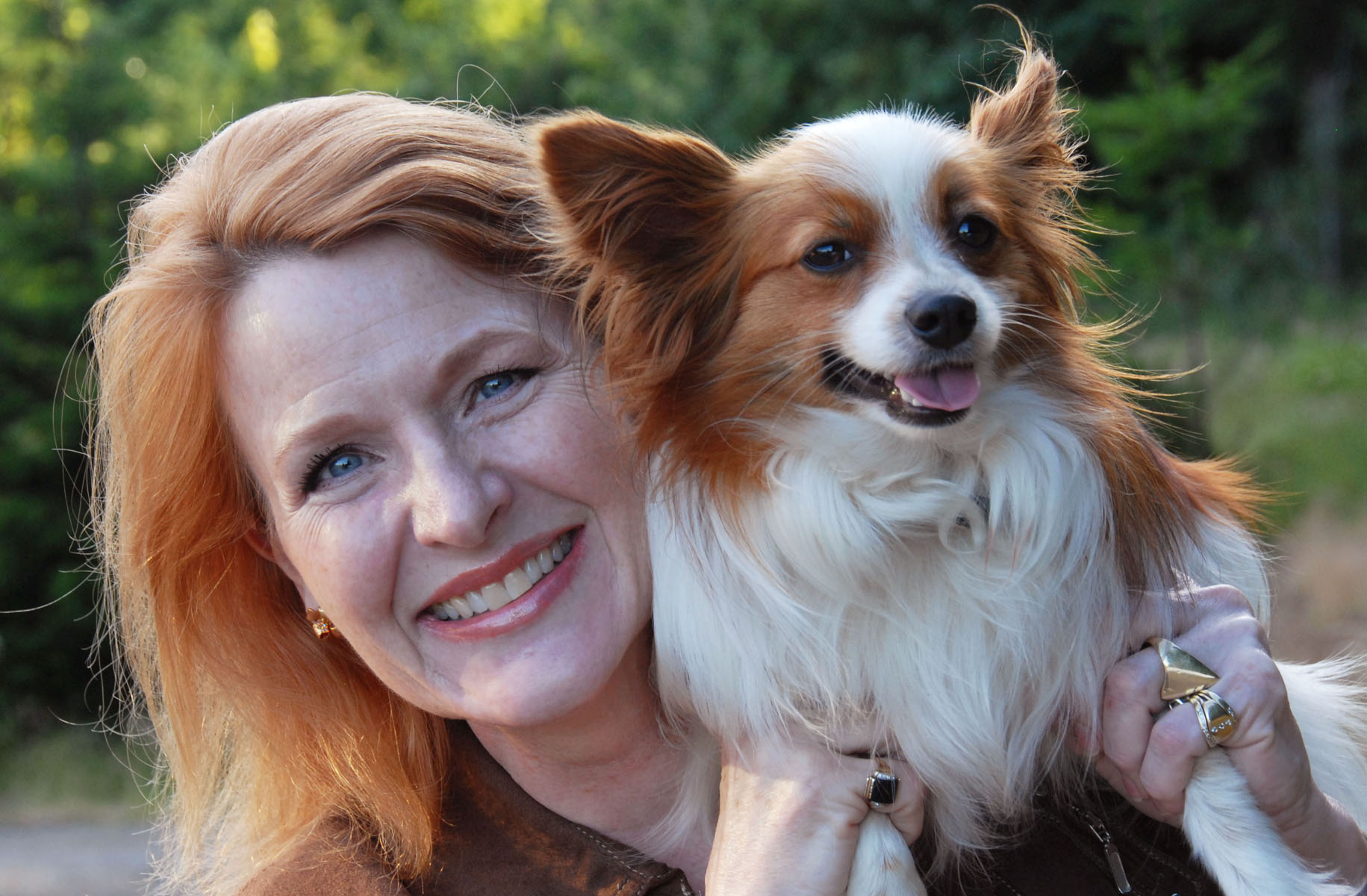 Blessings,
Shawna Schuh, CSP
Helping leaders evolve.  
Executive Coach, Speaker, Columnist & Author
President, Women in the Pet Industry
503-970-5774
www.ShawnaSchuh.com