Are you where you want to be right now?
What is your intention for the week?
Ask yourself…
How do I feel about this year?
We are in the middle – and summer is busy…Can I use this feeling to plan an even better rest of the year?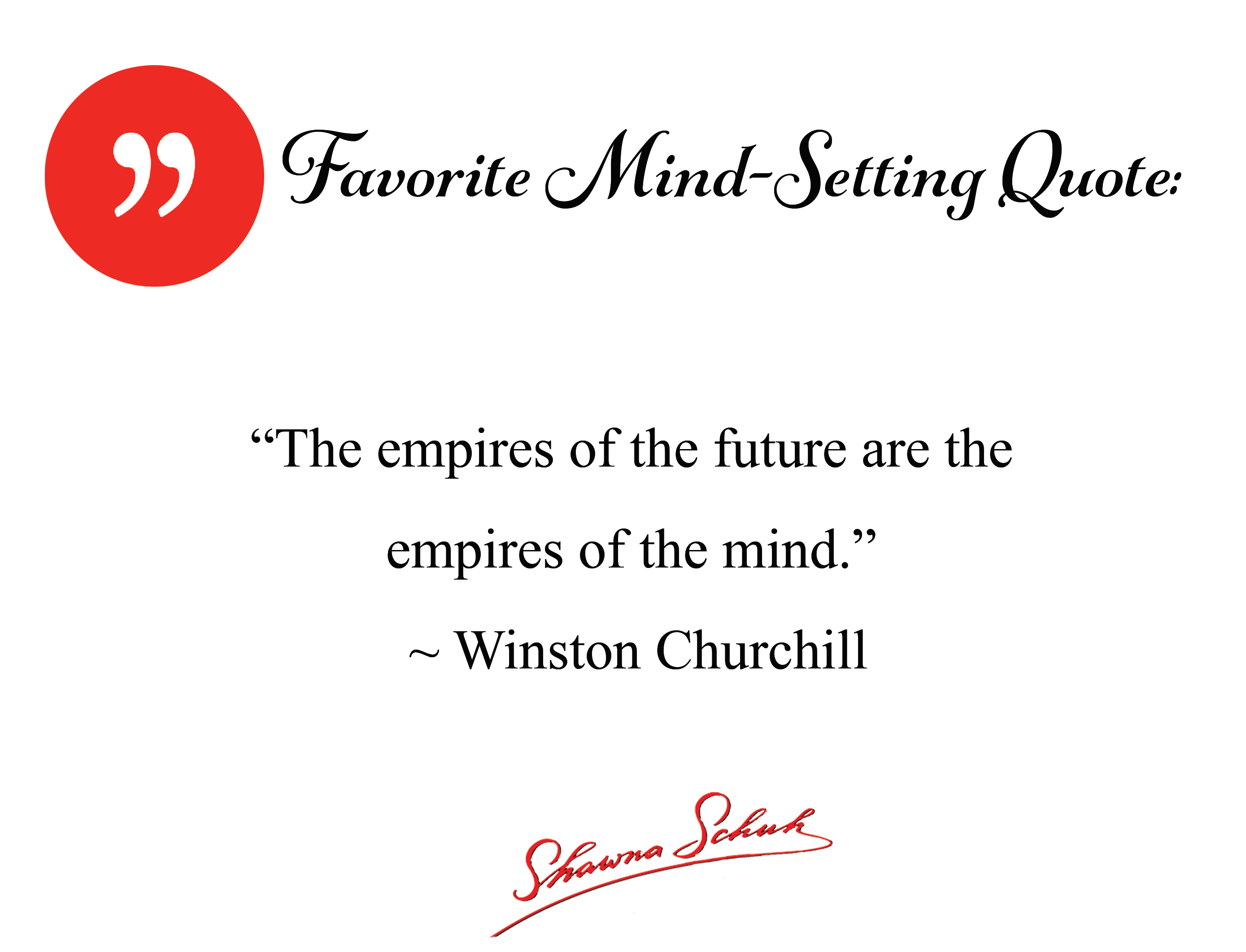 I adore you!
Blessings,
Shawna Schuh, CSP
www.WomenIgnitingLeadership.com
 A Testimonial from a Client:
"What I really appreciate about you is:
Everything! I love your spirit, your energy, your wit, your creativeness and your capacity
to help me and others to become the best version of ourselves. You are too kind!"
~ Peggy Hoyt,  Founding Partner, Law Offices of Hoyt & Bryan.
For those of you who are or have been an Executive Coaching Client with Shawna Schuh:
We welcome YOUR testimonials!
Please email them to Michelle@ShawnaSchuh.com.
If you have ever thought about taking ownership of your own leadership – Schedule a Discovery Session with Shawna.
Calendly Link-Discovery Session w/ Shawna Schuh
Copyright © 2017 |  www.ShawnaSchuh.com  | All rights reserved