Dear Pet Lover,
What is your intention for the week?
Ask yourself…
1.  Do you know how to dream with your eyes open?
2. What does that look like for you?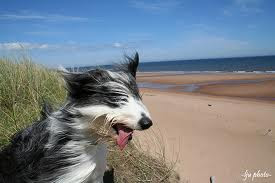 A Favorite Mind-Setting Quote:
Our life is composed greatly from dreams, from the unconscious, and they
must be brought into connection with action. They must be woven together." 
~Anais Nin (French born American Author of novels and short stories, 1903-1977

Now is the time that you may be thinking you want a better year in 2017.
Business coaching can do that for you if you're ready and committed.
 
I look forward to serving you!