Dear Pet Lover,
Question everything?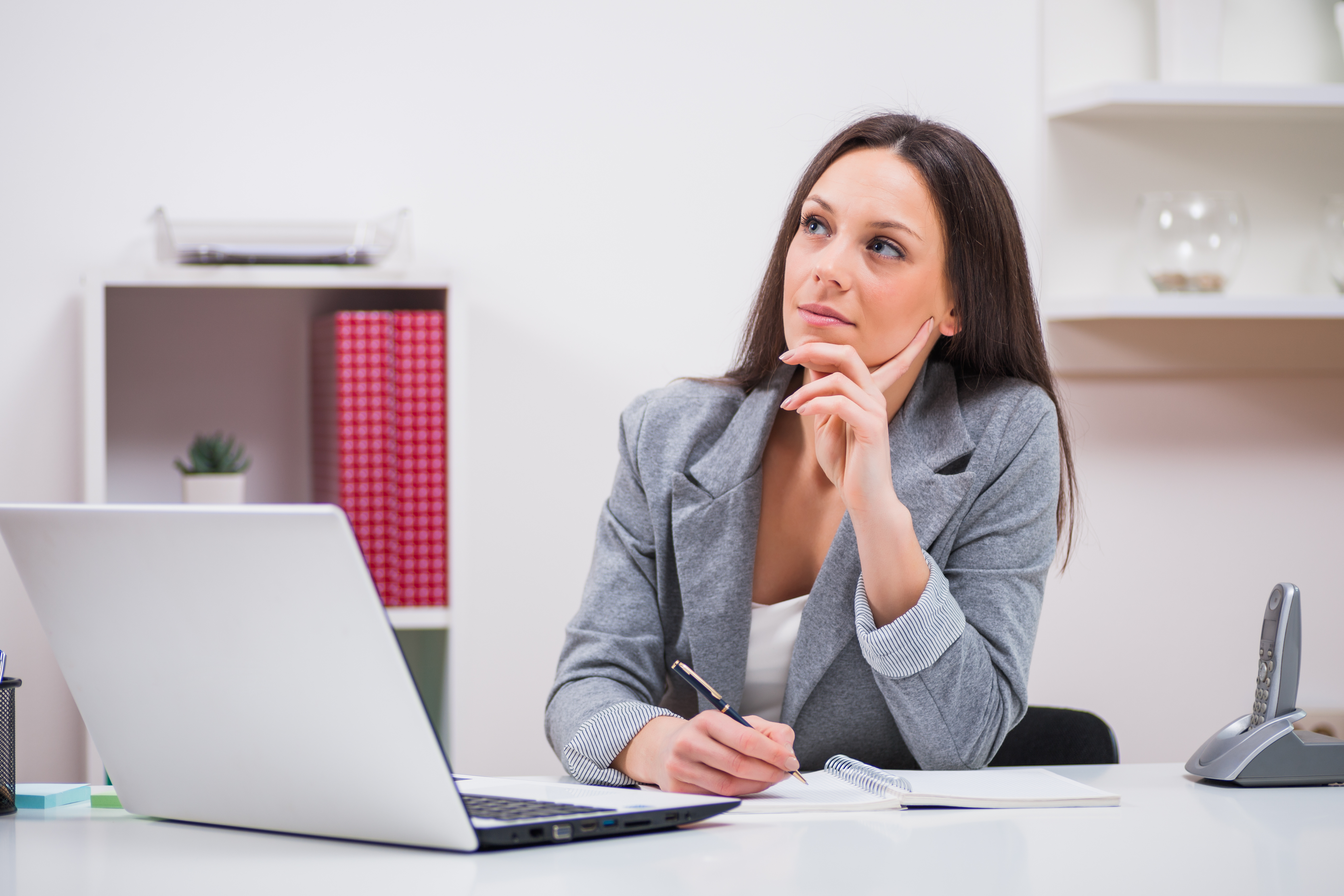 What is your intention for the week?
Ask yourself…
Are you asking yourself good questions?
Do the questions you ask – begin with how or why? (How is better.)

A favorite Mind-Setting Quote:
"It is not every question which deserves an answer."
~Publilius Syrus (Roman author, 1st century B.C.)

   
   Women in the Pet Industry Network (WIPIN) is the only cross-category
  network in the world with the sole purpose of bringing like-minded pet
professionals together to grow, give and connect for mutual benefit!
    This network provides opportunities to not only partner, but to cross
  promote and grow in astonishing and thought provoking ways.
  Please consider joining us if you haven't already!
  CLICK TO FIND OUT MORE!
I look forward to serving you!
Blessings, 
Shawna

Copyright © 2017 |  www.ShawnaSchuh.com  | All rights reserved