What gifts are you giving?
What is your intention for the week?

Ask yourself…
Do I have the right focus on my giving this week?
Is this a joyous time or one filled with stress? How can I shift it to more joy?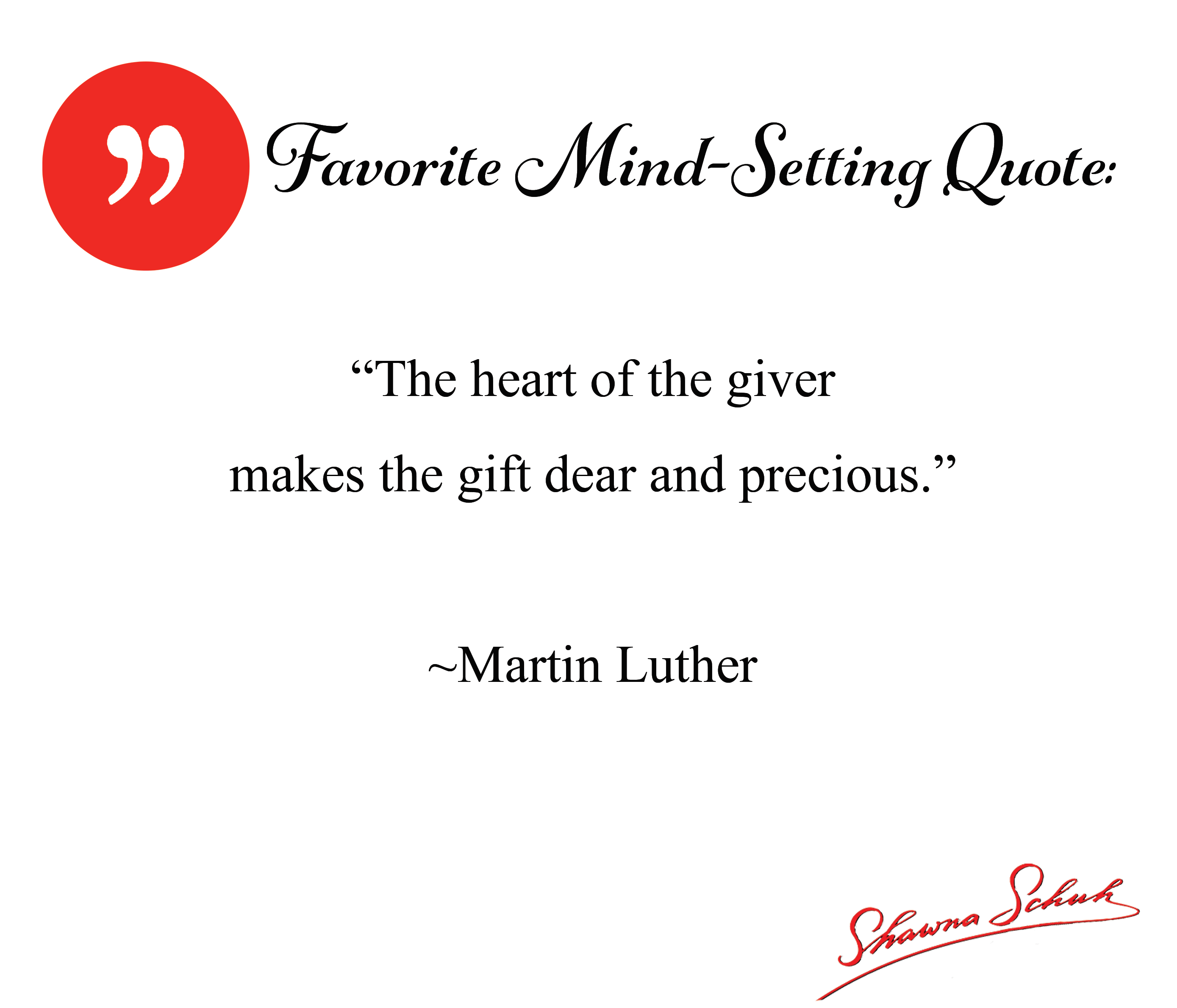 The three of us are pulling together an action-packed, content-rich seminar to help you set yourself up for success in 2019.
You will no doubt want to sign up for this event if you are interested in Leading Yourself to Health and Wealth! (And who doesn't want that?)
Here's the link with details and to register – it's the best gift you can give yourself!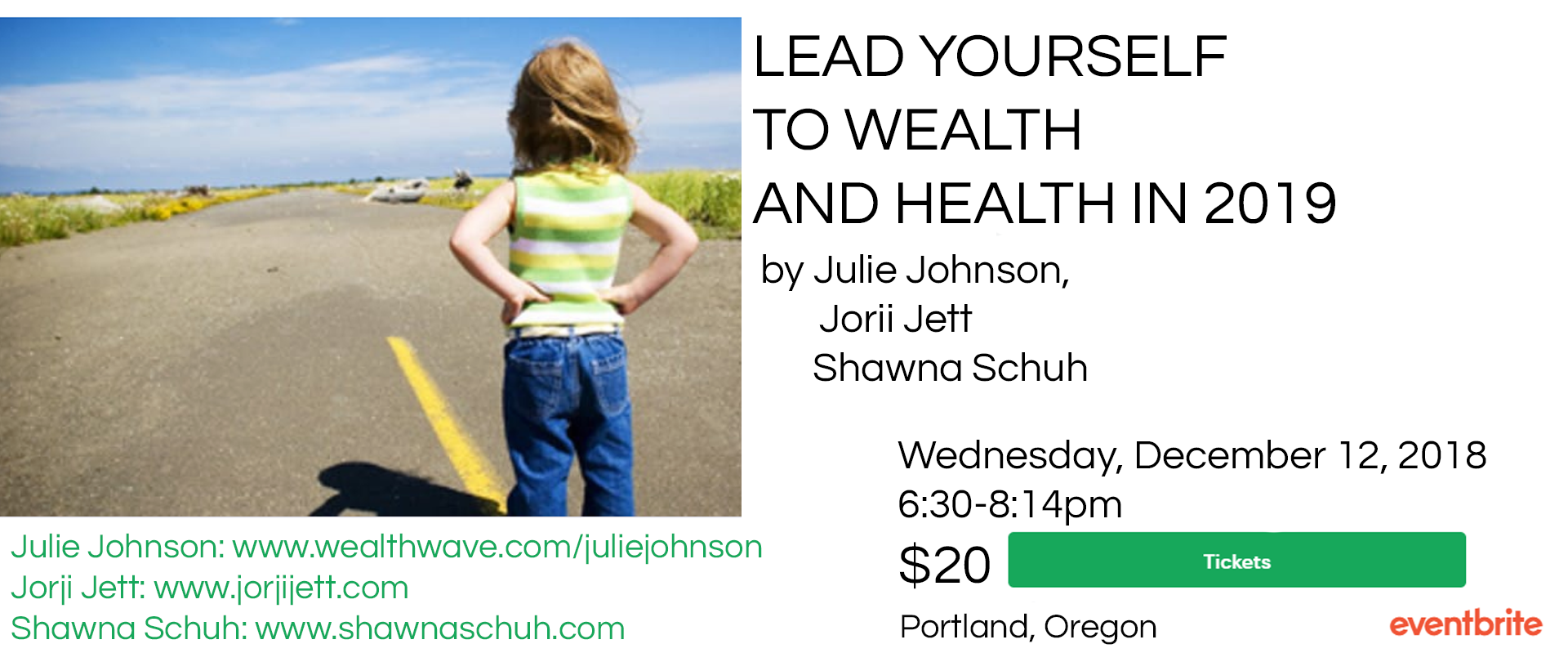 Do you have a friend that could use a boost? Share with them how they could learn how to Ignite Their Leadership – Schedule a Discovery Session with Shawna.
Calendly Link-Discovery Session w/ Shawna Schuh

I adore you!
Blessings,
Shawna Schuh, CSP
www.ULAdventure.com
Copyright © 2018 | www.ShawnaSchuh.com | www.ULAdventure.com | All rights reserved