Women in the Pet Industry Network Skips a Conference Year!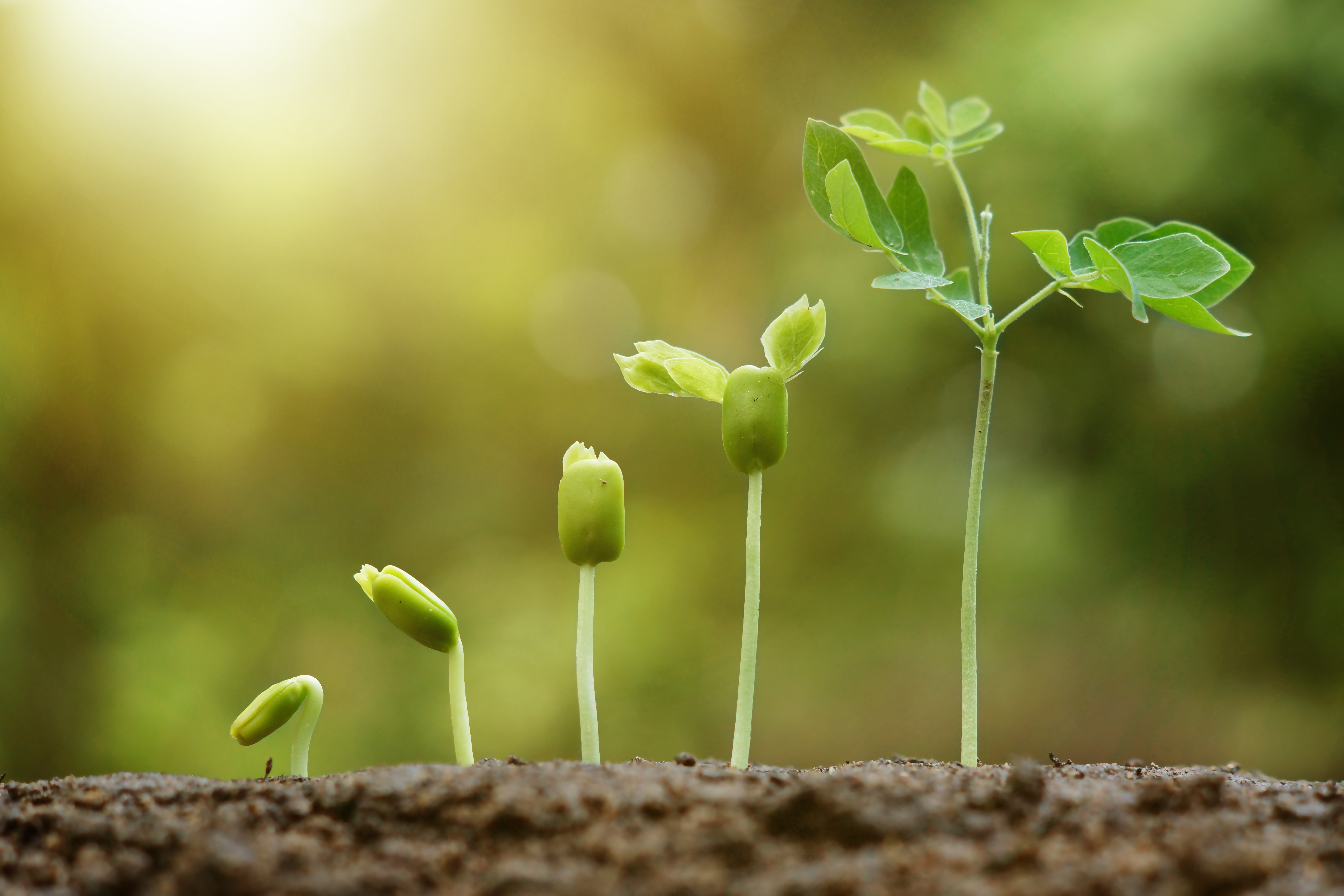 Here's to another successful 5 years of GROWTH!

"Did You hear that Women in the Pet Industry Network is canceling their conference this year?"
"No, I didn't! What's going on, do you know?
"No I don't but it can't be good. I mean why would they cancel it if something wasn't wrong?"
The above scenario is one that happens all the time, and it's not effective, nor does it help the two parties but we simply can't help ourselves from jumping to the worse conclusions when we don't know what is going on.
So here's the inside scoop on why Women in the Pet Industry Network is letting 2018 go by without a conference.
Being totally committed to helping leaders excel inside the pet space is what WIPIN is all about. One way we do that is through meeting live. At industry events and at the conference, this year, however, a big life event happened to one of our leaders (As a first pregnancy, she had premature twins – a boy and a girl – and yes they are doing fine) but that has put a bit of a wrench in the works for everyone since she is the master of event planning.
And, since we've celebrated 5 amazing years with WIPIN, it's time to renew, recommit and rework things so we can serve our members and the industry ever better!
I personally am so excited I don't know how to convey it adequately.
Though I am sorry to disappoint our avid fans, those who have submitted to speak and the sponsors who make it all happen, I am really looking forward to taking all that time and energy and putting it towards making WIPIN even better, bolder and more valuable.
So that's the story.
Alicia had premature twins which not only put us behind, it was adding unneeded stress on all the other team members and me.
After considerable deliberations and speaking to many of the amazing leaders in this network, taking a year off from the conference is the right choice.
Spending the time and energy on making WIPIN better is the result we seek.
We are committed to:
Making Membership ever better and adding more leaders to our mix.
Cross promotion through our Top Women in the Pet Industry Magazine – look for a notice soon about the spring issue.
Focusing on bringing remarkable women recognition through the Pet Industry Woman of the Year awards which is also opening soon.
If you have any ideas how to focus our energy better, or what we can do to make WIPIN ever better, let me know.
AND – I'll see you at Global if you're going!

Are you exhibiting and/or attending? Let us know!
Here to serve,
Blessings, Shawna