Dear Pet Lover,
Let's Go Virtual!
I (heart) getting virtual help!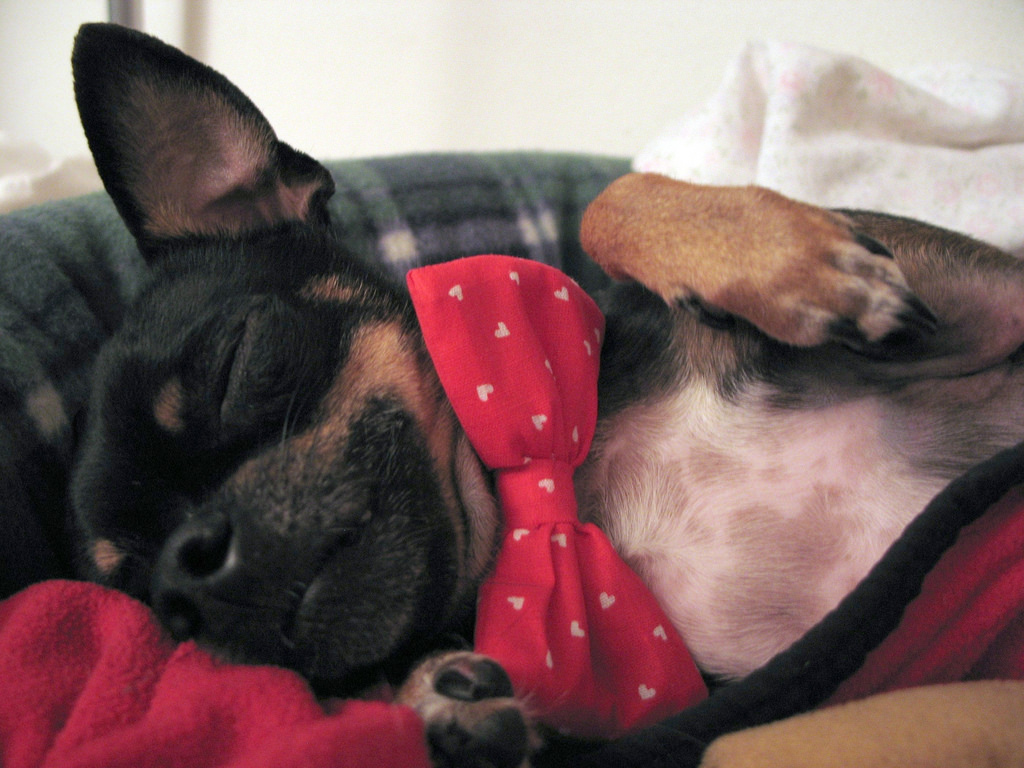 If you have a growing business (and would like to grow it better, faster and more effectively) than looking into virtual help could be something you fall completely in love with like I have.
If, on the other hand, you think – "No, I would prefer to do it myself, or I think I'd like having someone with me onsite is best", you could be cheating yourself out of some really amazing options.
There are several places to find terrific virtual help – online is one way – Of Course!
And, here are a few others:
Ask other business people you think are successful, who they use.
Put it out on your networks – we have a private FB group for WIPIN Members and that's how we use it best – sharing resources.

For those who are not members yet, you can follow our public page at: https://www.facebook.com/WomenInThePetIndustryNetwork/
And before you contact a couple of those with the highest recommendations – put a list together of what EXACTLY you want them to do. This will save you and them time.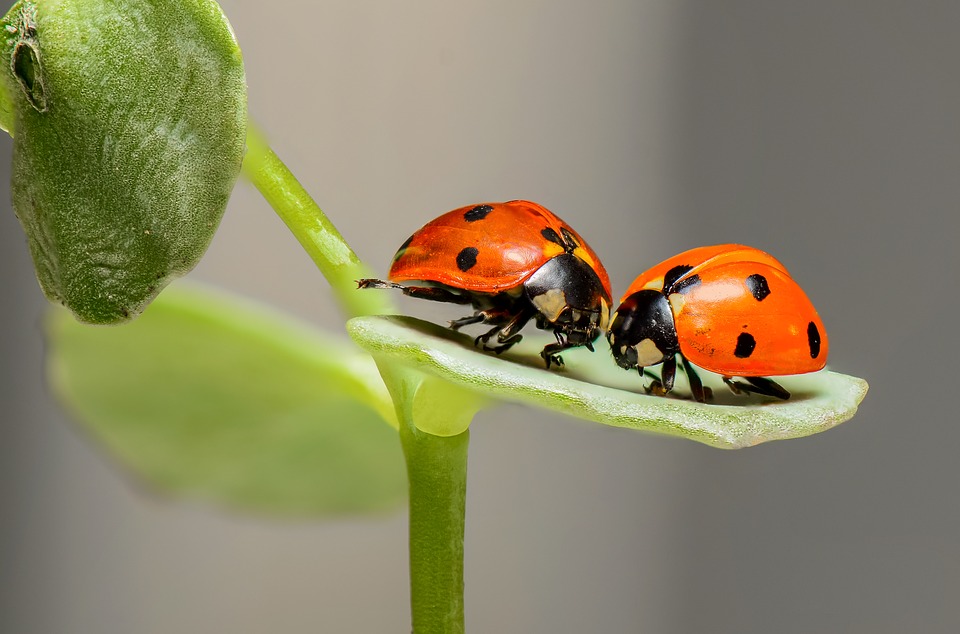 Don't you LOVE this idea on this Valentine's week? Give yourself a lovely gift that will keep giving – the use of a VA – Virtual Assistant. You'll LOVE the result!
 If you want to know who I use, you can email me and I'll share…
If you have someone you love, you share that and these might end up in a future weekly!
You create your day – so make it magnificent!
Blessings, Shawna

  Going to Global Pet Expo? We are!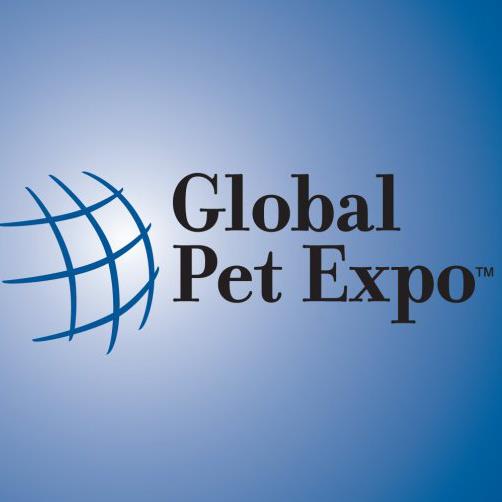 TUESDAY – March 21st, 2017 5-7pm – There will be a MEMBERS ONLY meetup (directions to come via email invite).

THURSDAY – March 23rd, 2017 6-8pm – This reception will be open to everyone. Located at the Vista Cay by Millenium in the Media Room (this is directly to the left of the lobby entrance). Shuttle line 7 will pick you up and drop you off by the fountain at circle. Emails with all details will be going out, so keep an eye out for these.

Members if you are going to be exhibiting or attending Global fill out the forms below so we can add you to your lists!

Attendees —->>>>> https://goo.gl/forms/dUytcpDAcwCqlus12

Exhibitors —->>>>> https://goo.gl/forms/RxPDlkT6byLx3G0Q2