Dear  Pet Lover,

My mastermind buddy Kevin, the last time we were together, mentioned something I've mulled over quite a bit.
He said, "Shawna, you are the only person I know who can tell so many different people you adore them, and mean it completely every time."
I asked, "What are you trying to tell me, Kevin?"
He smiled and said, "It's kinda crazy but I know you're totally sincere and so it really works for you. I like it, and I like that you adore me too!"
Hmmm…. Do I really tell a lot of people I adore them? And do I actually adore them?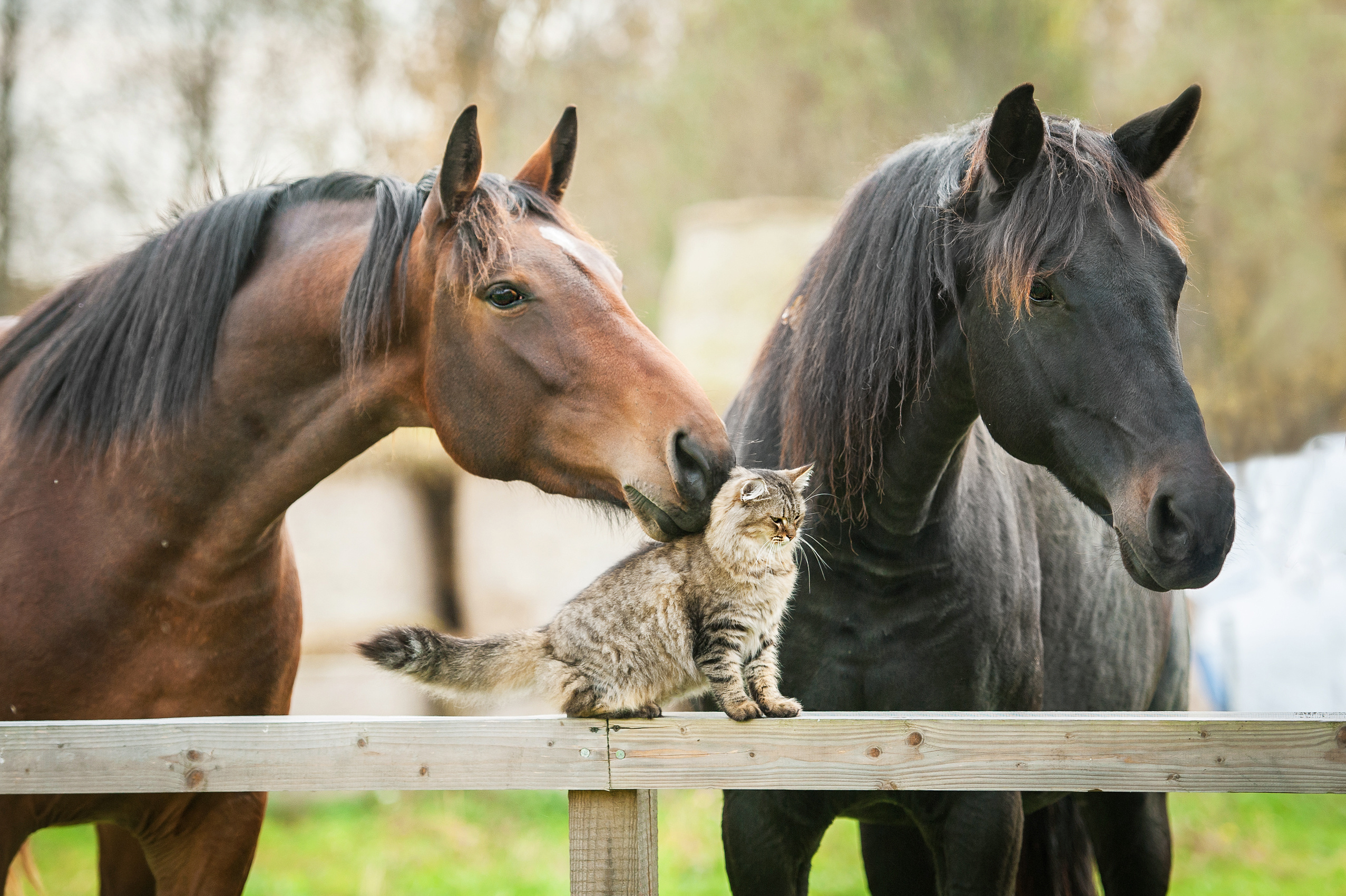 With the help of one of the virtues from Benjamin Franklin's 13, I am looking at this habit, trait, feeling (whatever) of mine in a new way and here's how it can be of benefit to you.
Ask yourself:  How do I really feel about my customers?
Please don't answer this in a flippant or casual way. Several of my coaching clients have trouble with their team because some of their team is treating a customer like an interruption.
Some sales people believe that "All buyers are liars"
Sometimes it's easier to love up the pets we relish serving and ignore or brush off the guardians who actually pay us.
So ask yourself honestly and sincerely: Do I like my customers? Dare we ask: Do I love my customers?
For me I do love them, I adore them and I tell them often and it's completely, honestly true, which is why it seems to work.
Benjamin Franklin encourages us to: Think innocently and justly; and, if you speak; speak accordingly.
Well, are you sincere in treating your customers how you feel about them? And if you were honest in your answer, do you like, love, adore them?
And if not, why are you in this business? Just saying….
Adore serving you! And you know I mean it!
Blessings, Shawna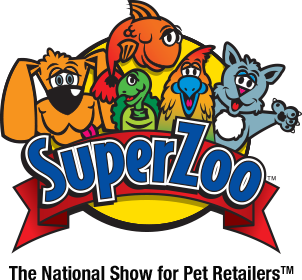 Are You Going to SuperZoo???  
If you are a Member Exhibiting, please add yourself to – 2017 WIPIN Exhibitor List
If you are a Member Attending, please add yourself to – 2017 WIPIN Attendee List
We are having a Panel & Networking Reception at SuperZoo – you're invited!
RSVP to Alicia@WomenInThePetIndustry.com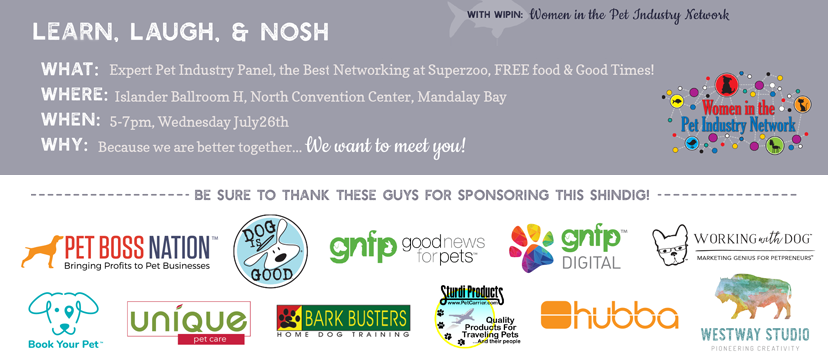 The Spring 2017 Issue is live!
Download your own FREE digital version by clicking HERE!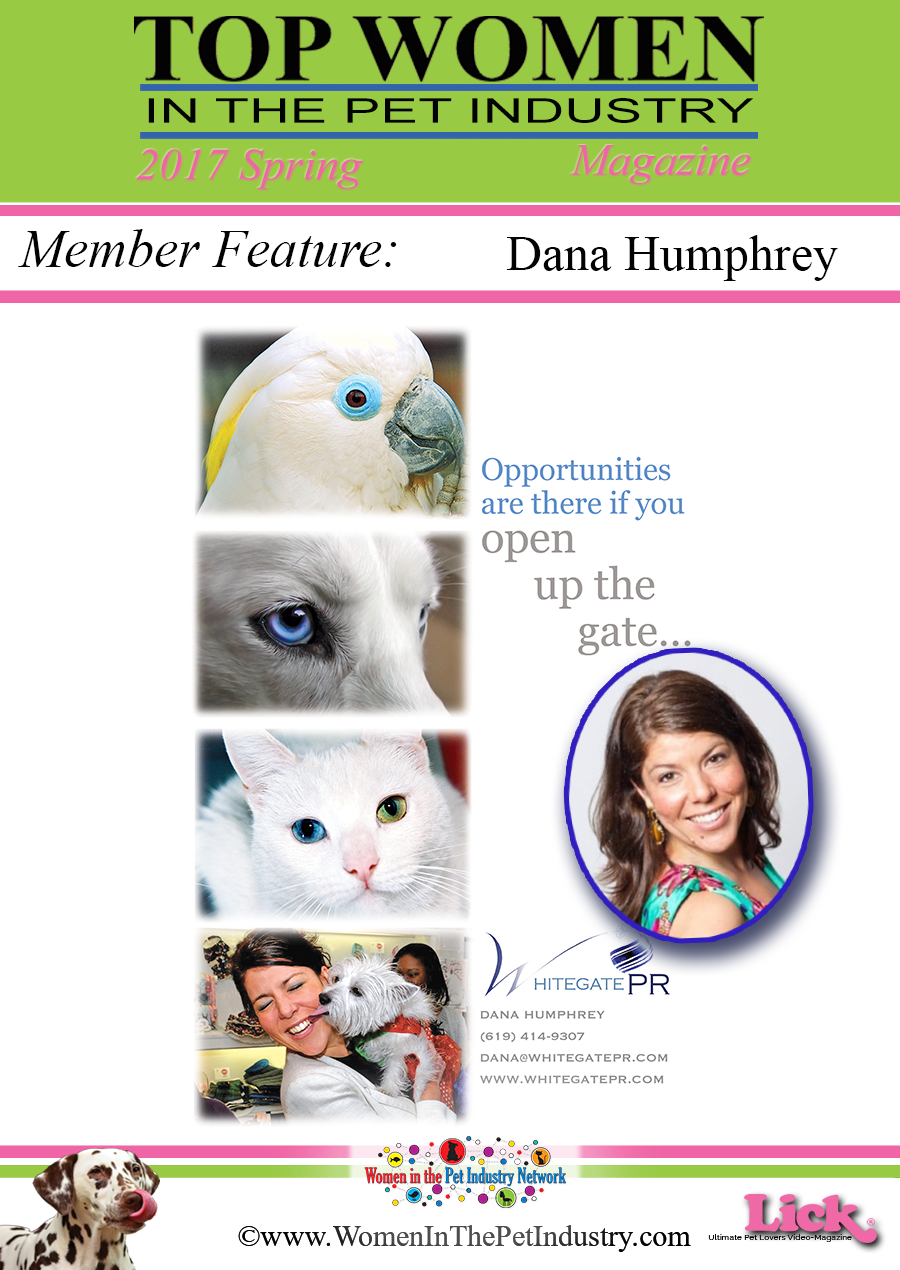 Do you know someone who would love to get the Pet Women Weekly in their inbox? 
Share this email with them…..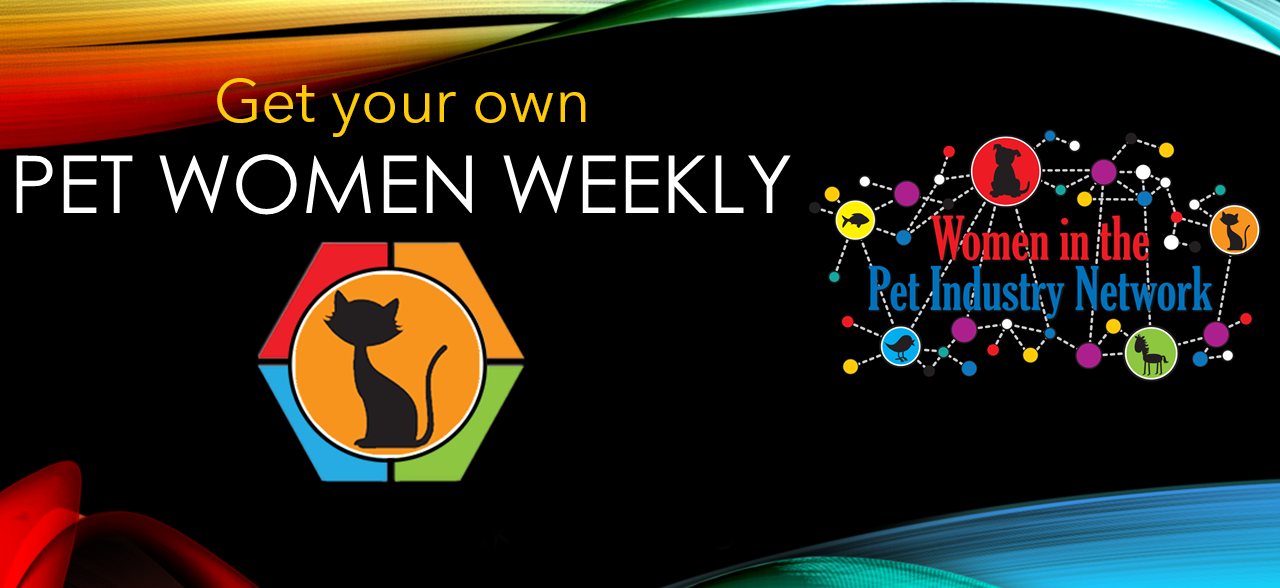 Follow on: Facebook  |  Twitter  |  Instagram  |  Pinterest  | LinkedIn

Copyright © 2017 |  Women In The Pet Industry Network | All rights reserved.

Hold your horses, dogs or cats before you unsubscribe, please!
Our goal is to serve you with usable content.
If you want something we're not providing can you let us know what it is?
Click here to let us know!
Look below to simply go!