The Real Question Behind The Question
By now you know I ask a lot of questions. As I've lived and gained wisdom it's become apparent that a good question can be the key to, might I say with confidence, EVERYTHING?
Good questions have lead to nearly if not all discoveries (I wonder what would happen if we…)
And most amazing relationships, (Wanna go out with me, or have lunch with me or share a ride?)
They gain us business, (What are you looking for? What result are you after? How can I serve you?)
Recently I was asked a bad question….
And it was a question, so I felt compelled to answer it, even though I don't think the asker wanted an answer, they really wanted to make a point. Right there is when you will know you are asking bad questions.
When you don't want an answer, you want to make the other person feel bad, or squirm, or make yourself appear superior in some way. I know that this is hard to admit, however, read the questions and you may find you are asking some bad questions.
Here aisa list of poor questions you would do  yourself a favor by NEVER asking –
(Note: I will not go into how to answer these poor questions here – since there are multiple ways and the space here, and your time is limited)
Why would you do that? Why are you doing that? Tell me why?
These questions are not meant to get an answer, you are simply asking these types of questions out of astonishment and it leaves the other person no place to go.
What is your company doing about…? What are you doing about…? How can you allow…?
These questions are usually meant to shame, belittle or make the asker feel superior since it is assumed they are doing something about whatever it is. Will asking these questions ever get you help, or support? Unlikely.
Who told you to do that? What were you thinking? How could you have thought that was okay?
If you've uttered these questions to a teammate/employee, or a child or lover, it's a direct accusation that they did something wrong and you really only want them to know it through asking an unanswerable question.
When the bad question came to me, from someone I didn't know, I realized they more than likely didn't know it was such a bad/poor question. I am uncertain of their intent, though not to help me is fairly certain.
My goal in sharing these less than stellar questions is to HELP YOU! Next time you are about to ask one of the above, stop  yourself and ask yourself this question first. Do I need to say anything? And if I do, what would be a better question than these?
Note: I help professionals all the time with these types of situations through Ignite Coaching. You can set up a free discovery session here.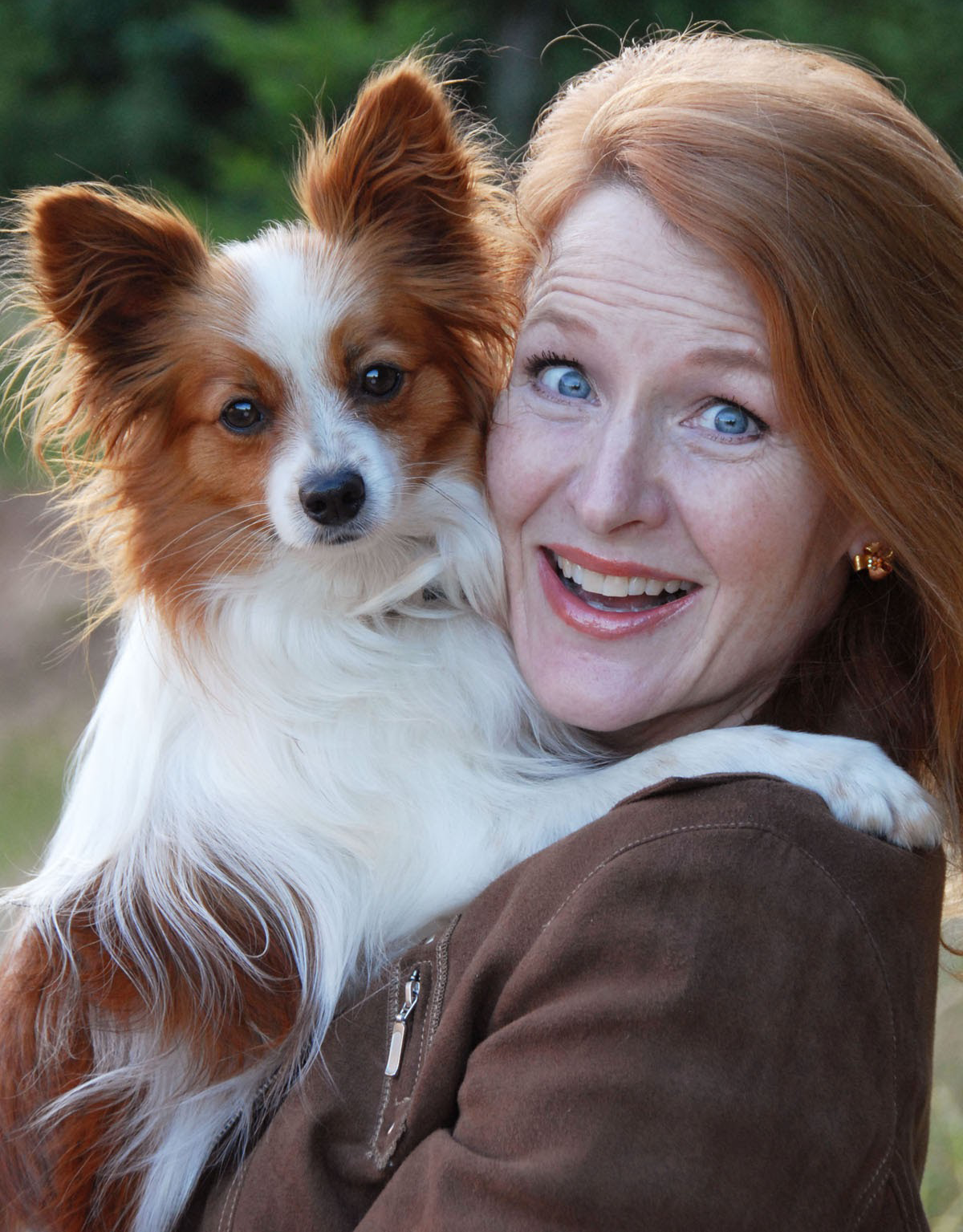 Blessings,
 Shawna Schuh, CSP 
Serving Leaders Who Ignite Others
 Executive Coaching, Speaking, Columnist and Author
 503-970-5774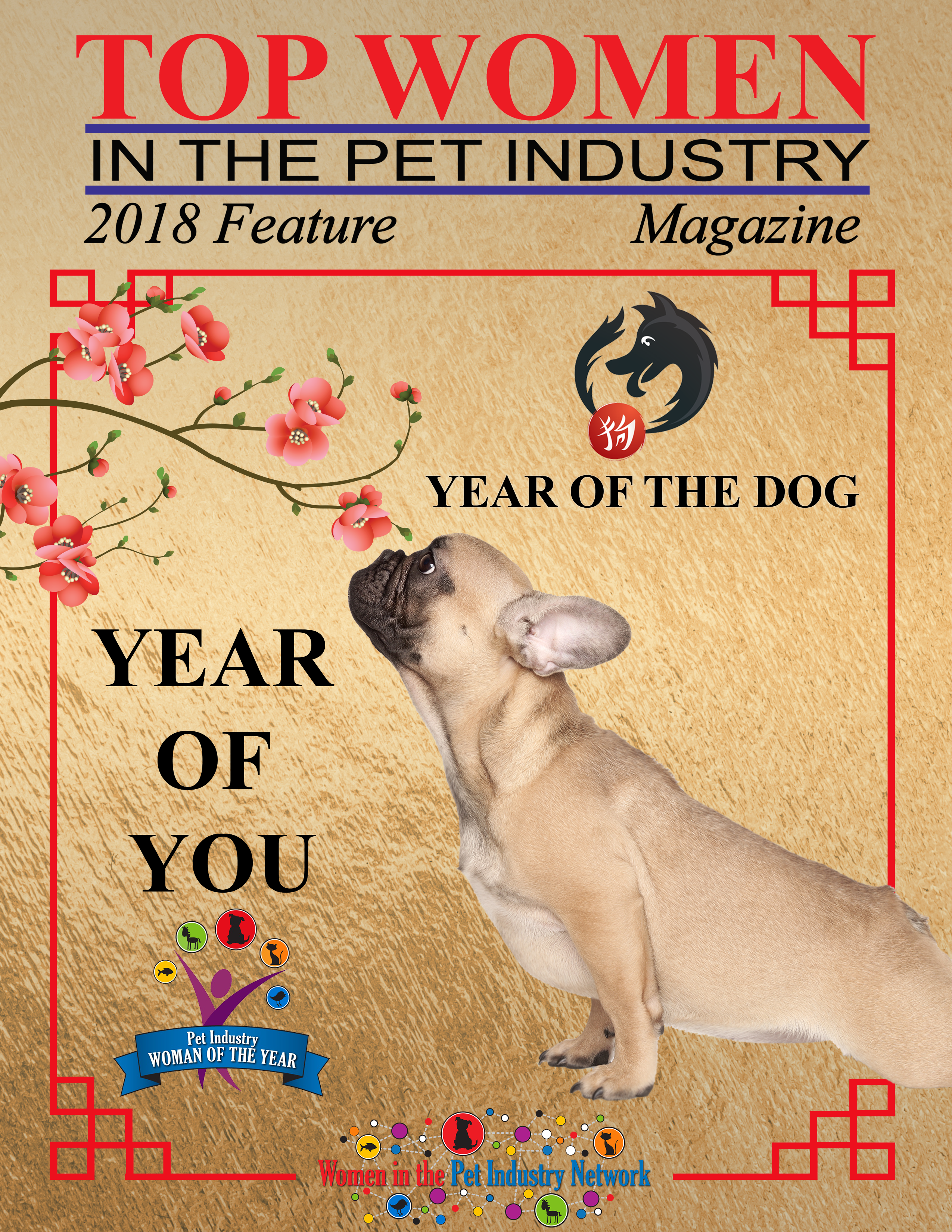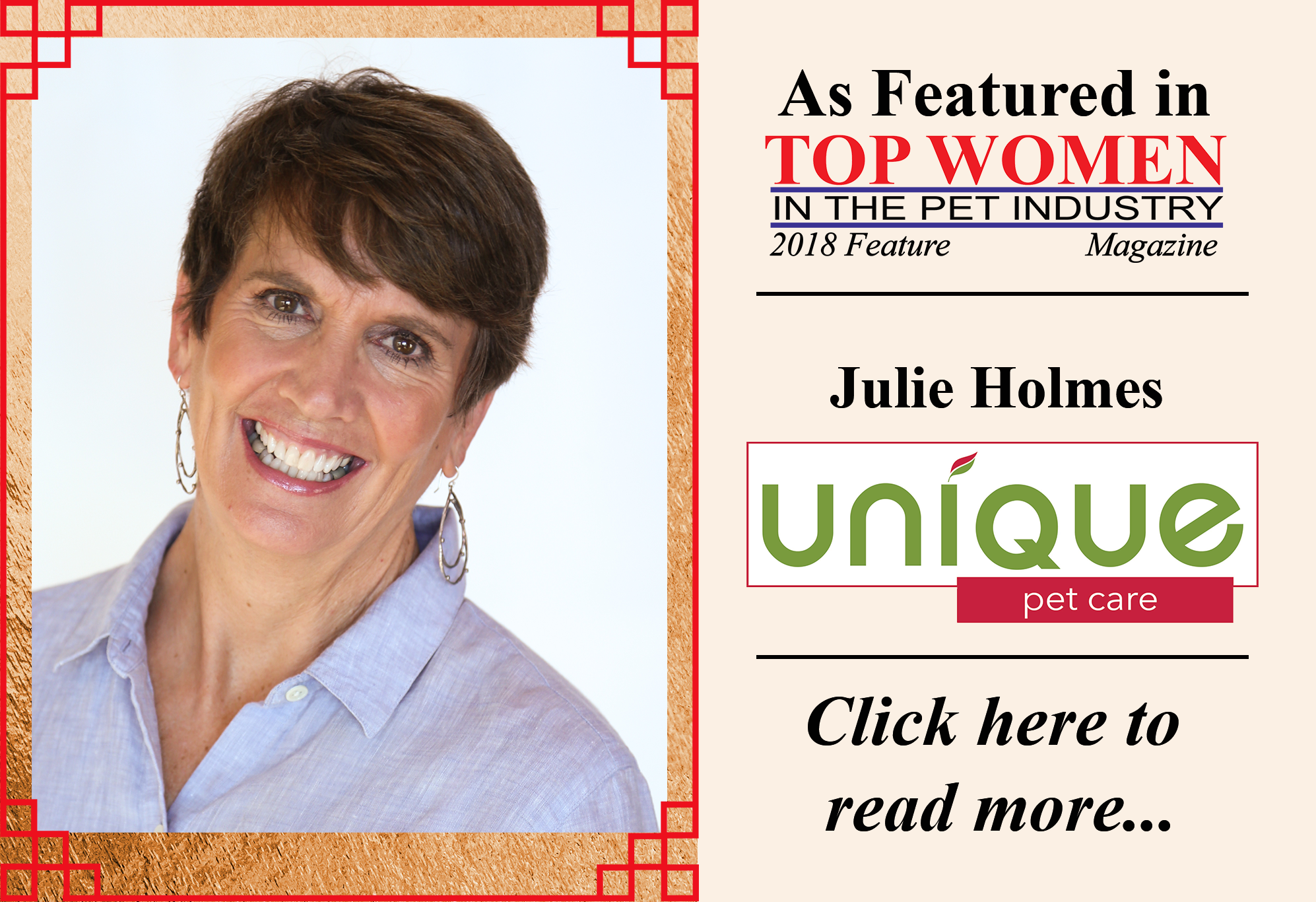 Julie Holmes, Unique Pet Care – Pages 58-59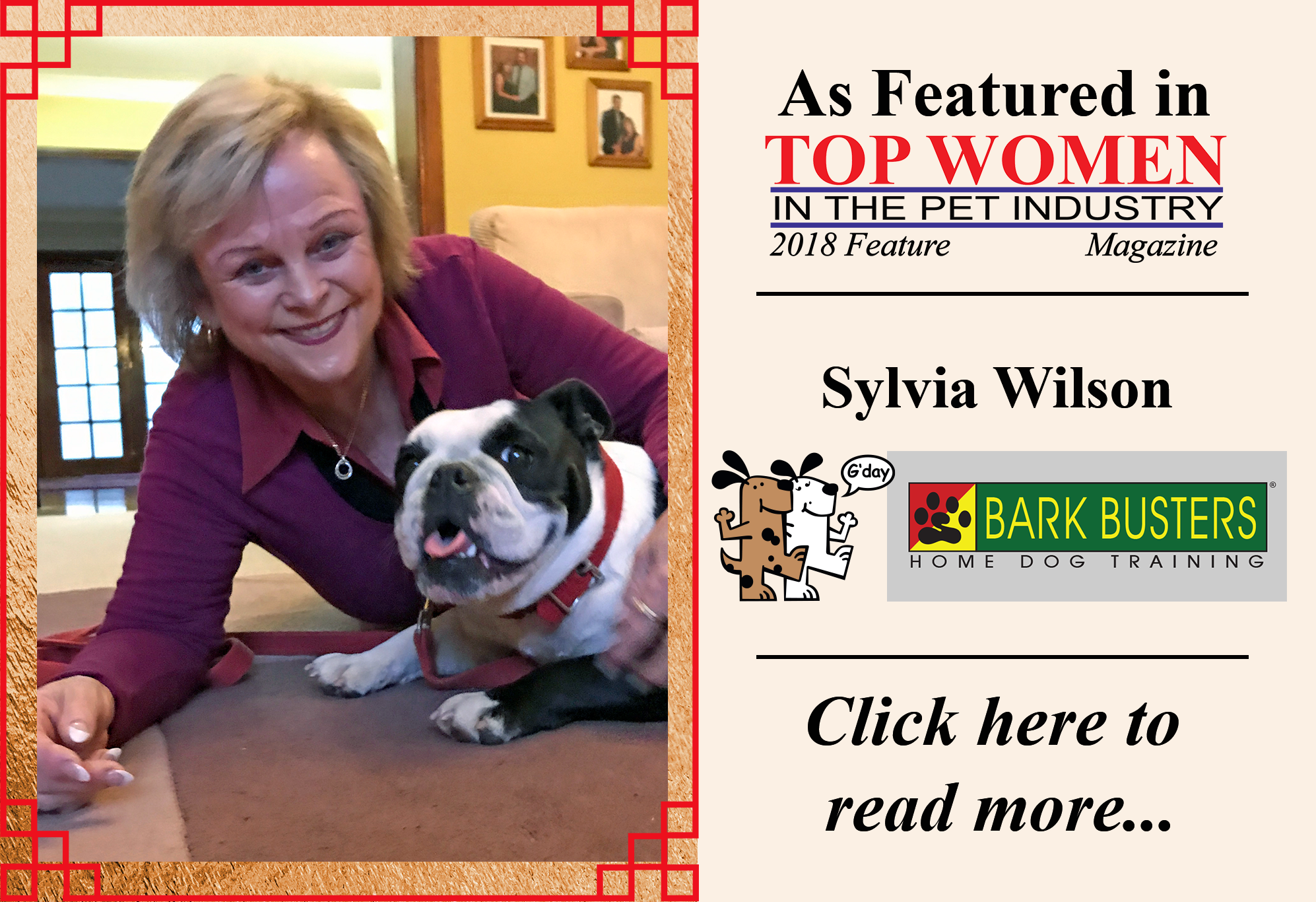 Sylvia Wilson, Bark Busters – Pages 36-37
Follow us on: Facebook  |  Twitter  |  Instagram  |  Pinterest  | LinkedIn
Follow all the prompts to enter your name & email address to get your free gift. 
Copyright © 2018 |  Women In The Pet Industry Network | All rights reserved.