Remarkable Women to Inspire
According to Forbes Magazine in its 2017 Fortune 500 list, which ranks major U.S. companies by their fiscal 2016 revenues. Only 32 of the companies, or 6.4 percent, were run by female CEOs.
And in a more recent article from Forbes, six of those women will be leaving or have left their posts in 2018.
That's why it matters when we highlight women doing remarkable things like the Finalists for Pet Industry Woman of the Year, and why you joining in the celebration is smart for your business.
Here are 3 ways to use the news to your benefit:
1. Did you know posts.
When you are seen as helpful to those that follow and buy from you, they grow to trust and feel close to you. Are you giving value? Sending out a did you know post about interesting things is a definite trust builder.
2. Congratulations show your Confidence.
No matter if it's the Finalist for Pet Industry Woman of the Year, or a local hero when you congratulate others you bring attention to your own self-confidence and worth. Seeking things to post about? Pick people to congratulate. We have 25 you could spread out and use!

3. Alignment adds luster. If you are a member of Women in the Pet Industry Network, then you are aligned with all the finalists because we're the body that gives the award. This applies to all your associations and networks. When you call out what the association or network or a friend or colleague is doing well – it shows you are aligned with good people and good things.
Here is the list of the Finalists so you can post about it, congratulate them or see who you are aligned with to maximize your business.
Hope you will join us at the Awards Show for the Announcement of the Winners on Oct 2 in Oaks, PA! (Link)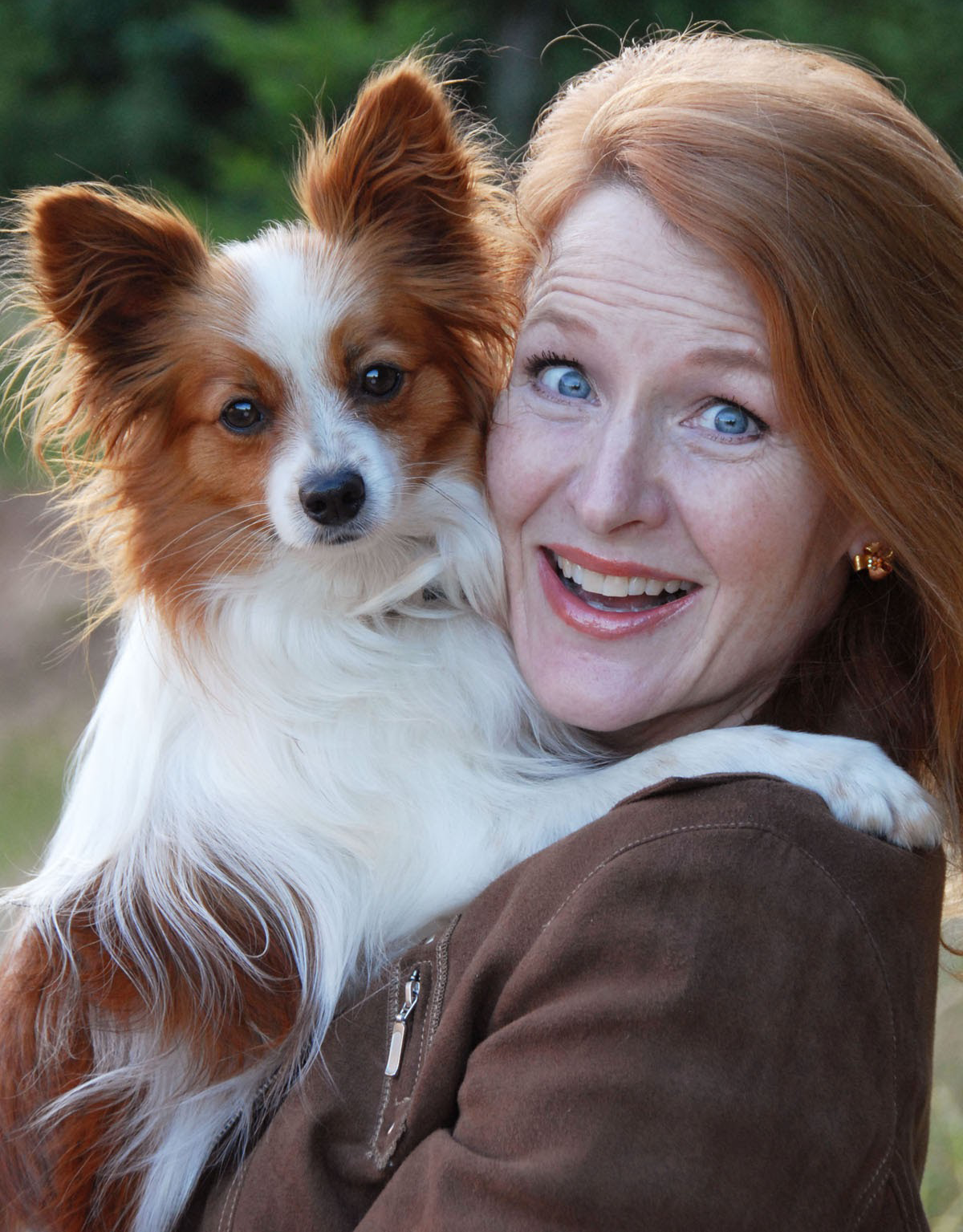 Blessings,
 Shawna Schuh, CSP 
 Serving Leaders Who Ignite Others
 Executive Coaching, Speaking, Columnist and Author
 503-970-5774
Make plans to attend Pet Connections Expo today!

Pet Industry Woman of the Year Finalists 
Advocate Finalists
Corporate Finalists
Entrepreneur Finalists
Rising Star Finalists
Solopreneur Finalists
TOP WOMEN IN THE PET INDUSTRY 
FEATURE ISSUE LIVE NOW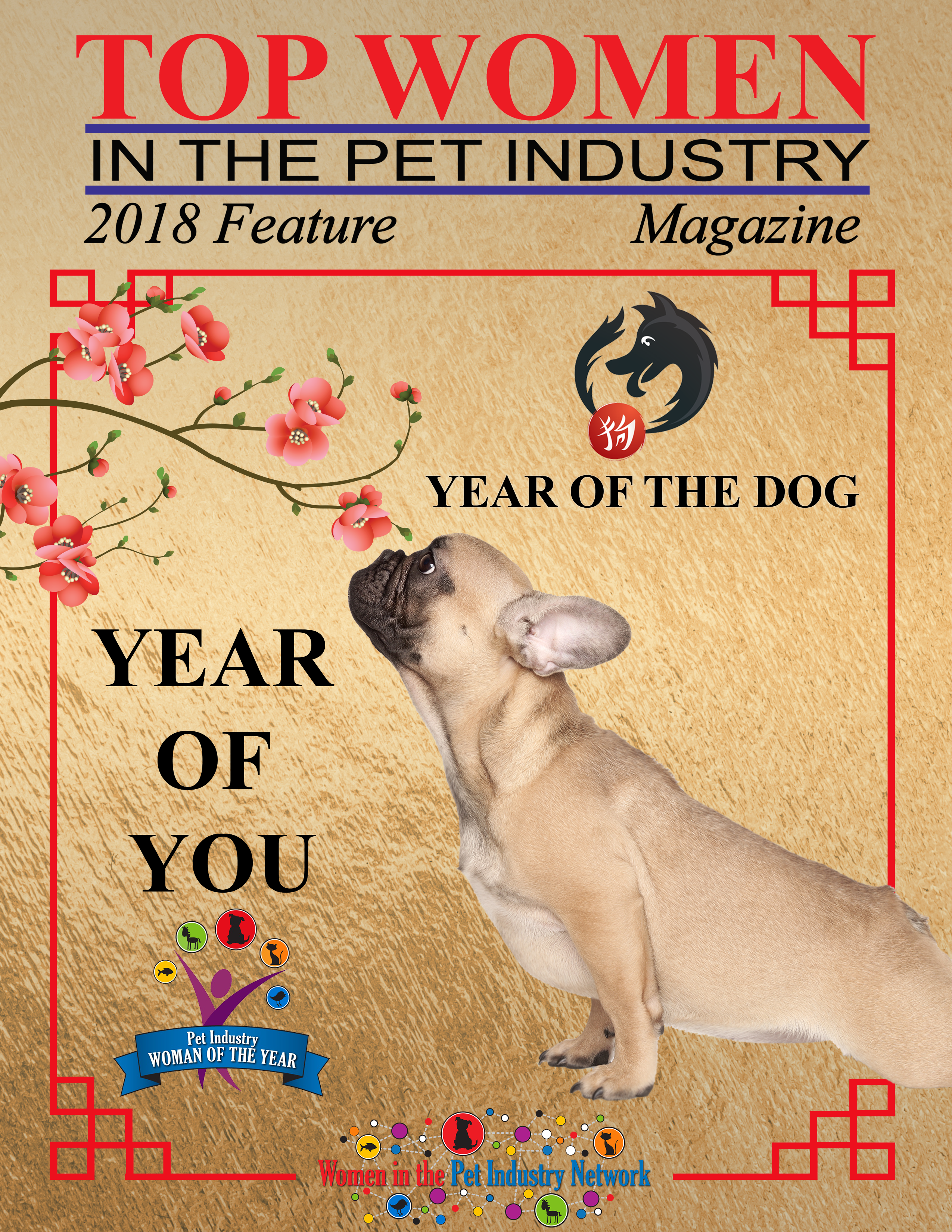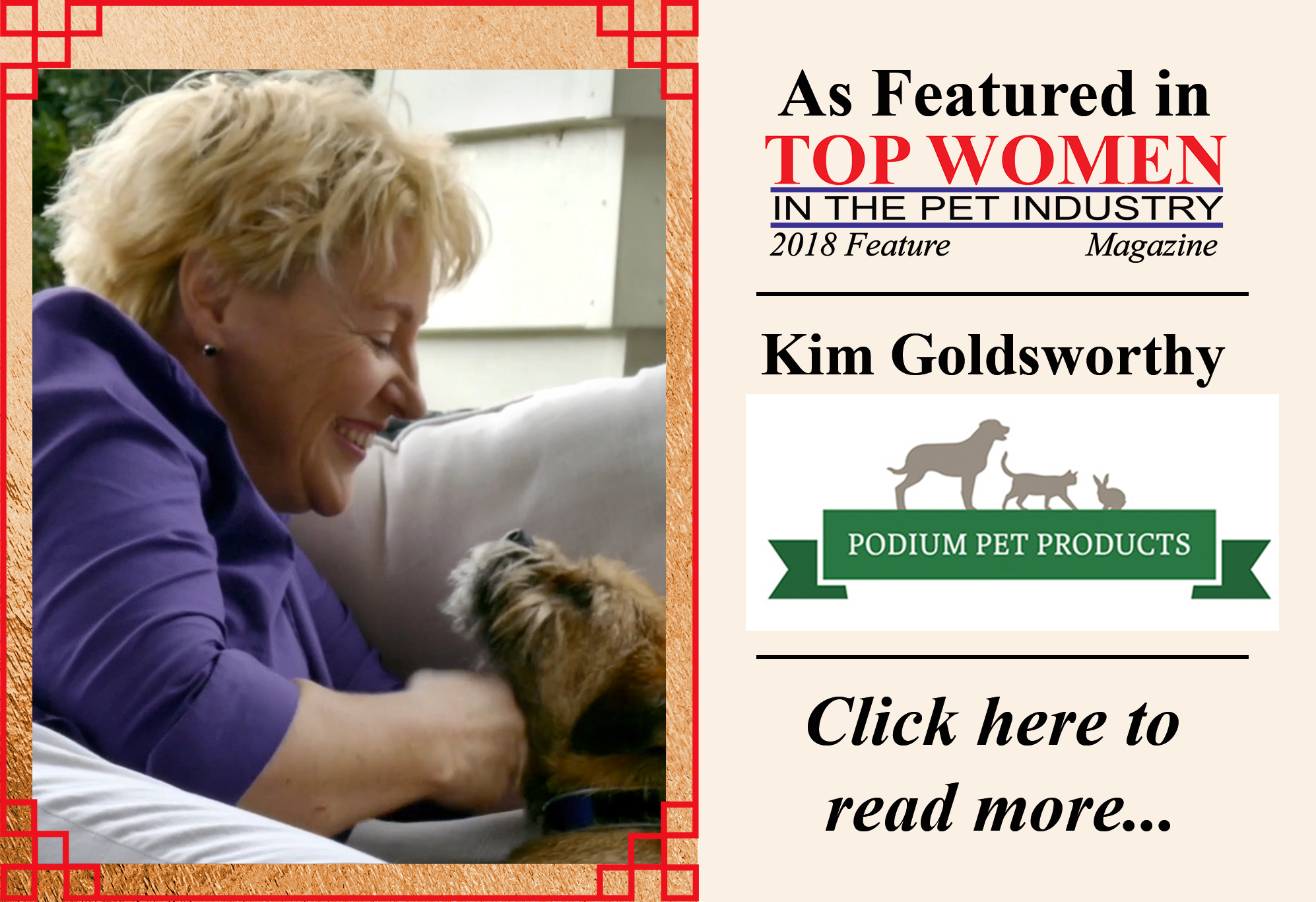 Kim Goldsworthy, Podium Pet Products for Dog Rocks – Pages 54-55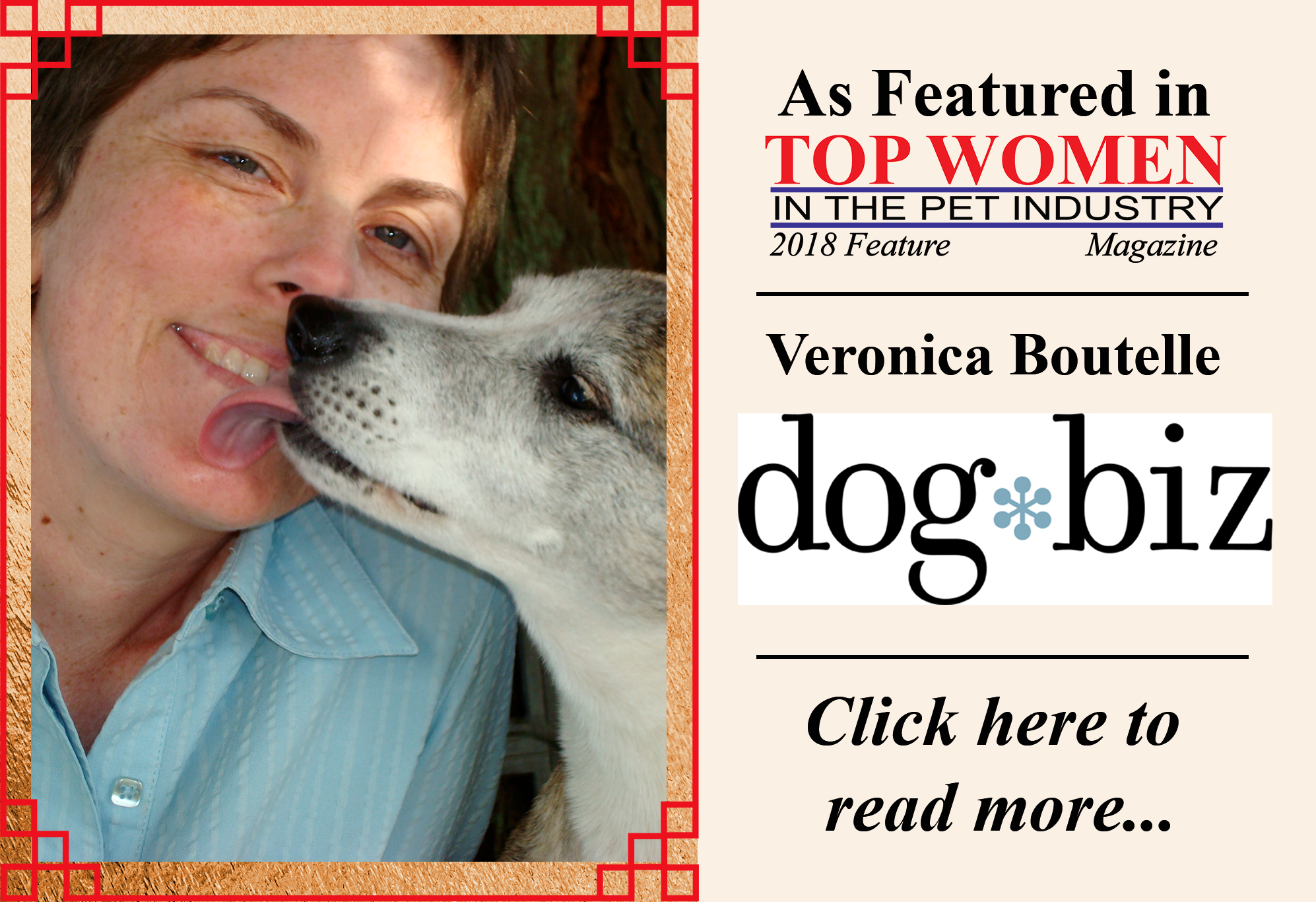 Veronica Boutelle, dog biz – Pages 18-19
Follow us on: Facebook  |  Twitter  |  Instagram  |  Pinterest  | LinkedIn
Copyright © 2018 |  Women In The Pet Industry Network | All rights reserved.