What's in a word?
Chester is my old goat and he is a cripple. His leg somehow began to bend at an odd angle and has gotten progressively worse.
This has slowed him down but not put him out. He has a very nice life. He lives with his best friend, Herbert the Hogster in a covered and straw filled Goat-tel.
Because we all live together on 20 very rural acres with no neighbors I let them both roam free.
One of my businesses is an Airbnb on the lower level of my log home and when I started to tell people they could feed and interact with the pig and crippled goat, one of my team said, "Maybe you shouldn't call him crippled. I mean, people are sensitive these days."
That got me thinking…
I looked up the word, crippled –
Over and over there was a "warning" that this word used in conjunction with people could be considered offensive.
Seems it's still fine with animals – so I guess I'm safe – and as a verb – "You can cripple your business by focusing on profits over service" is usable too.
The lesson for business is how powerful words are. How quickly we pick up on them (are we looking for things to be offended about?) and how a little research can give you a new perspective.
Chester has a very bent and unusable leg which he has learned to compensate for. He never complains, is content in his life and I am blessed to have him share it with me. It appears he takes no offense to what we call him. Wouldn't it be wonderful if people were like that too?
So I challenge you, me and the world, to be less offended. Though words are very important, what is more important is attitude. Chester is an example that even with a bum leg, life is still amazing.
Blessings,
Shawna Schuh, CSP
"Make It Magnificent!"
Follow on: Facebook  |  Twitter  |  Instagram  |  Pinterest  | LinkedIn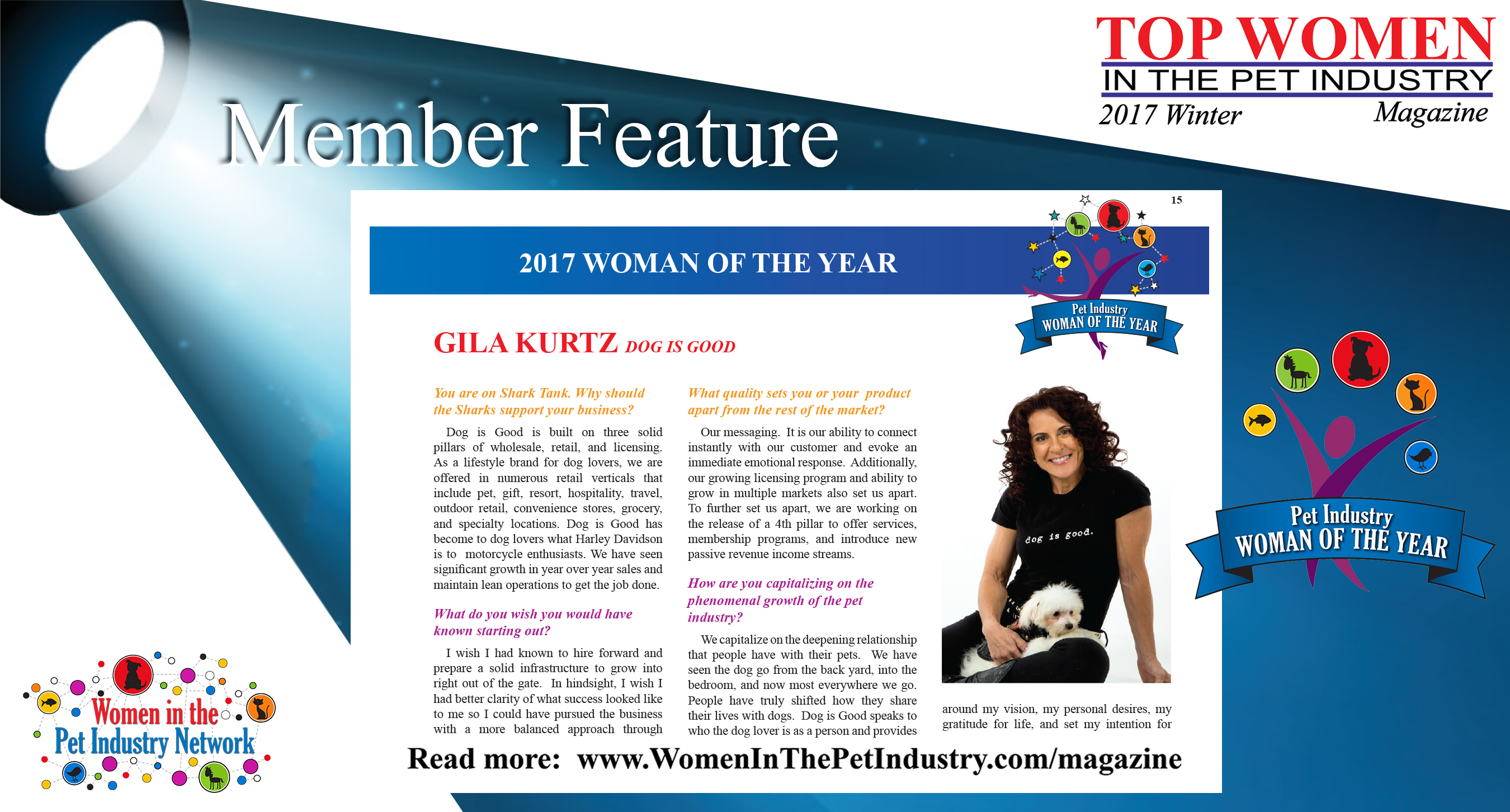 SuperZoo 2018
Are you attending? Are you exhibiting?
Click here to let us know


Do you love The Weekly? Sign up for The Monday Mindset weekly goodness!
Copyright © 2018 |  Women In The Pet Industry Network | All rights reserved.