End of Summer Hazy Days
This has been a quick and amazing summer, or at least it was for me. Now, maybe, just maybe I'm in a less than inspired mood and that's a lesson, isn't it?
Do you ever get tired of being inspired? Tired of being "ON"?  Tired of doing everything for everyone? Or at least that's how it feels right now as I write this.
You may not have these – (Want to do nothing) spells but if you do read on for ways to re-energize yourself because you must be energized to energize others.
Tips to get your mojo back:
Accept it and go with it.

If you don't feel energized, maybe it's time to go back to bed, take a bath, go for a walk or watch a movie. Sometimes your mind is simply too full to continue to process – so shut it off for a while

Judge not.

Not feeling energized is simply something that will pass, however it will stay longer if you judge yourself for the feeling. Most people have some down periods and they end sooner when you don't judge them.

Be with your pets

Sometimes the most obvious thing is the one we miss. Our pets rarely display the down times we do unless they are sick – that's something to consider for yourself – make sure you're not coming down with something, but then, get into the petting mode, go roll in the grass, throw a ball and act like your furry friends.

Sign up for something new

When you used to sign up for classes, when you had school starting there was  so much energy flowing – why not doing that again? We are even offering a new program for leaders called: The Ultimate Leadership Immersion Adventure and it starts in October. Schedule a complimentary session here to see if you're ready.
As the summer comes to a close I'm looking forward to the smell in the air, to the crispness in the mornings, to the change in the weather and the changes in me too.
I welcome your comments – and if you think you're ready to step it up as a leader – schedule your complimentary session now.
Blessings, Shawna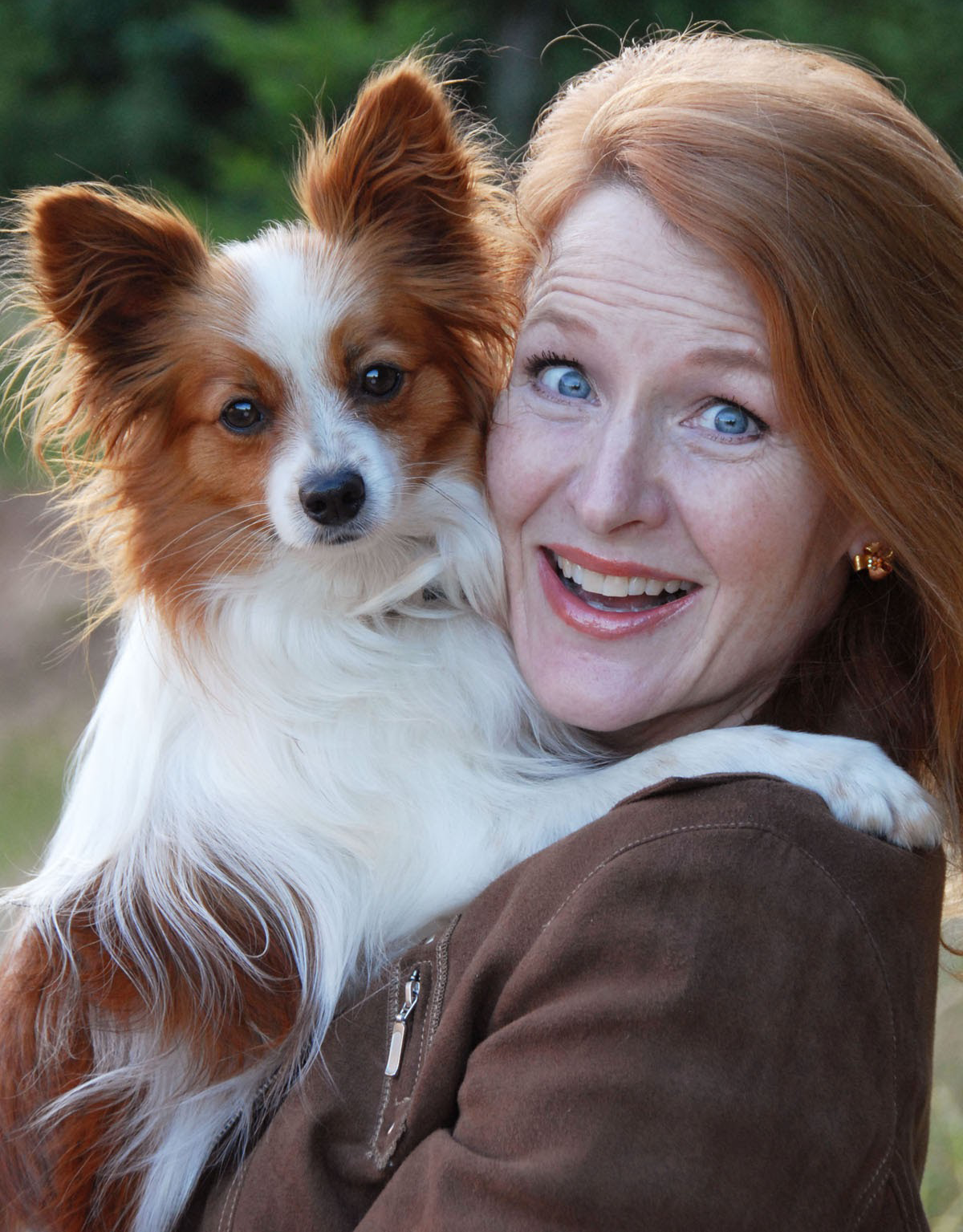 Blessings,
 Shawna Schuh, CSP 
 Serving Leaders Who Ignite Others
 Executive Coaching, Speaking, Columnist and Author
 503-970-5774
Make plans to attend Pet Connections Expo today!

Pet Industry Woman of the Year Finalists 
Advocate Finalists
Dee Hoult
Jodi Clock
Dr. Judy Morgan, DVM
Dr. Sandra Faeh, DVM
Vicki Lynn Morgan
Corporate Finalists
Aimee Gilbreath
Carol Borden
Kay Sumner, Melissa Jo Peltier, Sheila Emery
Margot Crump
Sara Morgan
Entrepreneur Finalists
Adrienne Preuss
Jamie Migdal
Julianna Carella
Nancy Guinn
Peggy Hoyt
Rising Star Finalists
Cynthia Wood
Nancy Shadlow
Nicole Cammack
Suzanne Brean
Yasaar Nakchbendi
Solopreneur Finalists
Ann Greenberg
Fiona Robertson
Jen Reeder
Robbi Hess
Robyn Kline

TOP WOMEN IN THE PET INDUSTRY 
FEATURE ISSUE LIVE NOW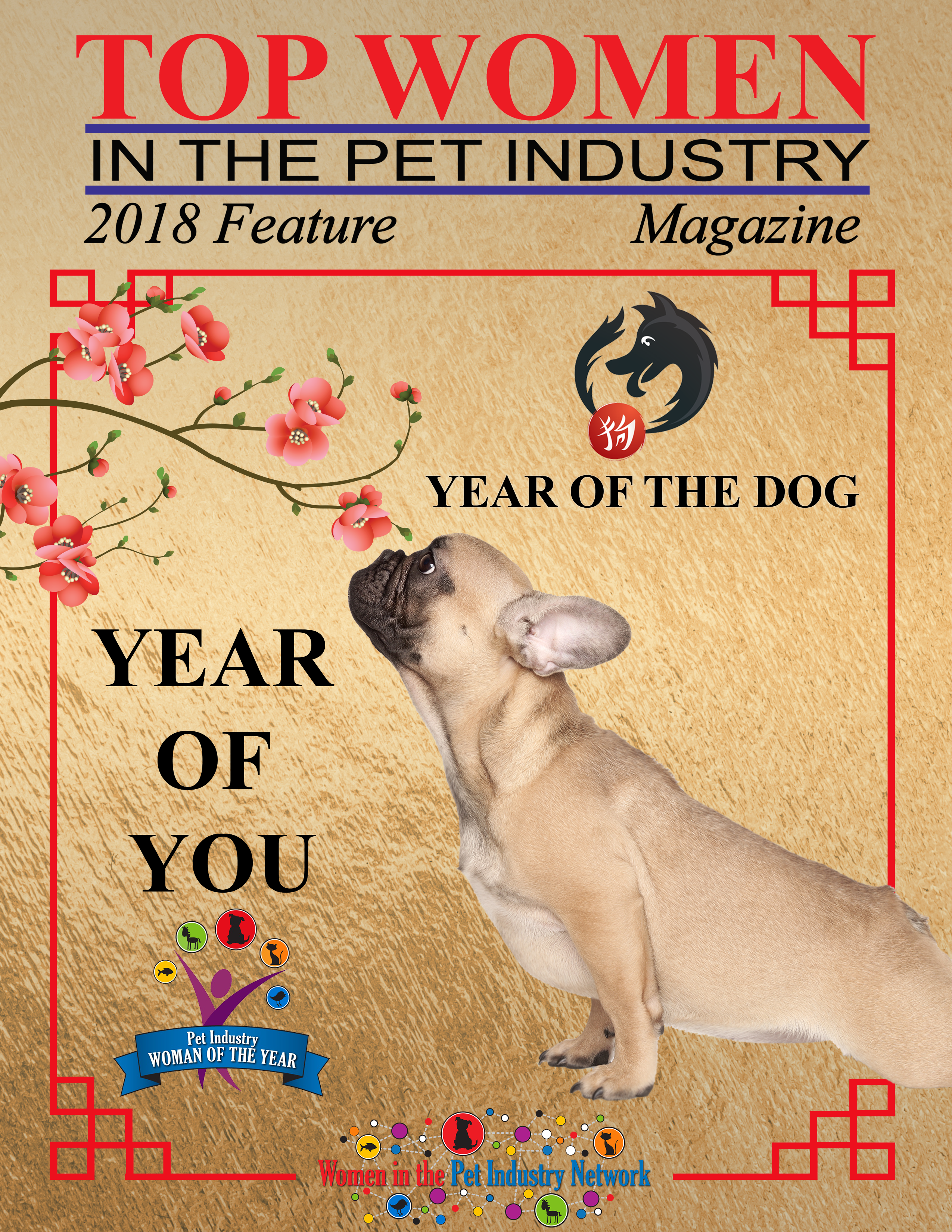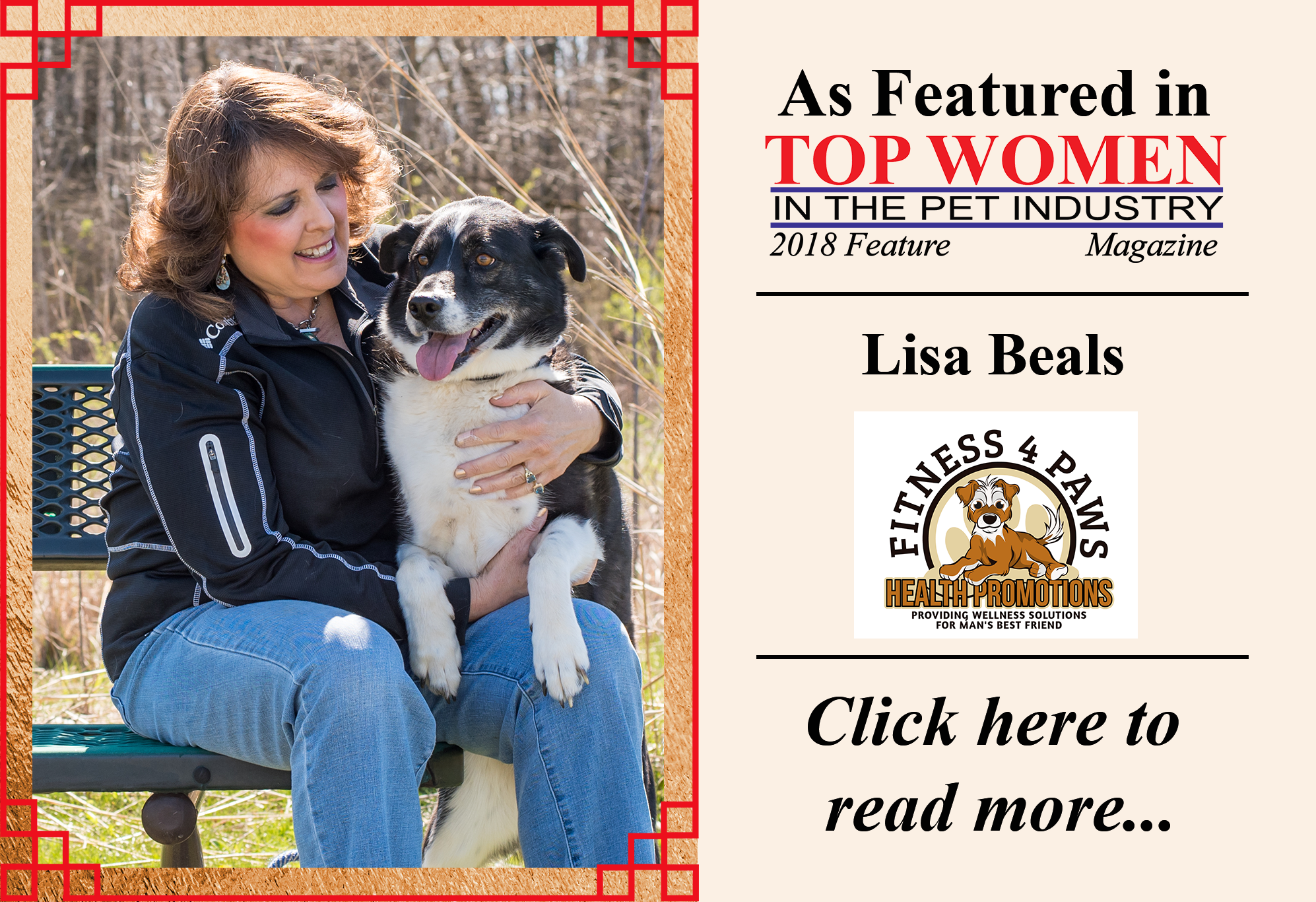 Lisa Beals, Fitness 4 Paws – Pages 16-17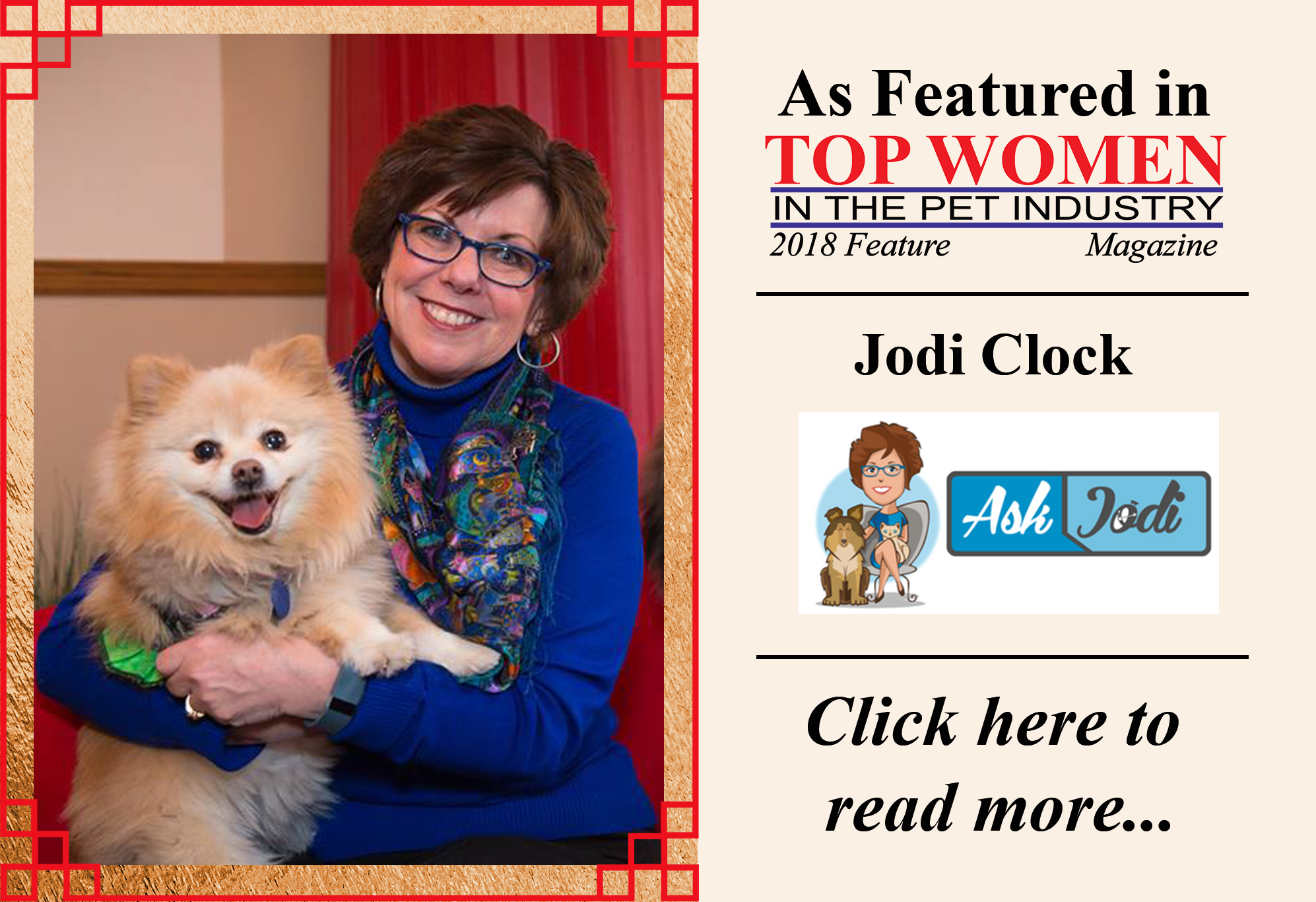 Jodi Clock, Ask Jodi – Pages 20-21
Follow us on: Facebook  |  Twitter  |  Instagram  |  Pinterest  | LinkedIn
Copyright © 2018 |  Women In The Pet Industry Network | All rights reserved.