What do you do with Rude People?
Don Miguel Ruiz wrote the book, "The Four Agreements: A Practical Guide to Personal Freedom" in 1997 and it's still one of those books I will review and recommend to this day, and here is why it may be time for you to dip your toes into this deep and refreshing pool of wisdom.
Let me give them to you in the simplest form so you can think about them and if you are living them and why one I'm going to stress today could be the key to higher levels of success for you and your business.
The Four Agreements:
Be Impeccable with Your Word

Don't Take Anything Personally

Don't Make Assumptions

Always Do Your Best
Today let's unpack number 2 – Don't take anything personally. Oh how I wish this were easy, but I have found that it's not.
So here are some tips you can use immediately to help you when:
Someone does not like your selections, or taste, or offer or service.

A person tells you something that feels hurtful or unkind

You ask for someone's opinion and they give what you consider brutal feedback

Someone cuts you off mid-sentence or on the freeway

The person you are trying to serve is distracted or rude
ALL of these actions are about THEM – not you, not ever.
Then the question becomes how do I deal with this person?
(I really wanted to say, rude or uninformed person – but wouldn't that be a judgment?) Alas, my humanness is ever present!
The two tools or tactics I use (and which have helped me in countless ways) are:
1.  Simply say, "Thank you"  And stop talking.

They will be startled no doubt, they may continue on with their thoughts or tirade for a moment however since you have not defended yourself or your business or actions, you've simply thanked them, the exchange will end soon.
Saying thank you for any feedback, criticism or rude behavior is not normal so it will help you to – stay calm and allow them to stop. Remember this is NOT about you, so saying, "Thank you." or even, "Thank you for being yourself" will make this exchange less painful and maybe help the other person become more aware.
2. If Thank You isn't appropriate and they are actually mad, or brutal in their feedback, you can then simply say, "Forgive me"


Remember this is not about you, but when you ask for forgiveness for things that aren't about you, it stops the other person from continuing – it puts the ball in their court and what kind of person doesn't forgive someone else? Not one you want in your life or business, right?
Note, that I did not suggest you say, "I'm sorry" you may and probably aren't sorry and that sometimes keeps the other person going with, "You should be!" When you say, "Forgive me? Or Please Forgive me?" you have stopped them and asked them a question which shifts the energy.
There is one last thing I sometimes do… it's kind of silly but has helped me when I'm in a group, I put on an invisible suit of armor– no one can see it but nothing negative is getting in! That way I can stick to this wonderful and life changing agreement to:
Not Take Anything Personally
Your feedback is always welcome! And – I won't take it personally!
Blessings, Shawna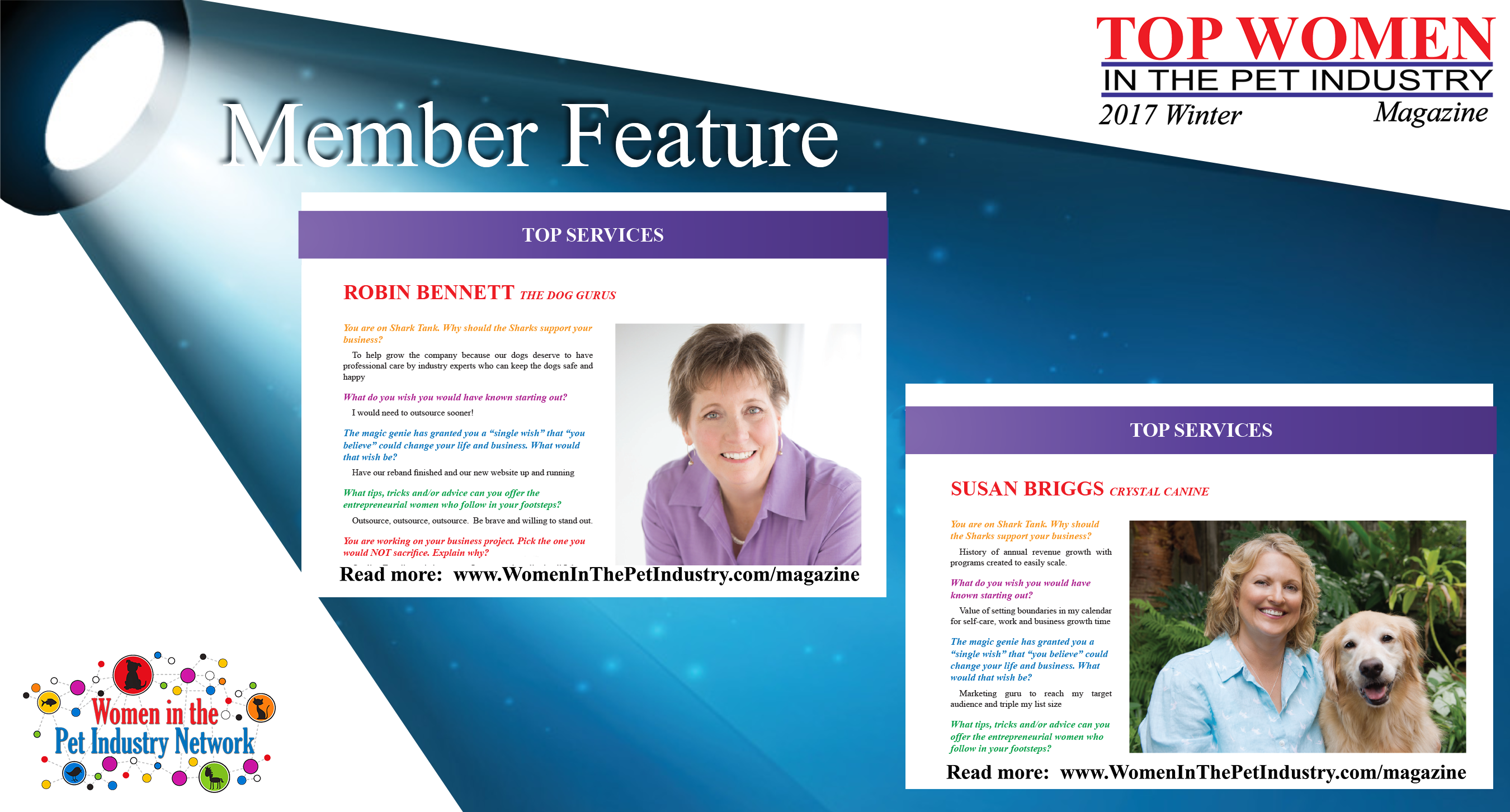 Let us know you are coming! Are you exhibiting?
Want to hear more about a WIPIN Reception?

STAY TUNED for the upcoming issue of Top Women in the Pet Industry Magazine.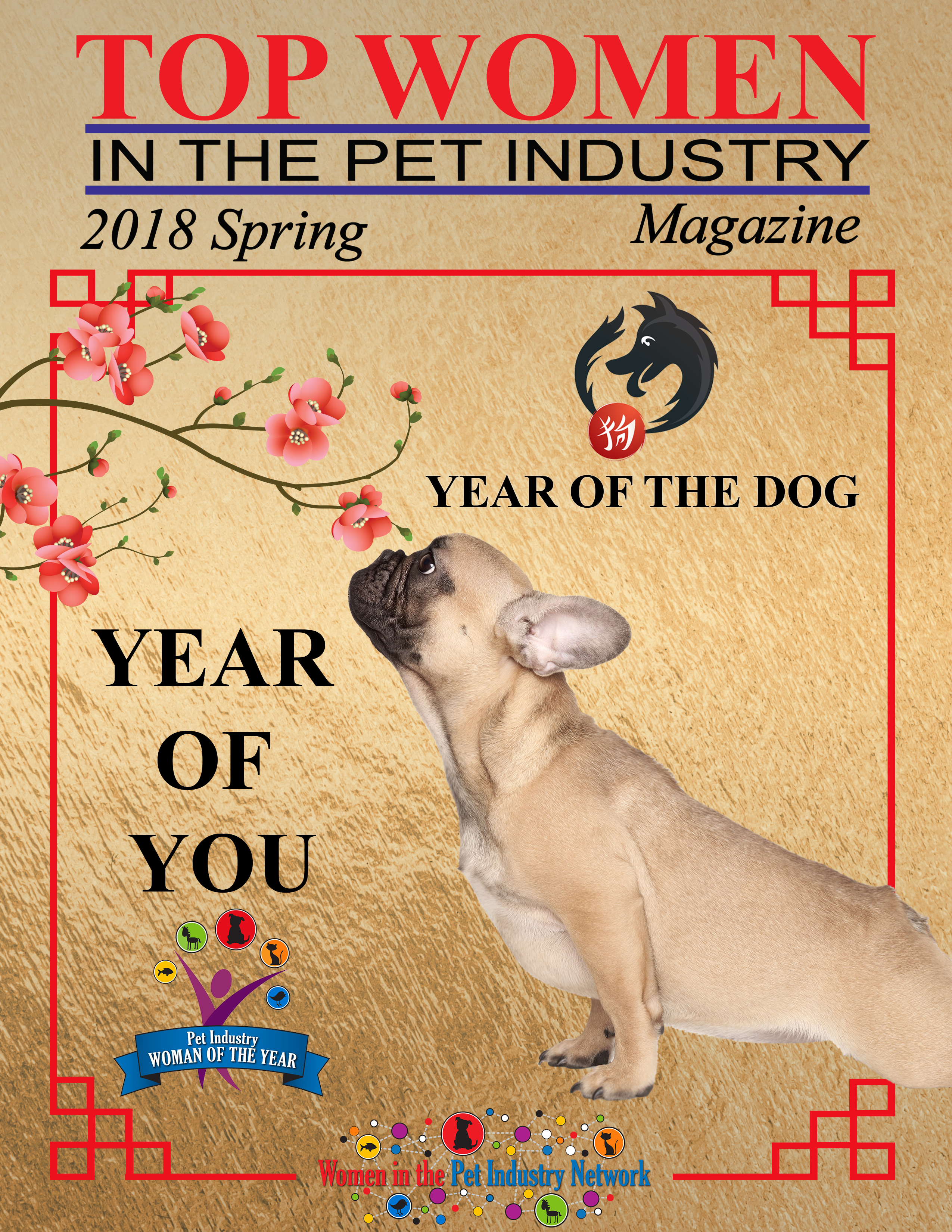 Do you want a little help with your goals and routines? Executive Coaching may be the ticket! Click here to schedule a complimentary session with Shawna to discuss your goals.



Copyright © 2018 |  Women In The Pet Industry Network | All rights reserved.