When You Welcome Time Passing Are you tracking your results? From research and my own experience conducting the Monday through Friday Accountability call for the last 12 years – tracking will help you. How do you track and what do you track? How is easy – Use a monthly calendar and mark each day you accomplish the tasks you stated. Keep a gratitude or accomplishment journal – listing the 3 top things you are most happy or grateful about that day. Fill a glass jar with a penny every time you do something on your list. What to track is a little bit more complicated – it means you have to take the time to determine what you want, and the steps you must take to get there. Example: Rather than having a goal of losing weight, or attaining a new customer – the steps to track are: Weight – eat an apple today/ or a day without sweets Customer – call a prospect/ or send a note to a past client Then, when it's the end of the month – like now – you can look back and know what you did and the results it created. Because you do create your life, whether you track it or not.
If you would like help becoming aware and reaching higher levels of results – set up a 
complimentary success clarifying cal
l with me.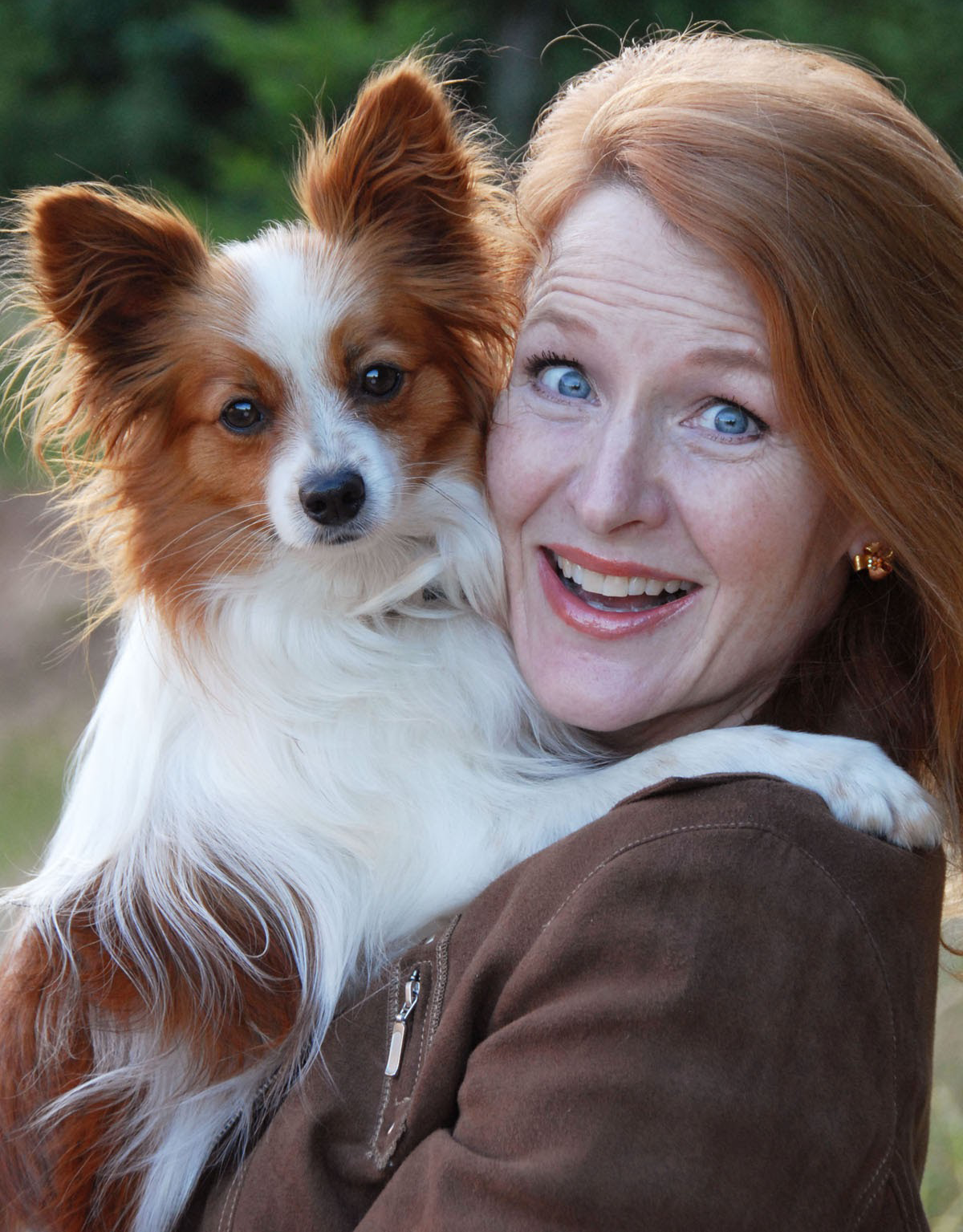 Blessings,
Shawna Schuh, CSP 
 Serving Leaders Who Ignite Others 
 Executive Coaching, Speaking, Columnist and Author
 503-970-5774
www.ShawnaSchuh.com
www.ULAdventure.com
Share this "WEEKLY with Shawna Schuh" to your closest friends! They can sign up here – http://bit.ly/2xNLEgh
Follow us on 
Facebook
  |  
Twitter
  |  
Instagram
  |  
Pinterest
  |
 LinkedIn
 COPYRIGHT © 2019  |  WOMEN IN THE PET INDUSTRY NETWORK | ALL RIGHTS RESERVED