Kevin Fick Shares Transparently!
When we embarked on the leadership interview series, I knew I would learn a lot, I figured the leaders would confirm things that you and I know, and yet, I didn't realize how truly amazing it is to hear things in new ways.
Watch this leadership interview with the CEO of WorldWise, Kevin Fick as he shares insights on mentorship, how we can really remember only 3 things and how vital it is to get out of the office for meetings – AND how not to be a leader that simply walks by the truth…
Stay tuned for more Leadership Interviews in the Series. Are you a Leader in the Pet Industry? Do you want to apply to be interviews for the series? Setup a Leadership Interview Application Call with me by clicking the link.
Perhaps you would like help reaching higher levels of results – set up a 30 minute complimentary success clarifying call with me.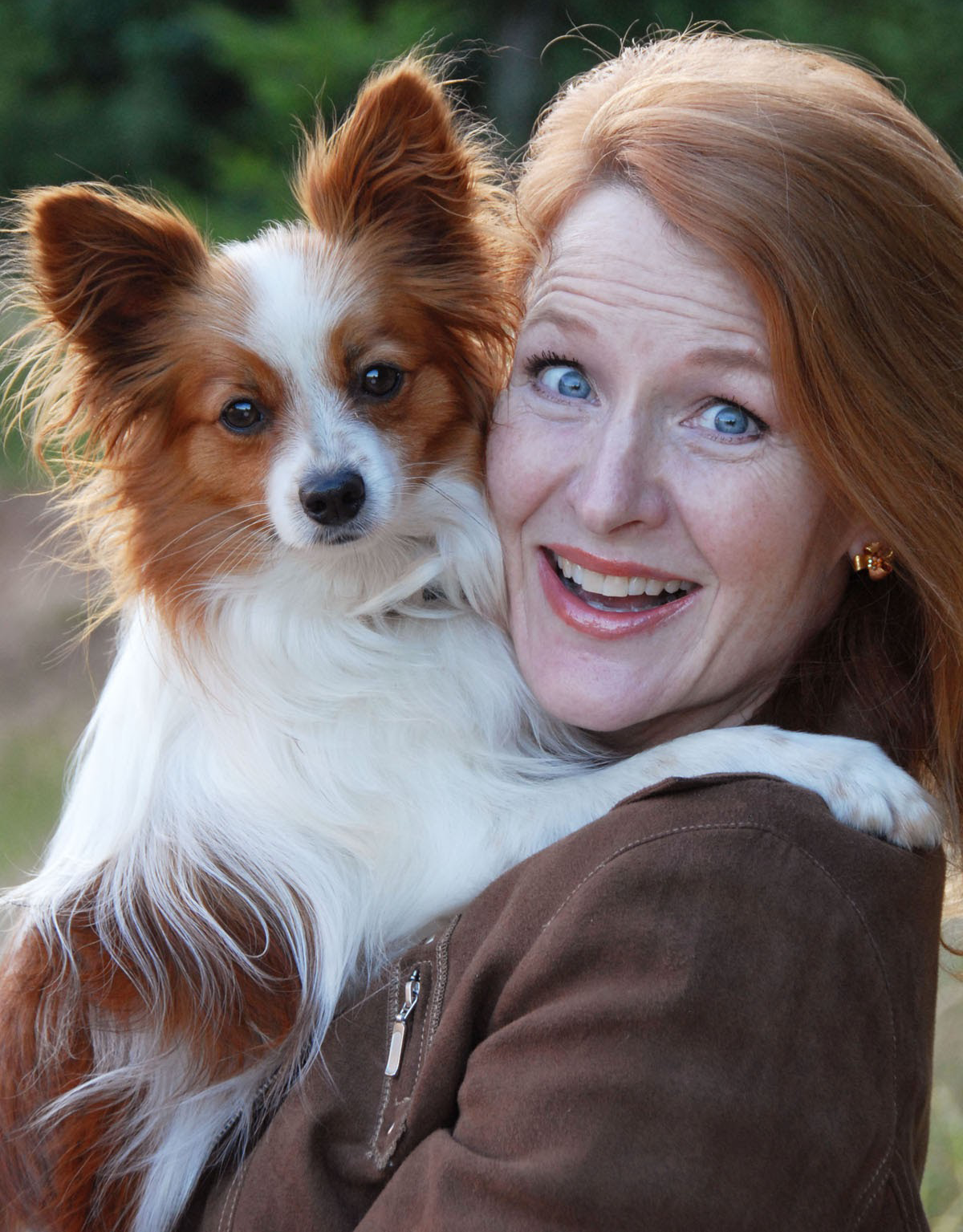 Blessings,
Shawna Schuh, CSP Serving Leaders Who Ignite Others Executive Coaching, Speaking, Columnist and Author 503-970-5774

www.ShawnaSchuh.com
www.ULAdventure.com
Do you have "The Weekly" with Shawna Schuh" coming directly to your inbox? Sign up here – http://bit.ly/2xNLEgh and get "The 10 Commandments for Pet Professional Leaders" as a Thank YOU for joining our list.
Follow us on Facebook | Twitter | Instagram | Pinterest | LinkedIn
COPYRIGHT © 2019 | WOMEN IN THE PET INDUSTRY NETWORK | ALL RIGHTS RESERVED