Where is your mind leading you?
In my quest to make sure my clients have the most cutting edge information around anything that can improve their leadership performance, we talk a lot about habits, routines, thinking, self-examination, and more and more –
This week we embark on the nifty work of Arthur L. Costa and Bena Kallick called Habits of Mind: A Developmental Series.
Why even think about developing some habits of mind – especially 16 of them? (There are 16 of them!) Because those that get better are the ones who get better results! Stands to reason right?

Instead of giving you all sixteen – here's the link for you to uncover them yourself –
https://www.chsvt.org/wdp/Habits_of_Mind.pdf
And here's the point of bringing it up:
What are you doing to develop YOUR habits of mind?

This list might be a good place to start!
https://www.chsvt.org/wdp/Habits_of_Mind.pdf
If you would like help becoming aware and reaching higher levels of results – set up a complimentary success clarifying call with Shawna here.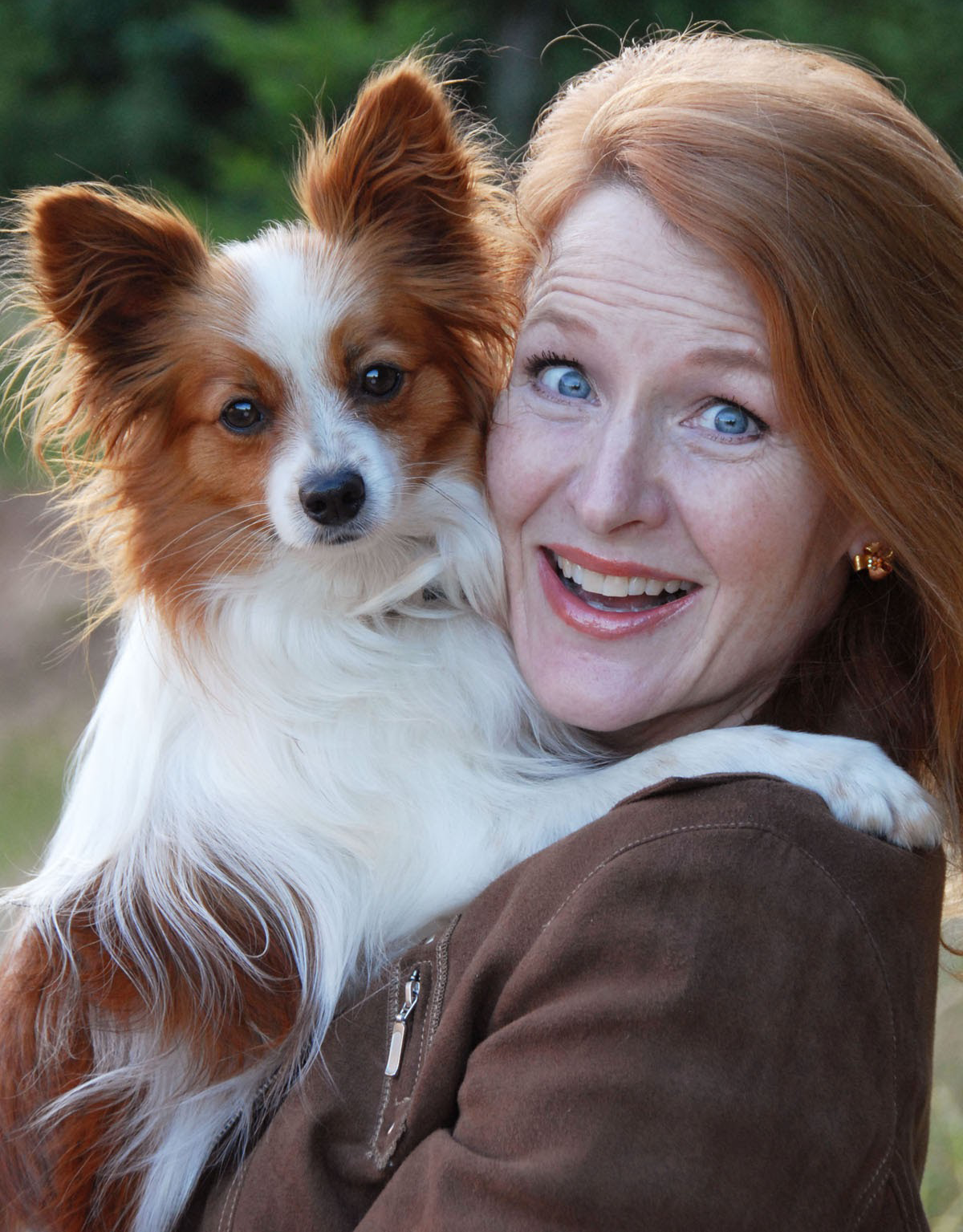 Blessings,
 Shawna Schuh, CSP  Serving Leaders Who Ignite Others  Executive Coaching, Speaking, Columnist and Author 503-970-5774 
 
www.ShawnaSchuh.com
www.ULAdventure.com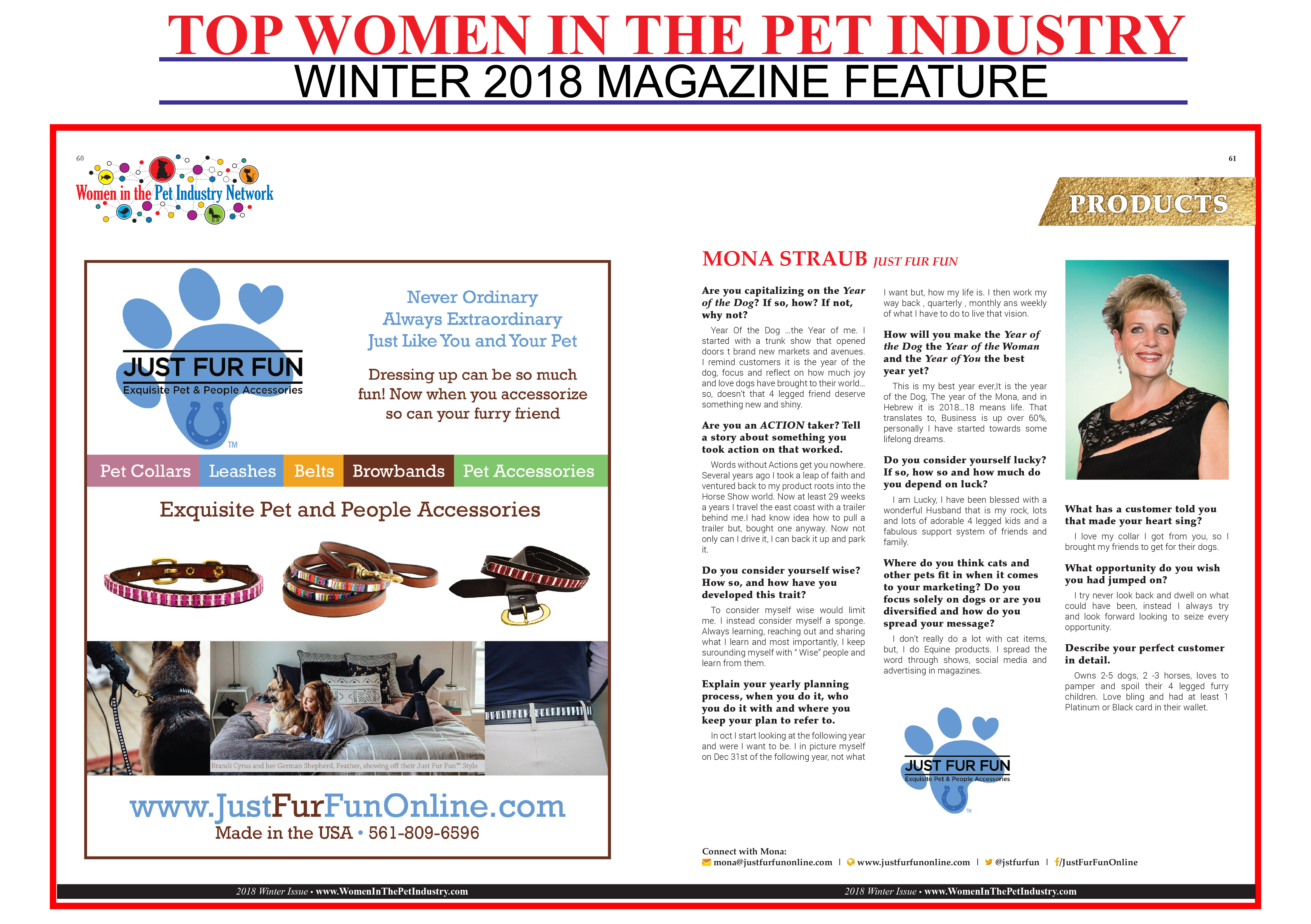 The Top Women in the Pet Industry Magazine is a twice a year look at women doing remarkable things and the digital version is viewed by thousands (collectively in the millions) as each profiled woman shares it and our media engines promote it. The print version is an on-demand publication and goes to those you deem essential as well as to live industry events throughout the year.
If you want to enjoy all the powerful benefits of this high-quality feature online and in the print magazine, there is a small contributing fee of $250 which includes TWO full pages, Your full page ad, and a full page profile of your Top Woman Leader. Check out our website for more details: https://bit.ly/2RojdPq
Click here to SECURE your ad space in the SPRING 2019 ISSUE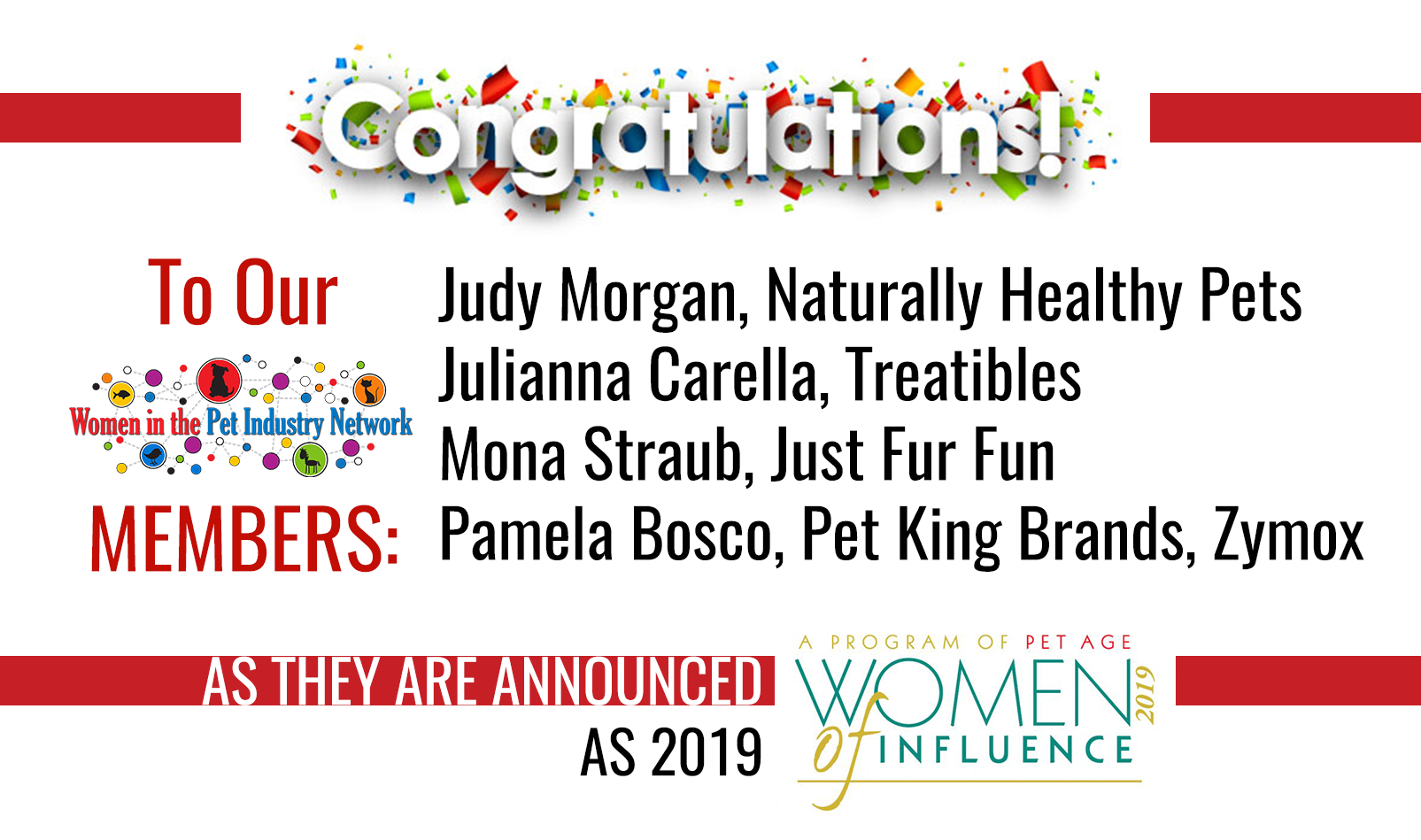 Follow us on Facebook | Twitter | Instagram | Pinterest | LinkedIn
Share this "WEEKLY with Shawna Schuh" to your closest friends! They can sign up here – http://bit.ly/2xNLEgh
COPYRIGHT © 2019 | WOMEN IN THE PET INDUSTRY NETWORK | ALL RIGHTS RESERVED