What is the point of having a good view?
I live on a hill. It looks out over a small valley that holds many trees, brush, blackberry bushes that creep and a winding gravel road that leads to the barn and onto the main road that takes me into town.
I also have large picture windows that are really pieces of art since the view through them changes into the most gorgeous landscapes each season.  I would like to say I spend time really looking out the windows – and yet – Though I glance out of them often, do I really see what is there? Does this happen in your life or business too?
So, how do we shift from looking and start seeing? And what do we want to see?
Most of this is about, of course, what we are focused on. When someone comes into our business are we looking at them only rather than seeing them?

What does it take to see?

Deepness – looking deeper than the surface. To note the subtle things that at first glance you might miss. And that will help you notice and then comment or compliment on.
Finding the good, the positive, the little things that would make your client feel special. The light in their eyes, the smile they display and the questions they ask.
Noting what is off. From a frown, or signs of tiredness or even someone down in the shoulders. These are signs that a sweet word from you may make all the difference to their day.
One of the gifts of writing this weekly is how it helps me (as I seek to help you) to do what I am – so that I will look as usual and also I will seek to really see.
How about you?

If you would like help becoming aware and reaching higher levels of results – set up a complimentary success clarifying call with Shawna here.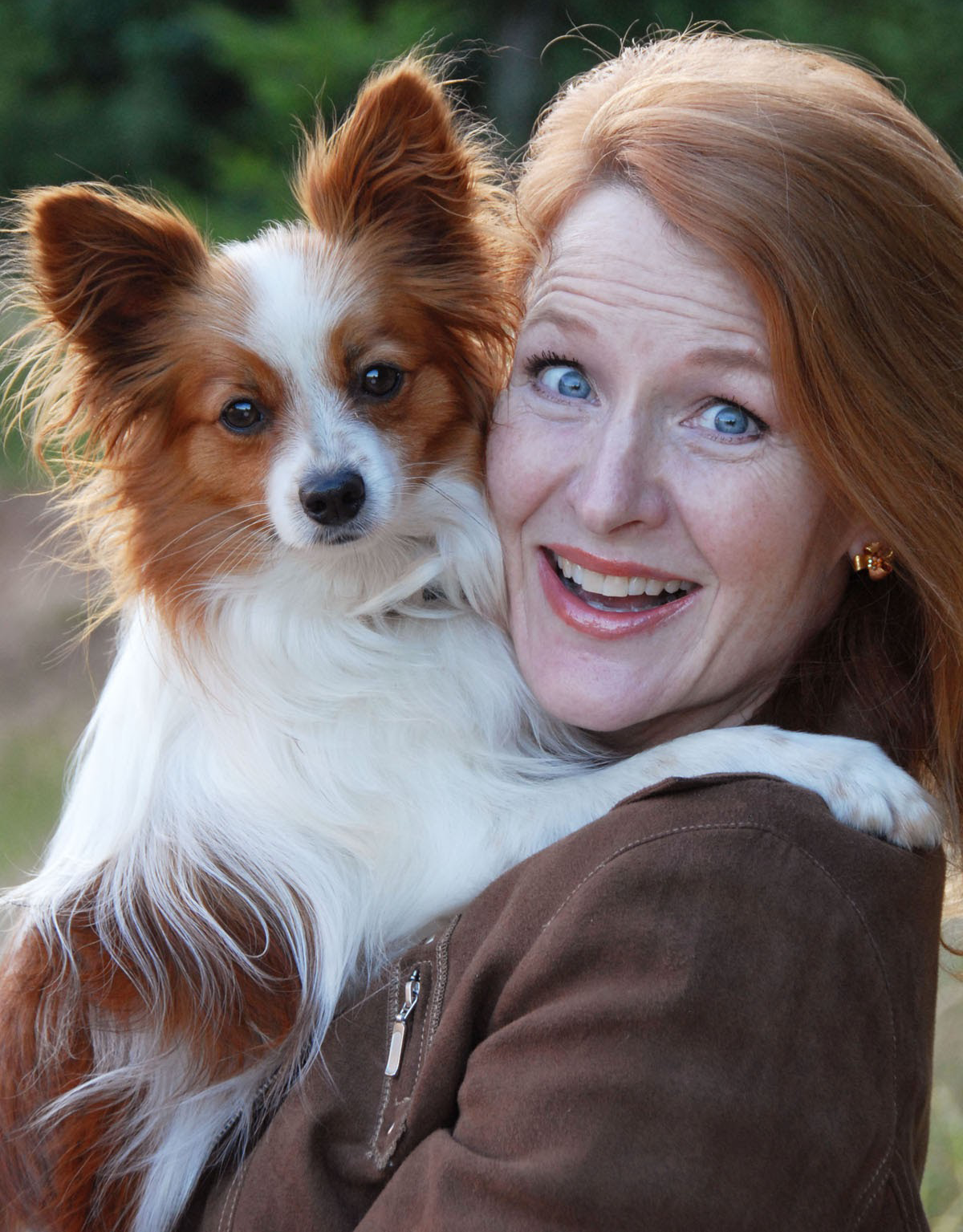 Blessings,
 Shawna Schuh, CSP  Serving Leaders Who Ignite Others  Executive Coaching, Speaking, Columnist and Author 503-970-5774 
 
www.ShawnaSchuh.com
www.ULAdventure.com 
Share this "WEEKLY with Shawna Schuh" to your closest friends! They can sign up here – http://bit.ly/2xNLEgh
Follow us on Facebook | Twitter | Instagram | Pinterest | LinkedIn
COPYRIGHT © 2019 | WOMEN IN THE PET INDUSTRY NETWORK | ALL RIGHTS RESERVED