Dear Pet Lover,
Collaboration Could Be Your Best Goal this Year! 
This quote may get you thinking: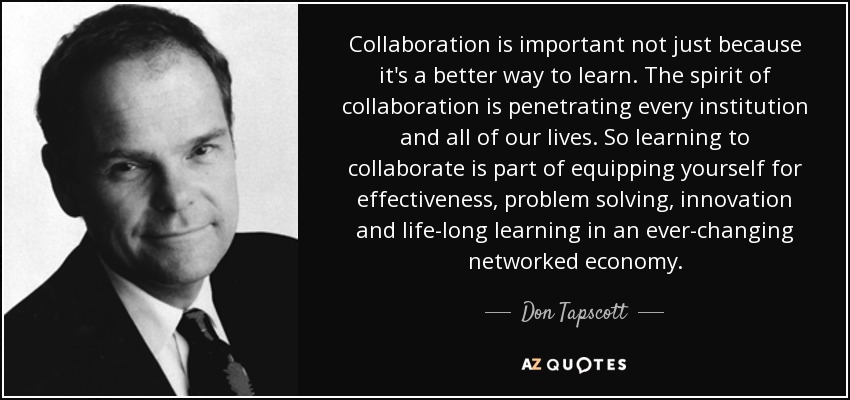 I love this on multiple levels –
     The greatest is that Tapscott suggests that it's a better way to learn.
     He goes on to say that YOUR effectiveness – and hear this again:
     In Problem Solving
     Innovation
     Life-Long Learning
     Is impacted and improved by Collaboration!
 So I ask again like in the subject line: Are you a Collaborator?
 Here's what it means and how you can do it:
col·lab·o·ra·tion
noun
1. The action of working with someone to produce or create something.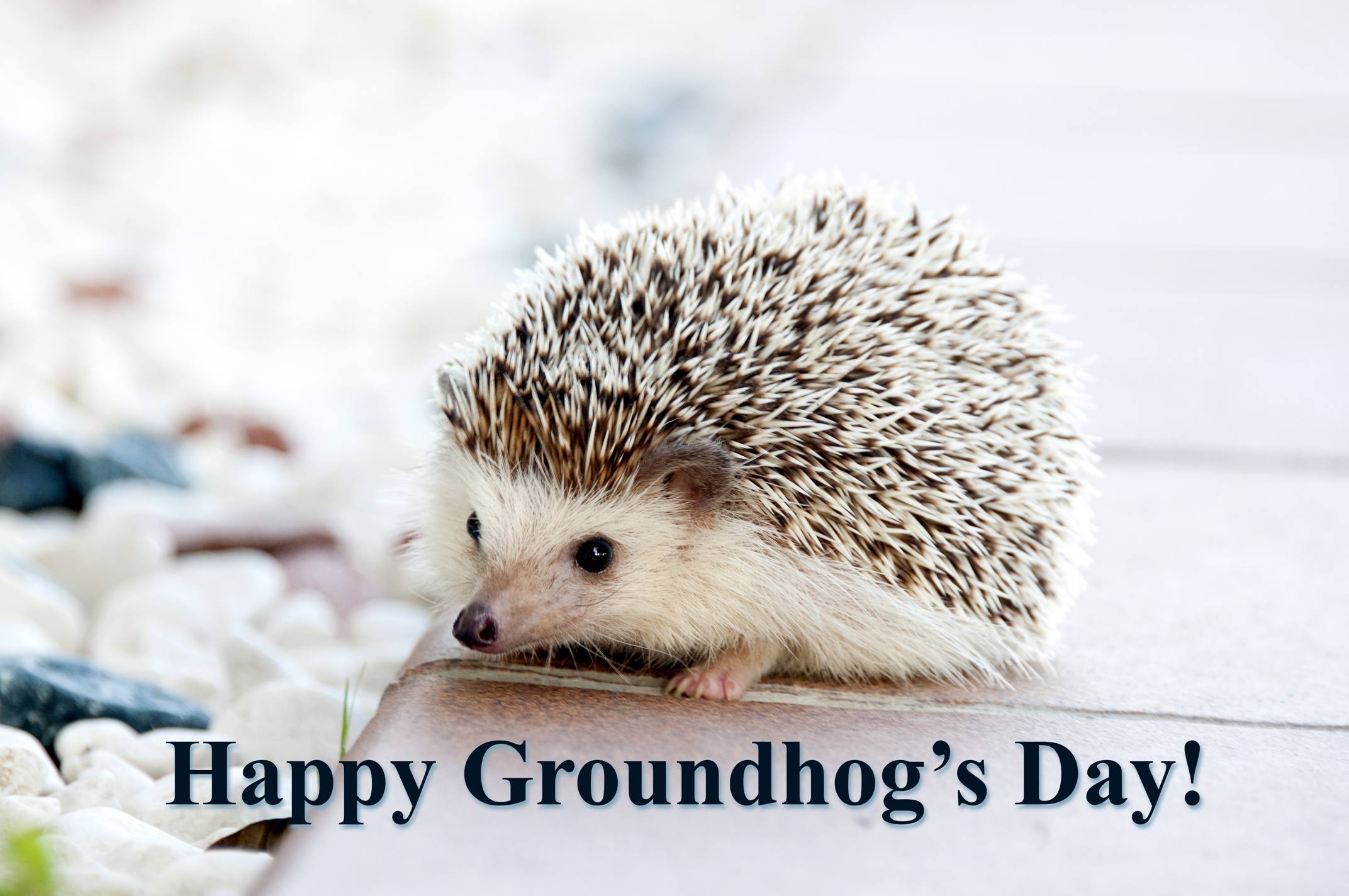 Two things to help yourself and your business RIGHT now!
 1. What are you creating? – and this is bigger than a product or even a service. I mean, your TEAM – the people who help you, build you up, do what you can't. Are you seeking and bringing those people in?
2.  Set up a system to increase your team right now – from vendors/suppliers – to Virtual Assistants (which will be future posts!) so you can collaborate – which means CREATE a better 2017.
 BTW:
Don Tapscott (born June 1, 1947) is a Canadian business executive, author, consultant and speaker, who specializes in business strategy, organizational transformation and the role of technology in business and society.
 When you seek others to collaborate with – you can create more and better.
Please let me know who and how you collaborate, it would be great to know you better!
One more thought provoking quote for you!
"Life is not a solo act. It's a huge collaboration, and we all need to assemble around us the people who care about us and support us in times of strife." Tim Gun
You create your day – so make it magnificent!
Blessings, Shawna