Dear Pet Lover,
How do you keep things in order?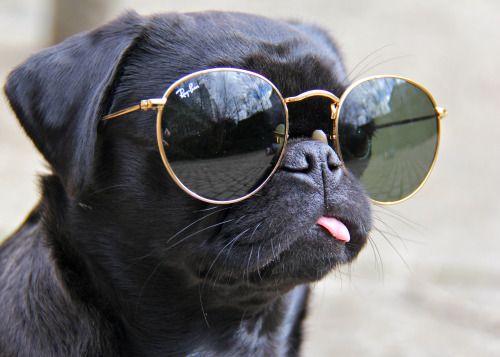 It's the end of May – 5 months flew by in 2017 and now it's spring and some people do spring cleaning, how about you?
 The 3rd virtue from Benjamin's 13 Virtues is about order. And what is order expect this – from Benjamin:
Order: Let all your Things have their Places. Let each part of your business have it's time.
When working with my coaching clients we often speak about how they can re-order things in their lives and businesses to be more excellent, to be more productive, to enjoy more of the life they are creating.
 In hopes to keep you focused and in the ORDERLY mindset here's a couple of things to think about and incorporate into your thinking and day:
 1. Is there a place for everything?
This is probably the best question to ask for every item you keep at home and work. If there isn't a place for something, it's the cue to get a place.
2. Do I need this?
One thing that I'm asking more and more is: Do I need what I'm about to purchase, or what I already have? What is happening more and more (that I ask the question) – is no, I really don't and it's such a freeing feeling!
3. What would make this better?
This is a question I ask a lot and one that helps me do things better, think through things clearer and produce better results. And if that's not order, I don't know what it.
These three questions help me RIGHTSIZE my work and life, as this month comes to a close, may it help you right size too.
 Blessings, Shawna



    Beginning next week – The Top Women in the Pet Industry Magazine
Spring 2017 MEMBER FEATURES will begin!
    Stay tuned each week for more!
    You can download your own FREE digital version by clicking HERE!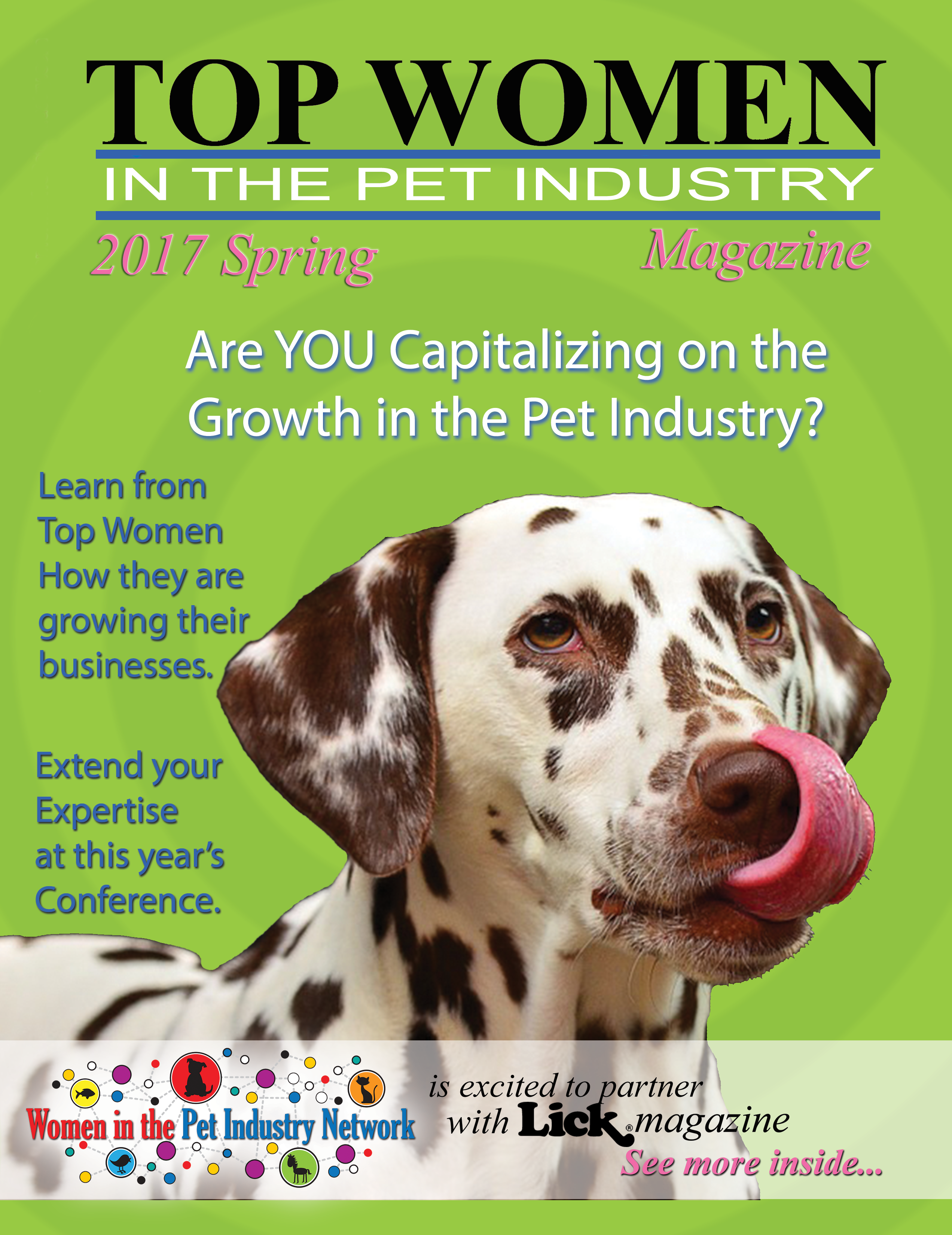 Copyright © 2017 |  Women In The Pet Industry Network | All rights reserved.