Dear Pet Lover,
Energy is Invisible Determination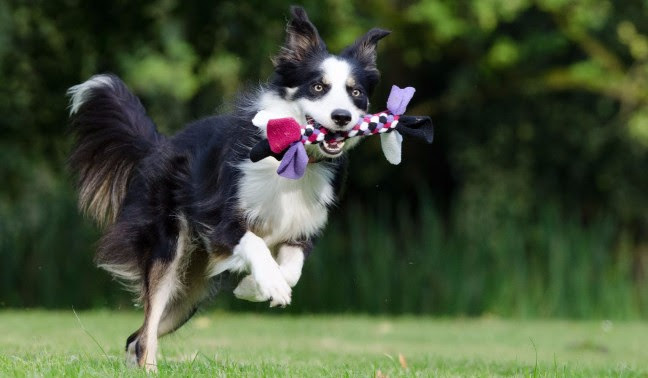 Here is a quote I dig from Sir Thomas Buxton: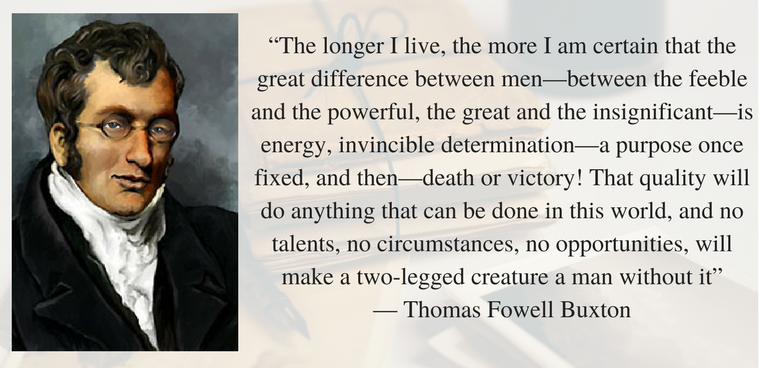 Now, the quote is old, so using the word, MAN is understandable – however, think in terms of Human please so it connects to your core.
 When he mentions, invisible determination, a purpose once formed and then death or victory, it's truly a call to action.
 What purpose gives you energy? And if you've not thought about it, what a gift for you today.
 Ask: What purpose gives me energy?
 Is it to grow? To provide? To excel? To accomplish? To contribute?
 For me, it's to diligently and consistently become a better and better person. And to that end, it's about seeking growth, seeking wisdom, doing, being, behaving better every day. This gives me energy, enthusiasm, drive and yes, invisible determination. (Though I actually think people on the outside can see it clearly!)
 So, my challenge for you as we are moving towards the end of the first quarter of 2017, please ask yourself: "What purpose gives me energy?"
I would love to know!
Blessings, Shawna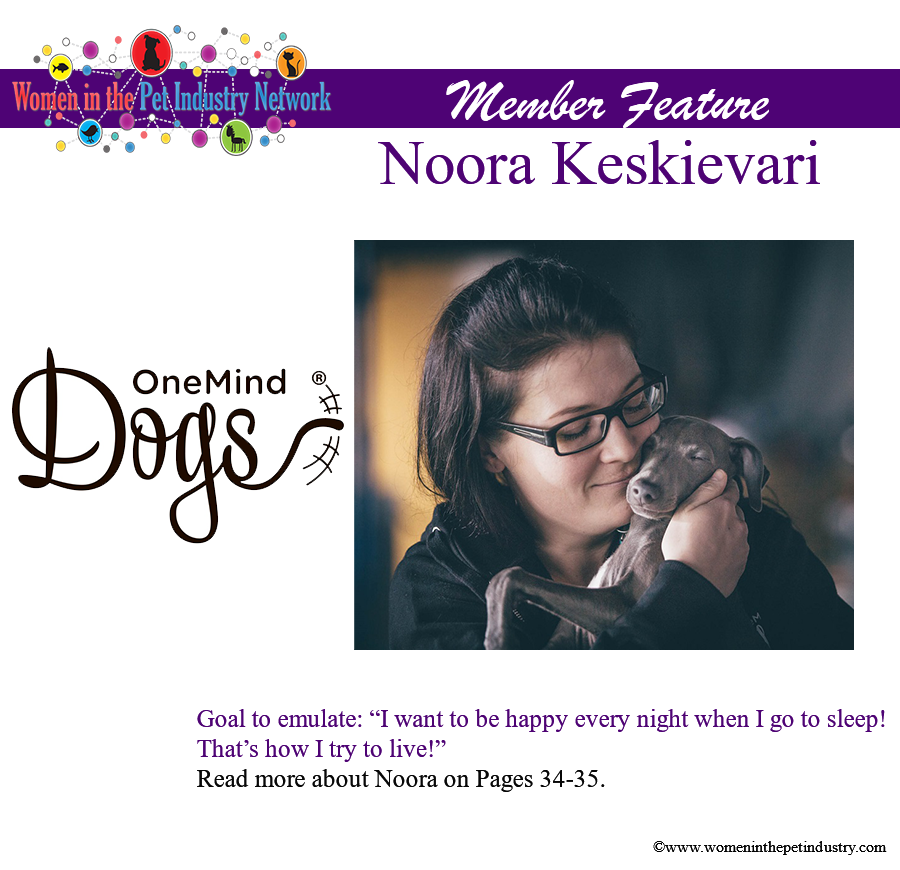 Join dozens of successful pet business owners, entrepreneurs, marketers, authors and more in the upcoming Spring Issue.  For WIPIN members there is a special bonus this year- Your LOGO will be listed in the LICK MAGAZINE as well.
If you would like to purchase a spot in Lick Magazine and get the most "bang for your buck" with your ad – please email magazine@womeninthepetindustry.com.
Take advantage of this offer until April 15th!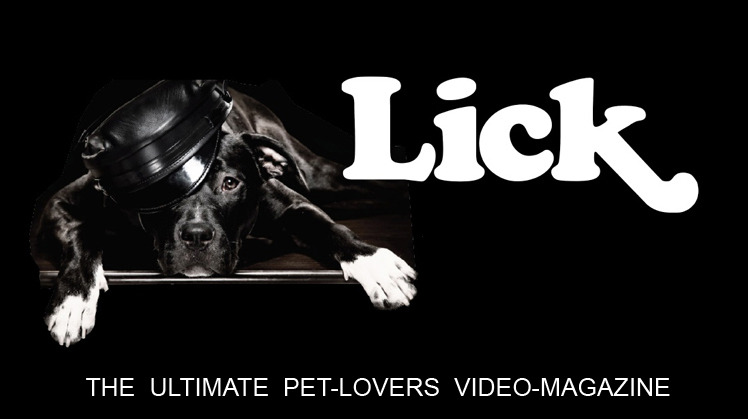 Copyright © 2017 |  Women In The Pet Industry Network | All rights reserved.
Hold your horses, dogs or cats before you unsubscribe, please!
Our goal is to serve you with usable content.
If you want something we're not providing can you let us know what it is?
Click here to let us know!
Look below to simply go!