Dear Pet Lover,
What's Your Tradition?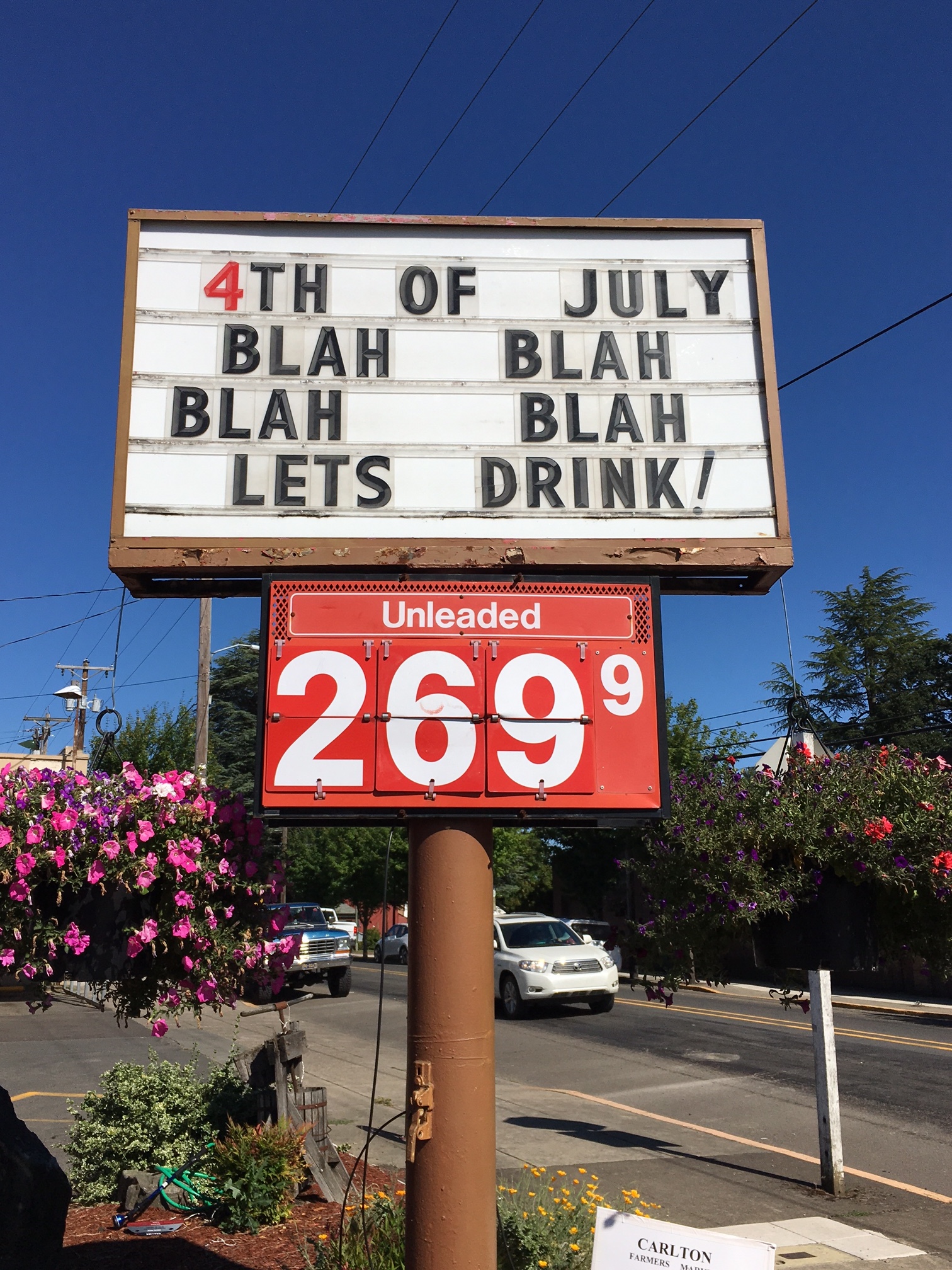 Yesterday, on the 4th of July you would have found me in a camp chair alongside the road in St. Paul, Oregon for a good old fashioned small town parade. You can't get more American than that in my mind.
Horses, farm machinery, all the rodeo queens from every county and hot rod cars. I might have shed a tear, but then, I'm kinda sentimental and sleep deprived.
 I called this post, Red White & Booze because this holiday, like many, is a fun time to have a little pick me up in the coffee (or so they tell me – I don't drink coffee) and the beer booths open just as you realize how hot the day has gotten.
 I've never seen anyone get out of hand in this small town holiday, and that's not the point, but I think there is also something interesting about how often holidays and drinking go together and what lessons  we can glean for our businesses.
 It's a hot day so a cold beer seems not only appropriate, but refreshing. A hot toddy around the winter holidays is just the ticket too. And happy hours are everywhere right?
 Now if you've incorporated a "yappy" hour into your business I bet it's working well – or maybe not – did you actually add alcohol for the pet peeps?
 There is something a little controversial about this topic, especially for those who don't drink, but if we take all the judgment away – the reason people drink is because they are feeling free, or loose, or happy.
 Oh why not, the thinking goes, a beer sounds great!  How about an elephant ear, corn dog or caramel corn! And after one beer it feels like other purchases are just as smart.
 So, what are you doing to help your pet people feel that sense of release, of fun, of holiday, every day?
 Please send me your ideas and what is working. You inspire me every time!
 If you could focus your efforts on the "FEELING" that people get when they interact with you, then who knows, maybe every day would be a  holiday for your bottom line! Wouldn't that make you cry for joy?
 Blessings,
Shawna


The Spring 2017 Issue is live!
Download your own FREE digital version by clicking HERE!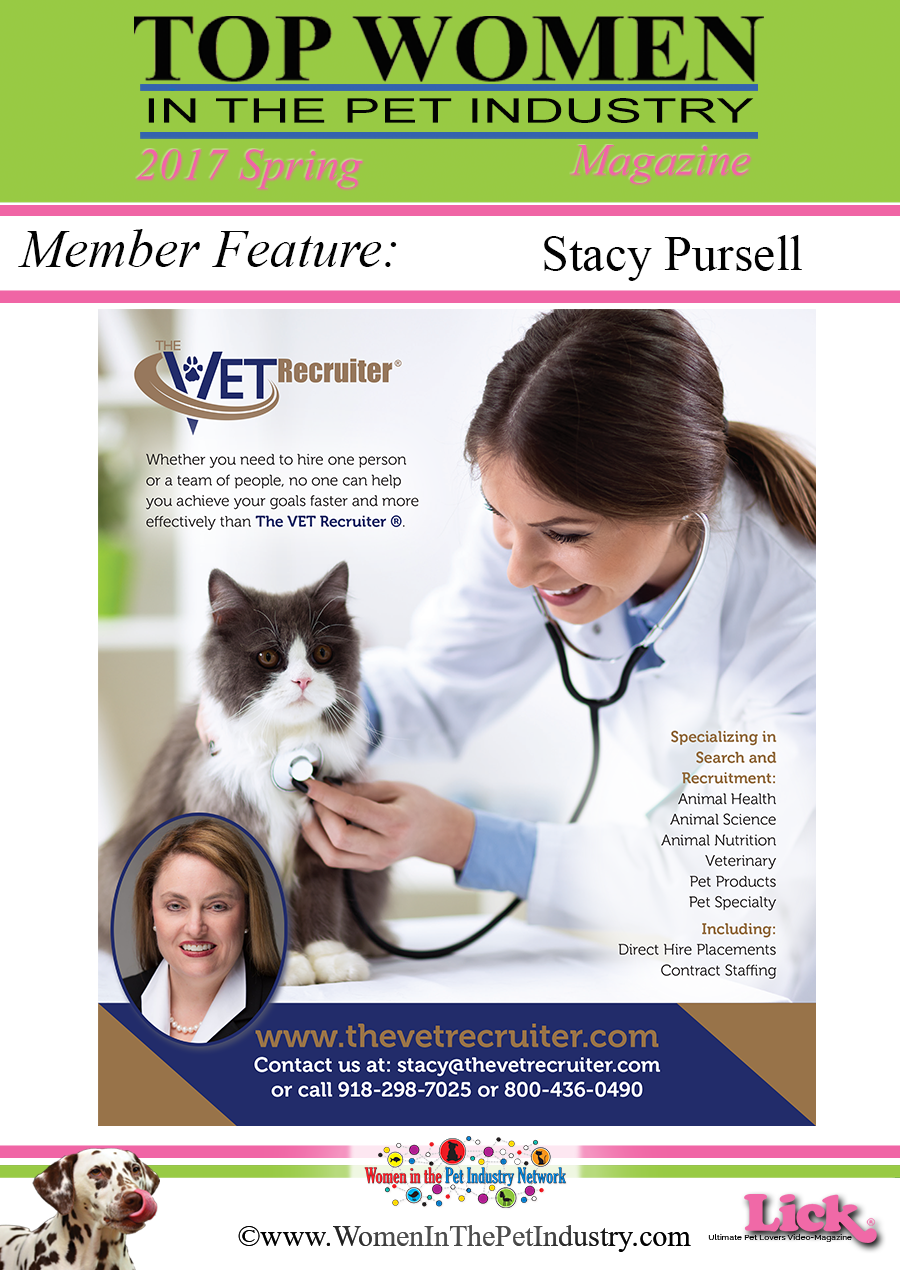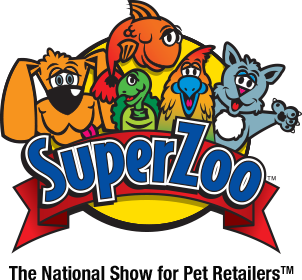 Are You Going to SuperZoo???  

Do you know someone who would love to get the Pet Women Weekly in their inbox?
Share this post with them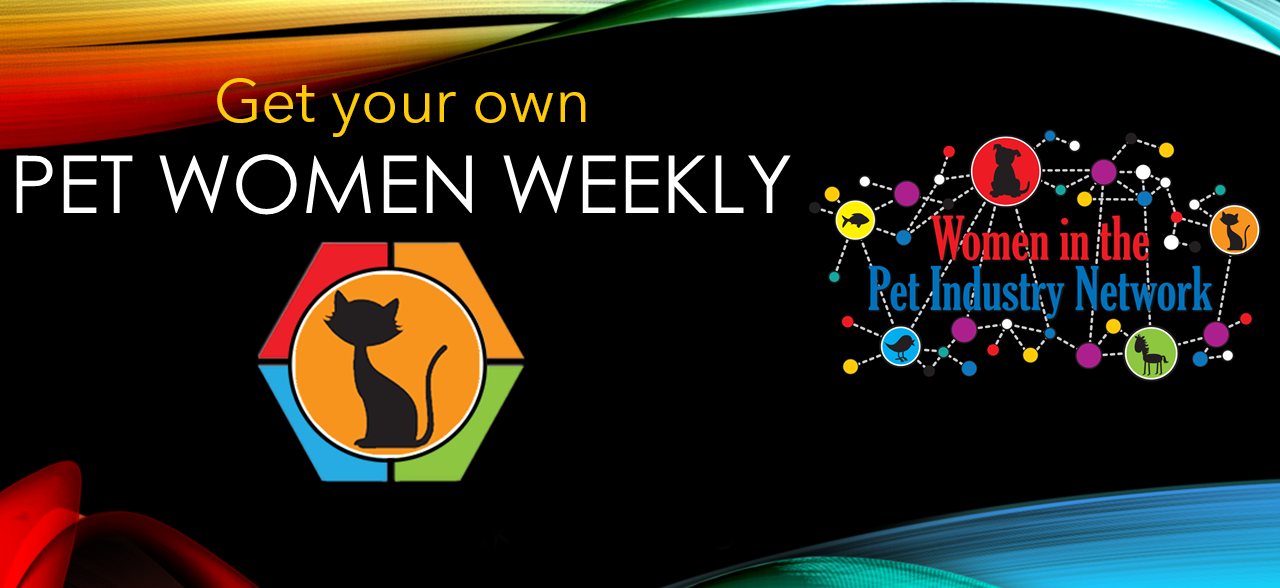 Follow on: Facebook  |  Twitter  |  Instagram  |  Pinterest  | LinkedIn

Copyright © 2017 |  Women In The Pet Industry Network | All rights reserved.