Dear Pet Lover,
Poor Habits Are Doing You Damage!
 We're talking about habits all month – how is it going with creating better ones?
Are you reading more and in a theme?
Have you determined some habits that will support your goals?
What about those habits you have that are derailing your results?
Oh yeah, those…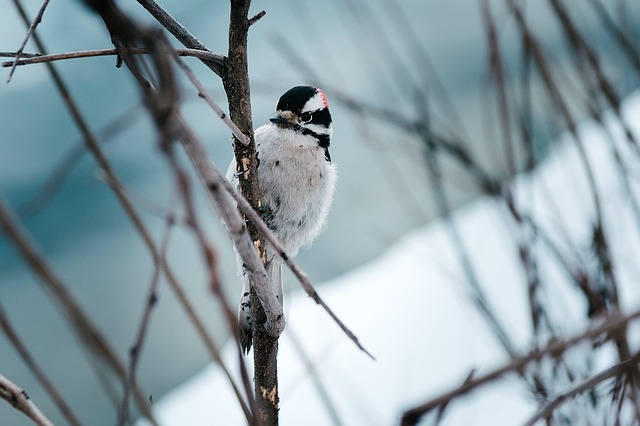 A few things that could be preventing you from getting what you REALLY want:
Too much TV watching
The constant checking of emails
Busy-ness rather than productiveness
Sleeping in instead of having a morning routine
Staying up late which makes you tired next day
Over eating and drinking
(Don't ask me how I know this…)
 Here's a quote that spoke to me – hope it will do the trick for you also – let's stop watering those pesky things that aren't in our best interest!

"If you do not pour water on your plant, what will happen? It will slowly wither and die.
Our habits will also slowly wither and die away if we do not give them an opportunity to manifest.
You need not fight to stop a habit. Just don't give it an opportunity to repeat itself. (67)"
? Swami Satchidananda, The Yoga Sutras

I love this on so many levels!!!!
Let's not fight to stop a habit – let's just NOT give it/them an opportunity to repeat itself!!!
 Now that is something I/we can do – right?
 Let me know how it goes for you.
You create your day – so make it magnificent!
 Blessings,
Shawna