Dear Pet Lover,
It's a Temperance Week!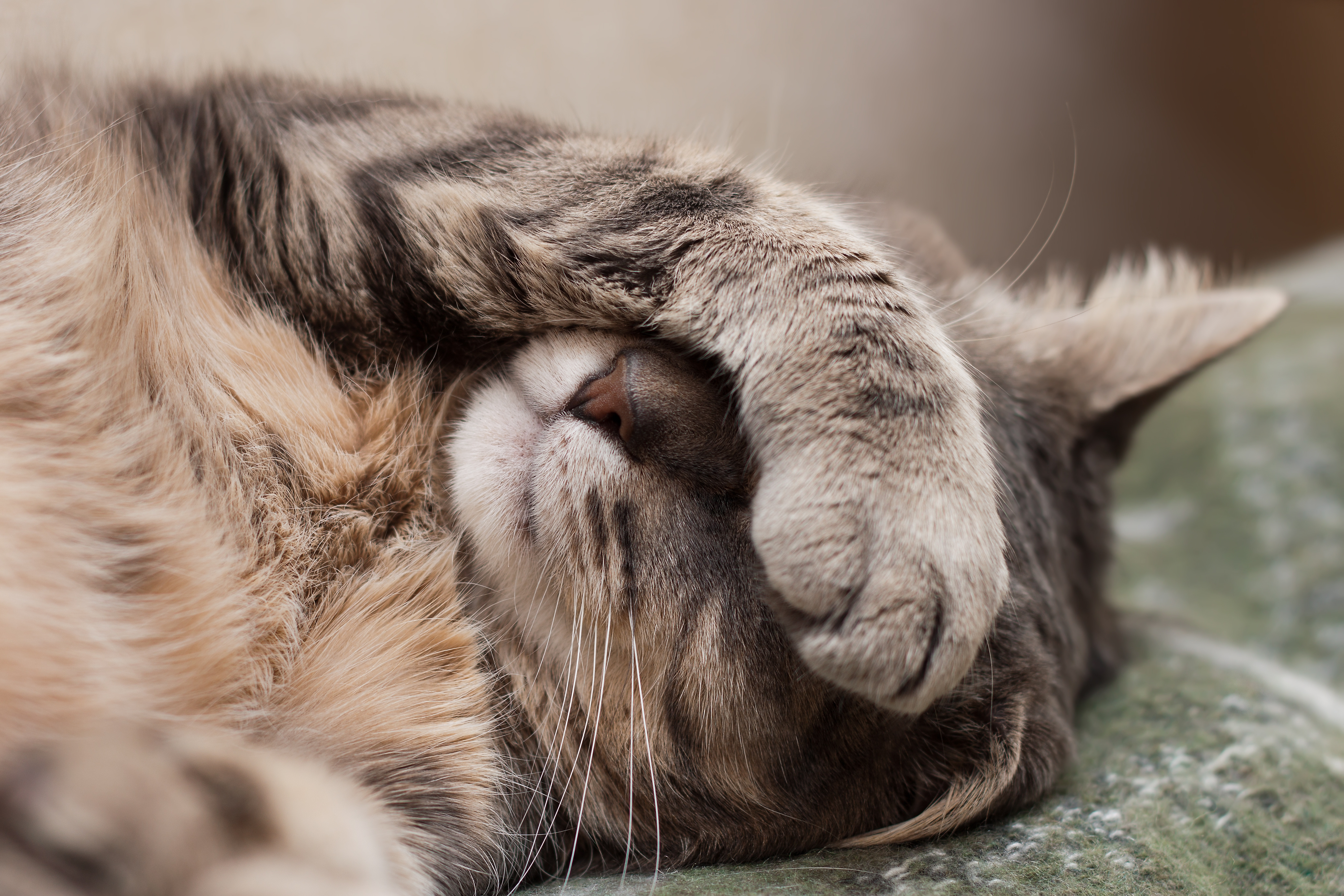 We are embarking on Benjamin Franklin's 13 Virtues for the accountability group I lead, Monday through Friday at 5:15 AM – yes, you read that right, 5:15 AM.
One reason these leaders get up so early is because they seek to accomplish more, become more, experience more than they did before. It works, and has been working for the 10 years I've been leading it.
Each year we follow Benjamin Franklin and do 13 weeks of his virtues. I thought I'd extend it out to you as well. Though you won't have the benefit of daily reflection (though please do that on your own) you can benefit from exposure to what Ben thought a person needed in which to live a fully realized and wonderful life.
Some of the words are old-fashioned but all of them stand the test of time.
The first one is: Temperance
The meaning of temperance is: moderation or self-restraint, especially in eating and drinking
Think about that for a moment.
How much better we would be if we showed temperance. Yes, in our eating and drinking but if we also showed this is our business dealings.
Temperance in judging others – especially our customers, competitors and team.
Temperance in spending – so we kept expenses in line with our budgets and goals.
Temperance in consuming media – and only allowed into our minds the very best information and not what the media pushes so relentlessly upon us.
What if, you practiced temperance the rest of this week? What might that do for your business?
Let me know how it goes!
Blessings, Shawna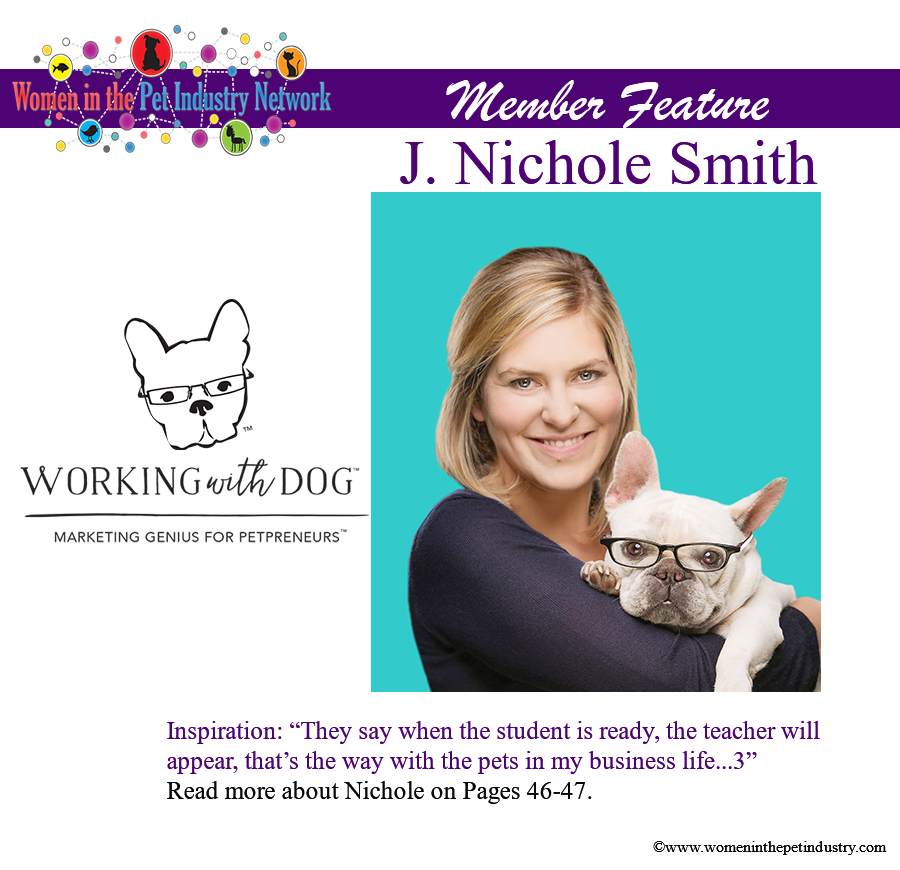 Download your free digital version here: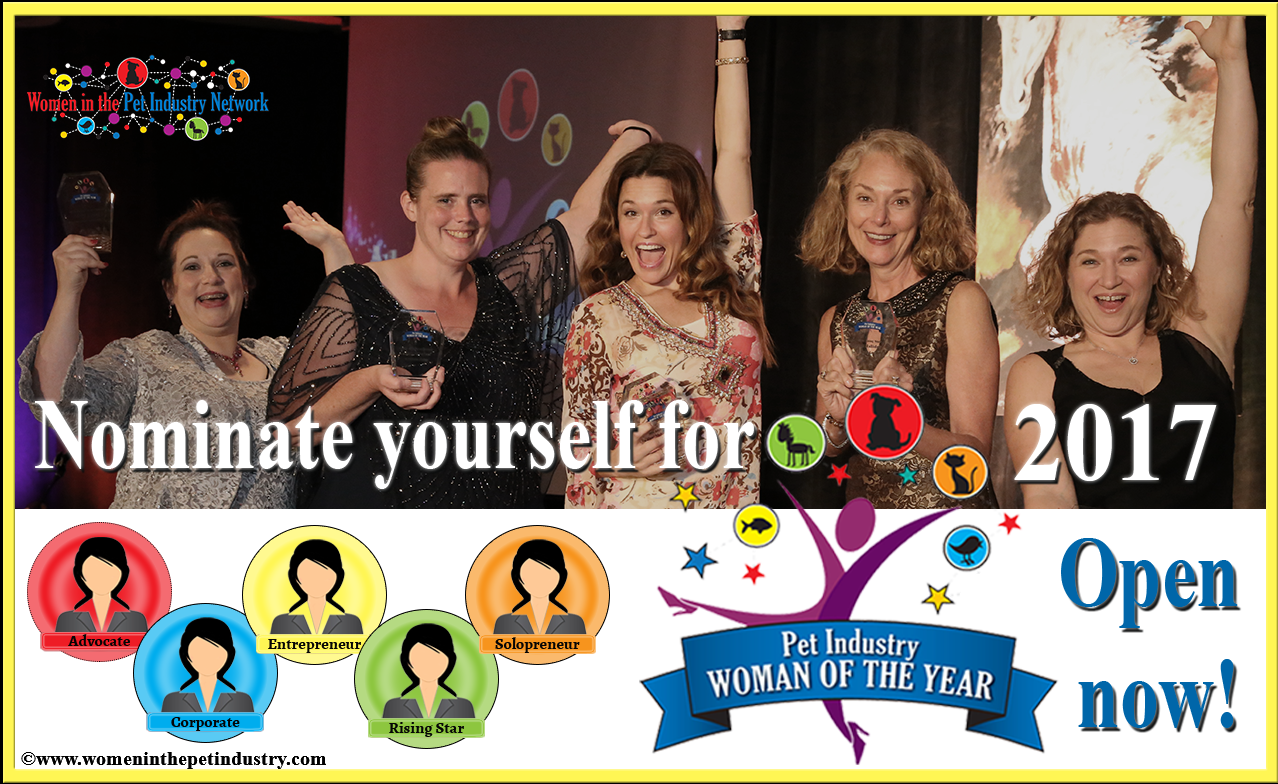 Copyright © 2017 |  Women In The Pet Industry Network | All rights reserved.

Hold your horses, dogs or cats before you unsubscribe, please!
Our goal is to serve you with usable content.
If you want something we're not providing can you let us know what it is?
Click here to let us know!
Look below to simply go!