Are You Ready for St. Patrick's Day?
Is every holiday a time to promote?
That's like asking, is every day a day to sell? Ha!
So St. Patrick's day is this weekend – what is 1 thing you can do to add more green to your business?
You probably have more ideas than the one I'm going to share – I would love to hear them, but if nothing else, why not give a discount to any person or pet that sports some green?
Or, if not a discount, why not have something special to give to those in green? A treat, a little extra service perhaps?
Even though it's not a major holiday, no one takes it off work, right? It's still fun to recognize that some people feel pride in their Irishness.
Here's some information that will make you and your business memorable on March 17th.
Why do people wear green on St. Patrick's day?
Wearing green shirts and leprechaun costumes on St. Patrick's Day are traditions that started in the 17th century, when people wore green ribbons and shamrocks on March 17 to honor Ireland's patron saint.
And this is something else to share with your customers about St. Patrick's Day:
St. Patrick's Day celebrates the Roman Catholic feast day of the patron saint of Ireland. St. Patrick died on March 17, 461. And he wasn't even Irish!
Saint Patrick was a Christian missionary given credit with converting Ireland to Christianity in the AD 400s. It is believed he was born around 375AD in Scotland.
And to make it even more special – here's an Irish Blessing for you –
May your neighbors respect you,
Trouble neglect you,
The angels protect you,
And heaven accept you.
May the luck of the Irish be with you and your business this St. Patrick's Day!
Blessings, Shawna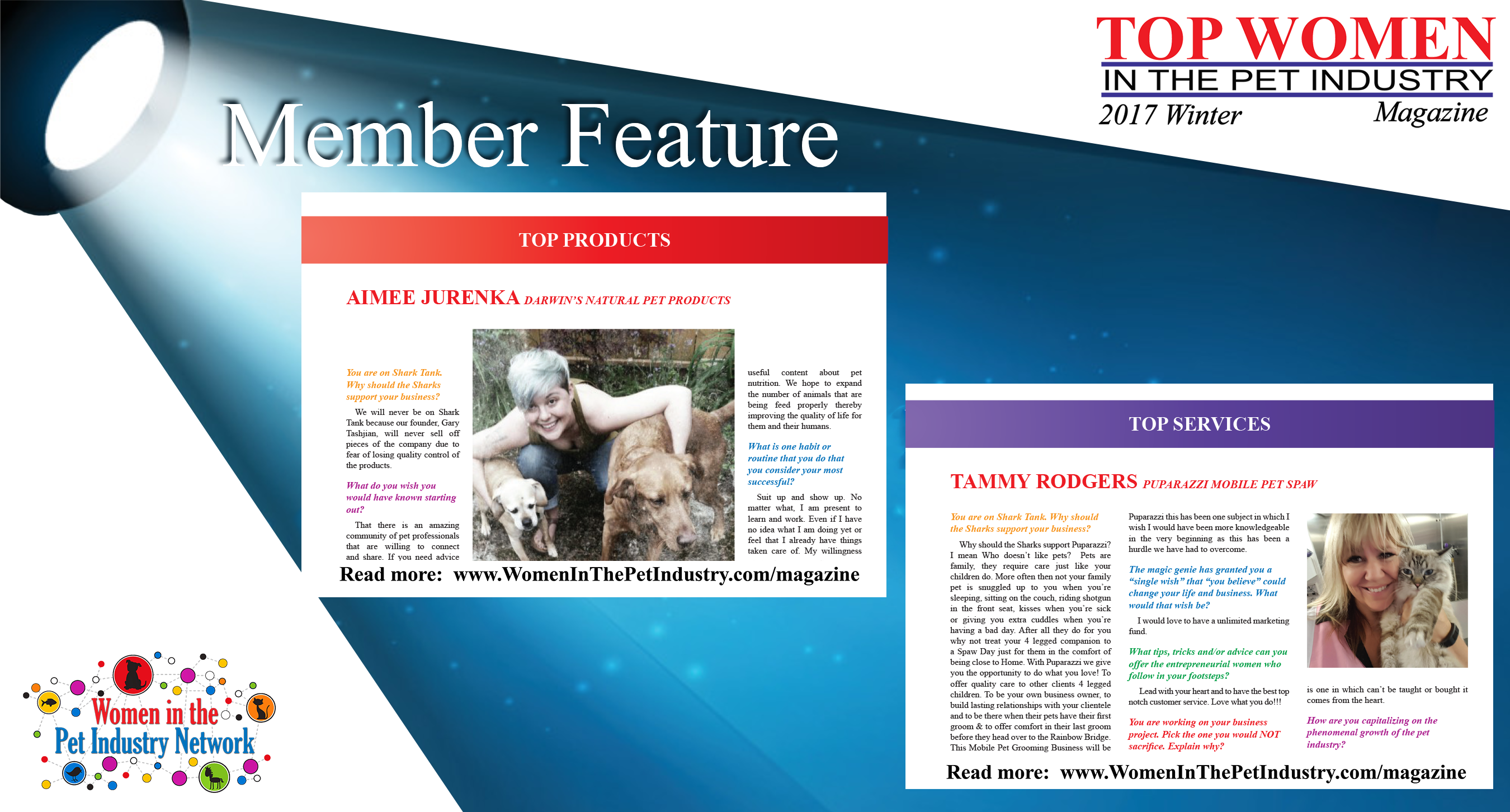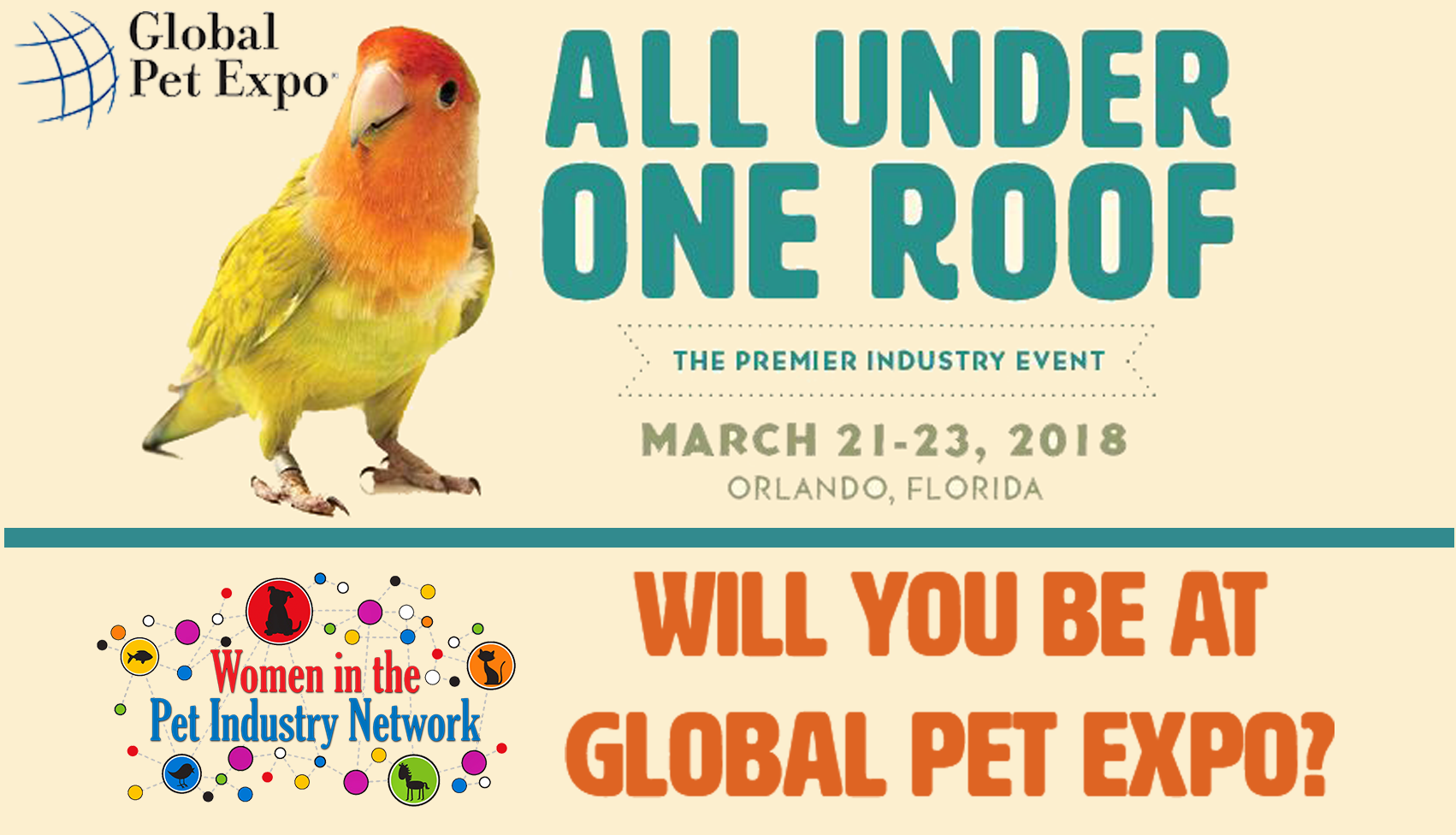 Click the photo above to let us know you are coming

Do you want a little help with your goals and routines? Executive Coaching may be the ticket! Click here to schedule a complimentary session with Shawna to discuss your goals.



Copyright © 2018 |  Women In The Pet Industry Network | All rights reserved