Next Week is the Last Quarter – let's rock it!
Next week I'll be in Oaks, PA for the Pet Connections Expo and presenting at the 6th annual Pet Industry Woman of the Year Awards Show. There is still time to go!!
Click here to register for Pet Connections Expo and to also modify your reservation to purchase the Awards Show Dinner Tickets.
This trip will kick off my 4th Quarter of the Year and I am uncertain about you but this is a key quarter for me, and keep reading so it becomes key for you too.
How to use the 4th quarter of the year?
Top ways to use the 4th Quarter of 2018
Pick a theme – some people pick a theme for their year and by this time have usually forgotten it. What if, instead of this focus, "Getting through the holidays…" you actually set yourself a theme/goal for this vital end of the year quarter? Note: Mine is Pair Down while I Ramp Up – This means, I intend to purge, declutter and give away all I no longer need or want as I am also creating and ramping up for the new Ultimate Leadership Immersion Adventure (ULI). ( The goal is to help leaders create the most amazing (Ultimate) year of their leadership life and starts in January)

Map out a plan –

My team and I work off a 52-week plan and each quarter we check it against our goals and milestones. If you don't have a 52-week plan (All ULI attendees will get one, BTW) Then take a sheet of paper and put in 13.5 weeks and add in the critical results you intend for each of the weeks. For the week leading up to Thanksgiving or Christmas, it's okay if your goal is to be caught up and ready to focus totally on family and then DO THAT! So many times we are not present in our lives because of things left undone.

Plug in some self-care –

Another thing many of us have let go of is the much-needed downtime we promised ourselves. And as we barrel into this last, full of holidays quarter sometimes the last thing we think about is ourselves. Let's get those holiday sales! Let's get all that shopping complete! Let's push, push, push! This is fine and you can still plug in some places for a nap, a massage, a couple of hours in a museum to inspire your thinking. When you take even a couple of hours to recharge yourself you'll be amazed how revitalized you will be.
I'm more excited for this last quarter than I can say and I have already determined the theme, the planning and plugged in some self-care and will add more as I go. The quarter kicks off with the announcement of the new 2018 Pet Industry Woman of the Year – so that's highly exciting (hope to see you there – click here to go.) We'll be sending out information on the ground-breaking Ultimate Leadership Adventure which will, for some, be the most amazing thing they have done for themselves, ever.
I would be thrilled to hear about your themes/goals for this last quarter – email me for that or click here to set up a complimentary coaching session to see if you're ready for the Ultimate Leadership Adventure (Click here to my calendar – choose your spot) 
 Serving Leaders Who Ignite Others
 Executive Coaching, Speaking, Columnist and Author
 503-970-5774
Women in the Pet Industry Network's
Pet Industry Woman of the Year Award Show is October 2nd.

Make plans to attend Pet Connections Expo today!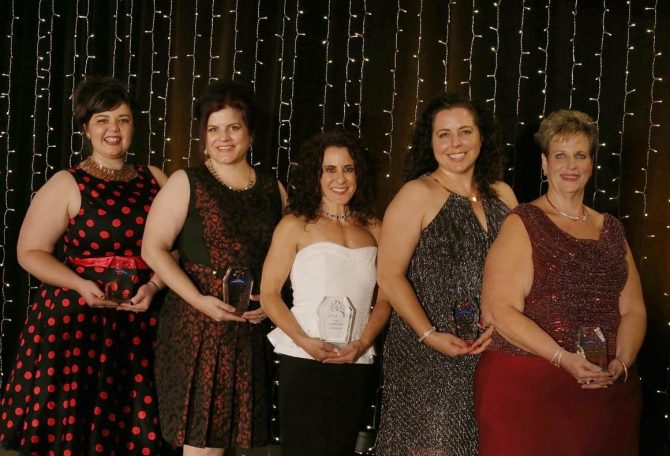 2017's Winners from Left to Right:
Rebecca Breese – Pet Hub, Rising Star
Marci Koski – Feline Behavior Solutions, Advocate
Gila Kurtz – Dog is Good,  Corporate and 2017 Pet Industry Woman of the Year
Candace D'Agnolo – Pet Boss Nation; Entrepreneur
Mona Straub – Just Fur Fun, Solopreneur
Hot NEW News!
Pets And Money (A new summit for Pet Professionals coming this December) has stepped up to support the amazing women doing great work in the pet industry at the Pet Industry Woman of the Year Awards Show!
Check out the summit here: https://petsandmoneysummit.com
What is it?
The Pets & Money Summit is an exclusive one-day event helping pet brands grow their business and secure new investment and acquisition opportunities – Pet brand owners will get to connect with investment professionals and industry executives for one-on-one networking opportunities alongside talks from industry leaders to help you navigate the latest trends and build a strategy for growth. Apply to the Best in Show spotlight for your chance to pitch your product/service on the main stage!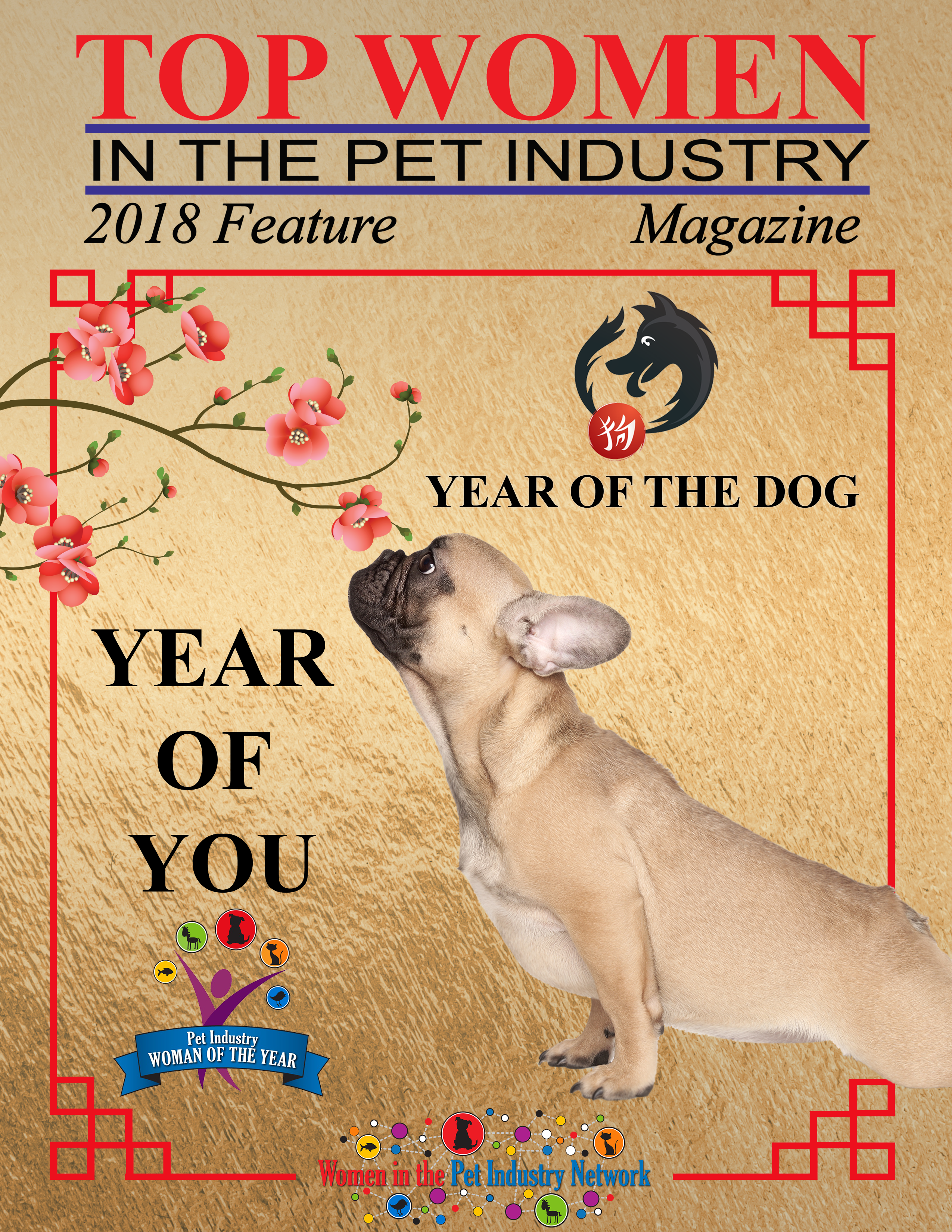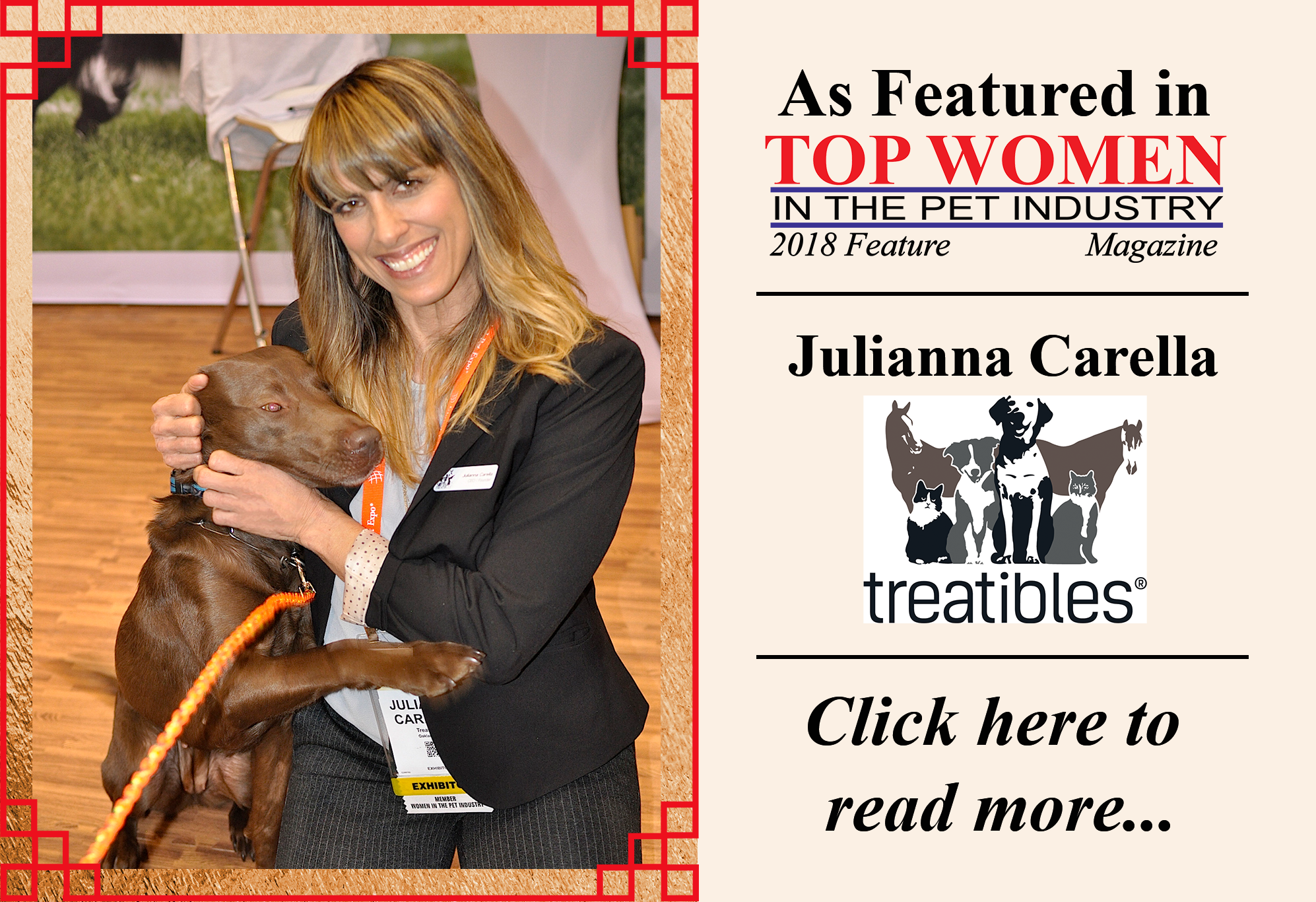 Julianna Carella, Treatibles –  Pages 50-51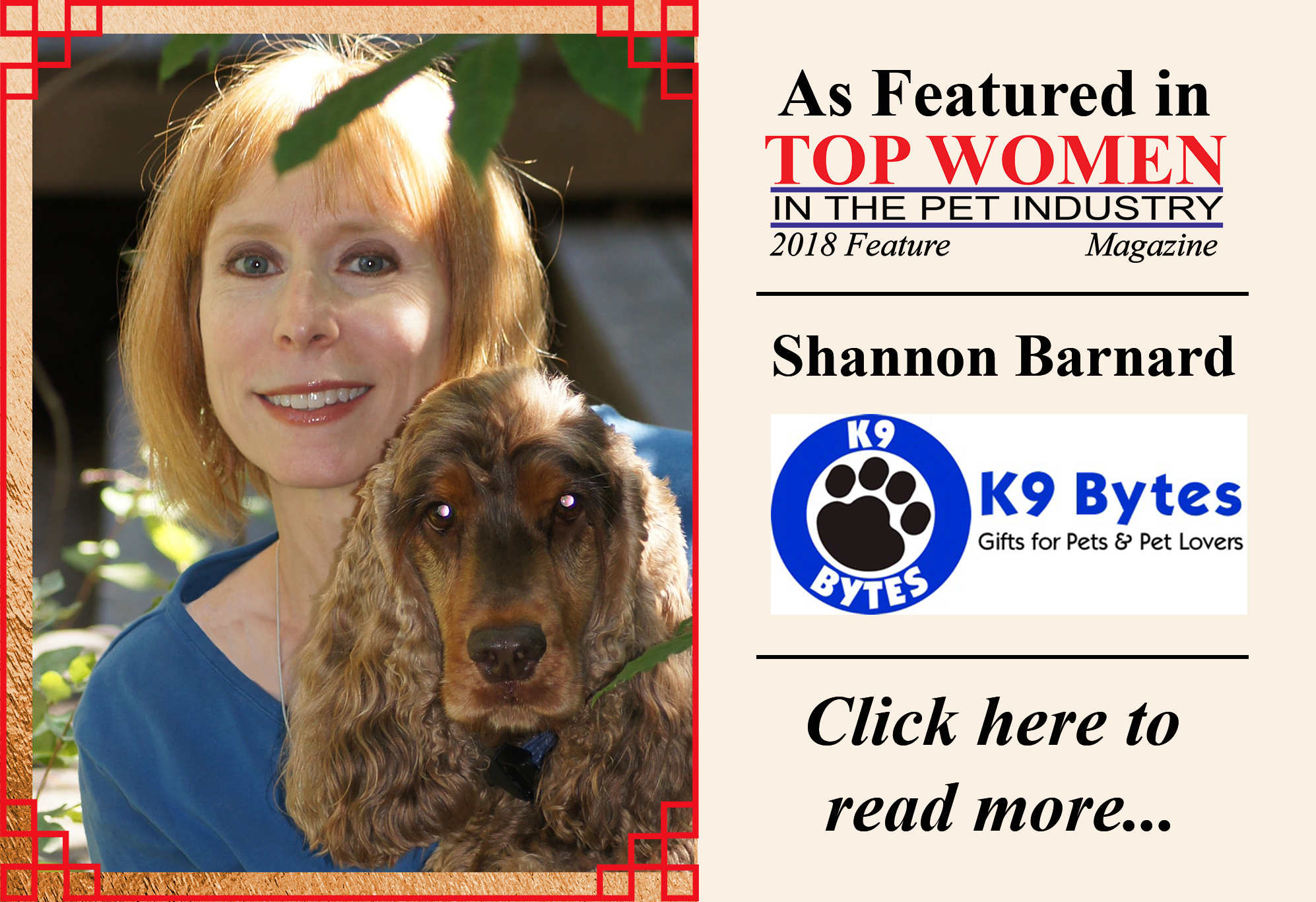 Shannon Barnard, K9 Bytes Gifts – Pages 44-45
Follow us on: Facebook  |  Twitter  |  Instagram  |  Pinterest  | LinkedIn
Copyright © 2018 |  Women In The Pet Industry Network | All rights reserved.