Mission Driven Means Good Business
Tonight is the Women in the Pet Industry Network reception at Super Zoo. Hope you're reading this on your phone while strutting the aisles of Superzoo! If not, shut your eyes and envision booths of pet products as far as the eye can see. No joking on this and what shoes you wear is one of the top things on your mind by the second day!
The mission of Women in the Pet Industry Network is simple and has evolved.
We are all about Women Igniting Leadership. For themselves, for other women and for the industry as a whole. These are exciting times and we will have the honor of hearing from the very first female CEO of World Pet Association and Superzoo host Jacinthe Moreau for a very short share as well as co-founder of Dog is Good and current Pet Industry Woman of the Year, Gila Kurtz.
Super exciting and we will be live streaming from WIPIN's Public Facebook Page, so go there to watch.
Note: The reception starts at 5 PM!
Wednesday, June 27, 2018 5pm – 8pm
Mandalay Bay Resort, Las Vegas 
South Pacific AB Room, North Convention Centre
I mention our mission and I'm going to share the missions of our sponsors so you can revisit your mission.
My mission you think? – Where is your mission? Do you review it? Does your team know it?
One of the most compelling things you can do for your business is know and communicate your WHY – Why are you even in business? Why did you decide the pet industry? Why does your product or service matter?
In the world we are doing business in, knowing your why, your mission and communicating that is good business.
To help you and allow you to know our fabulous sponsors better, here are their words from their sites.
Mission of DogForDog
Here's how it works: You Buy. We Donate. They Eat! Our food has been sold in over 15,000 stores nationwide. To date, we have donated over 2,000,000 lbs of dog food to shelters. We've also created a line of toys that dogs love! With each toy purchase, we donate a meal to a dog in need!
NOTE: DogforDog has drink tickets for the first arrivals at the reception! These folks are givers!
Mission of The Pet Care Innovation Prize
Launched in 2016, the Pet Care Innovation Prize is a competition to support and connect innovative early-stage companies that have products and/or services already in market. The PCIP is powered by a global leader in pet care – Nestlé Purina PetCare.
NOTE: PCIP is taking applications NOW for the upcoming prize – it's an awesome honor and besides all the cash awarded, the companies selected get a bootcamp in St. Louis all around their business – priceless!
Mission of Pets+ Magazine
Pets+ magazine shares ideas and inspiration.
We are the pet industry's newest publication and an essential resource for independent pet retailers and service providers.
NOTE: This magazine has everyone talking! Fresh and innovative – make sure you subscribe!
After compiling these and knowing all of these companies also support Women Igniting Leadership, it's exciting that we can come together tonight for good things.
Hope to see you there!
Blessings,
Shawna Schuh, CSP
"Women Igniting Leadership!"
Follow us on: Facebook  |  Twitter  |  Instagram  |  Pinterest  | LinkedIn
SPECIAL THANKS TO: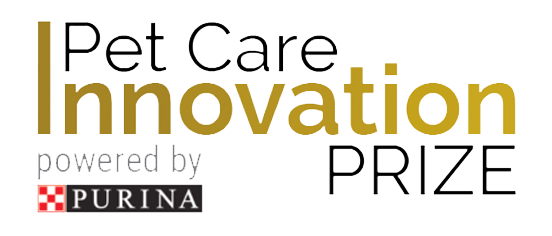 FOR SPONSORING OUR UPCOMING RECEPTION AT: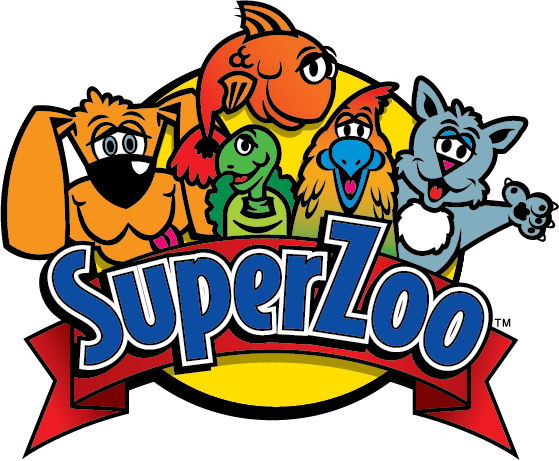 Copyright © 2018 |  Women In The Pet Industry Network | All rights reserved.